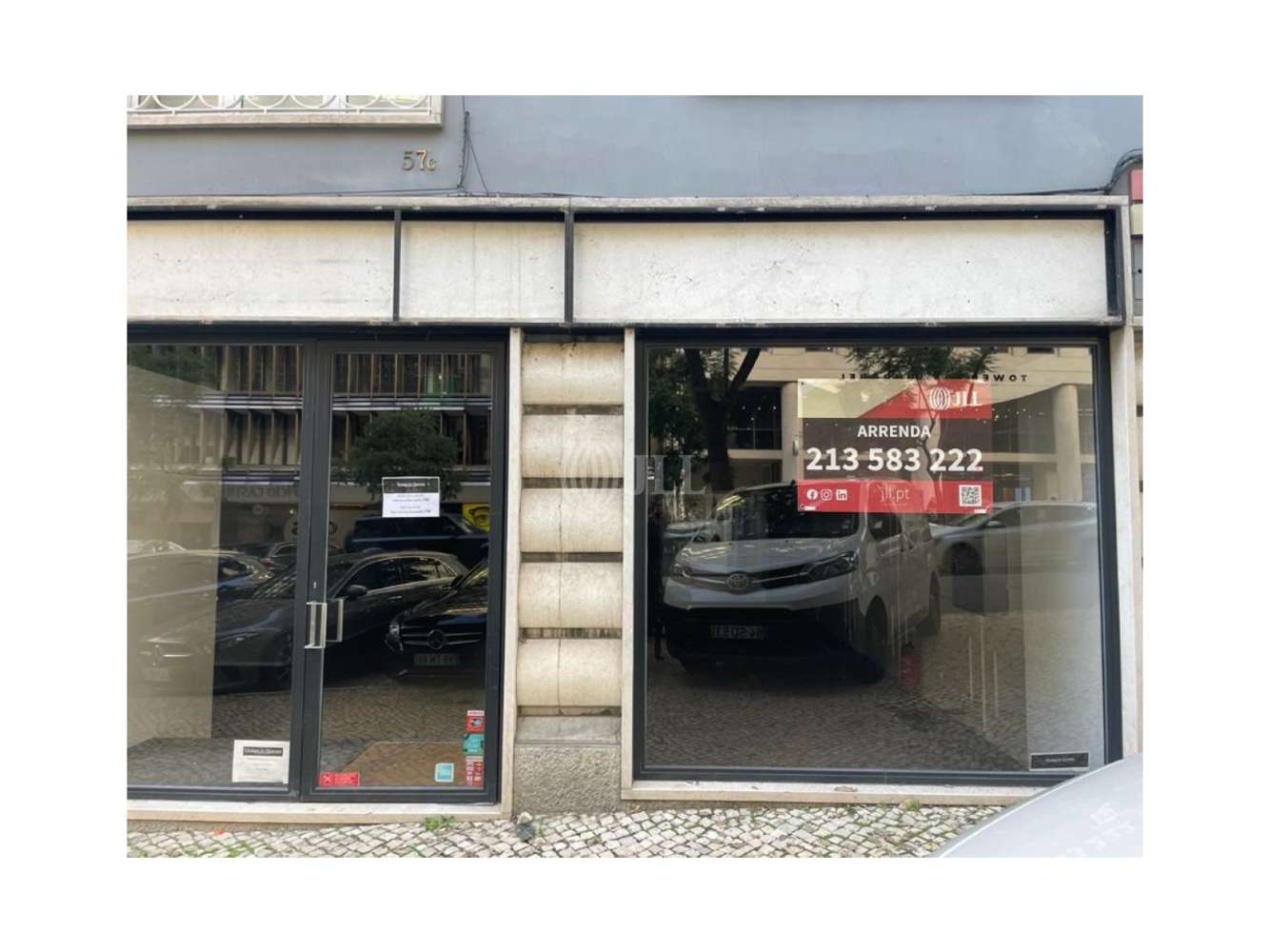 Facilities services
Spaces available
Location and Transport
More like this
Mark as favourite
Rua Castilho 57 | Castilho - Rua Castilho
Summary
The shop is inserted in a residential building in Rua Castilho.
Rua Castilho, parallel to Avenida da Liberdade, is a very sought after area in terms of retail, offices and hotels. It is a dynamic and cosmopolitan commercial artery frequented by executives and foreigners, and is very close to several 5-star hotels such as the Ritz Four Seasons, the Altis and the Intercontinental.
In the surroundings, we can count on the presence of several hotels, offices and services.
It benefits from a good public transportation network and easy road access.
This shop does not have the possibility of restauration.
Facilities services
"Air Conditioning"

"City Center"

"Public Transport"

"Subway"