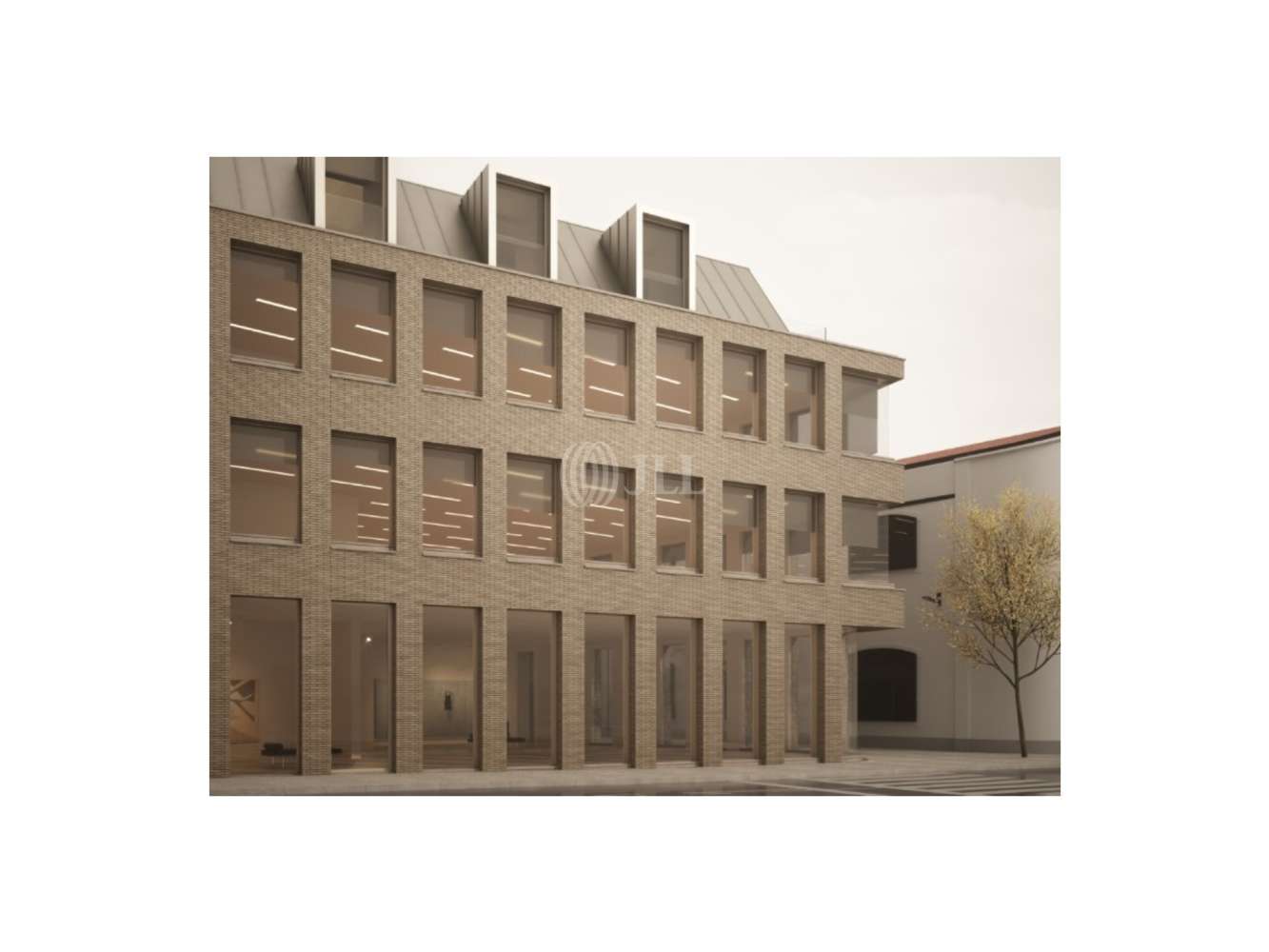 Facilities services
Spaces available
Location and Transport
More like this
Mark as favourite
Rua Dom Luís I 32 | Santos - Rua Dom Luís I 32
Summary
This shop is located in Rua Dom Luis I, in Santos, inserted in a brand new building, with offices in the upper floors.
This area has been the target of a deep rehabilitation. It is an emerging location in the Portuguese capital characterised by its diversified restaurant offer and vibrant nightlife. Due to its central location, this shop benefits from excellent accesses and several public transports (bus and train).
The shop has two entrances (one in Rua D.Luís I and another in Boqueirão do Duro) and will be delivered in rough with all pre-installations prepared: smoke extraction, sewage/wc/kitchen, gas, ITED/ATI board, ventilation/AVAC system independent from the other fractions.
Facilities services
"Air Conditioning"

"Public Transport"

"Commercial Area"