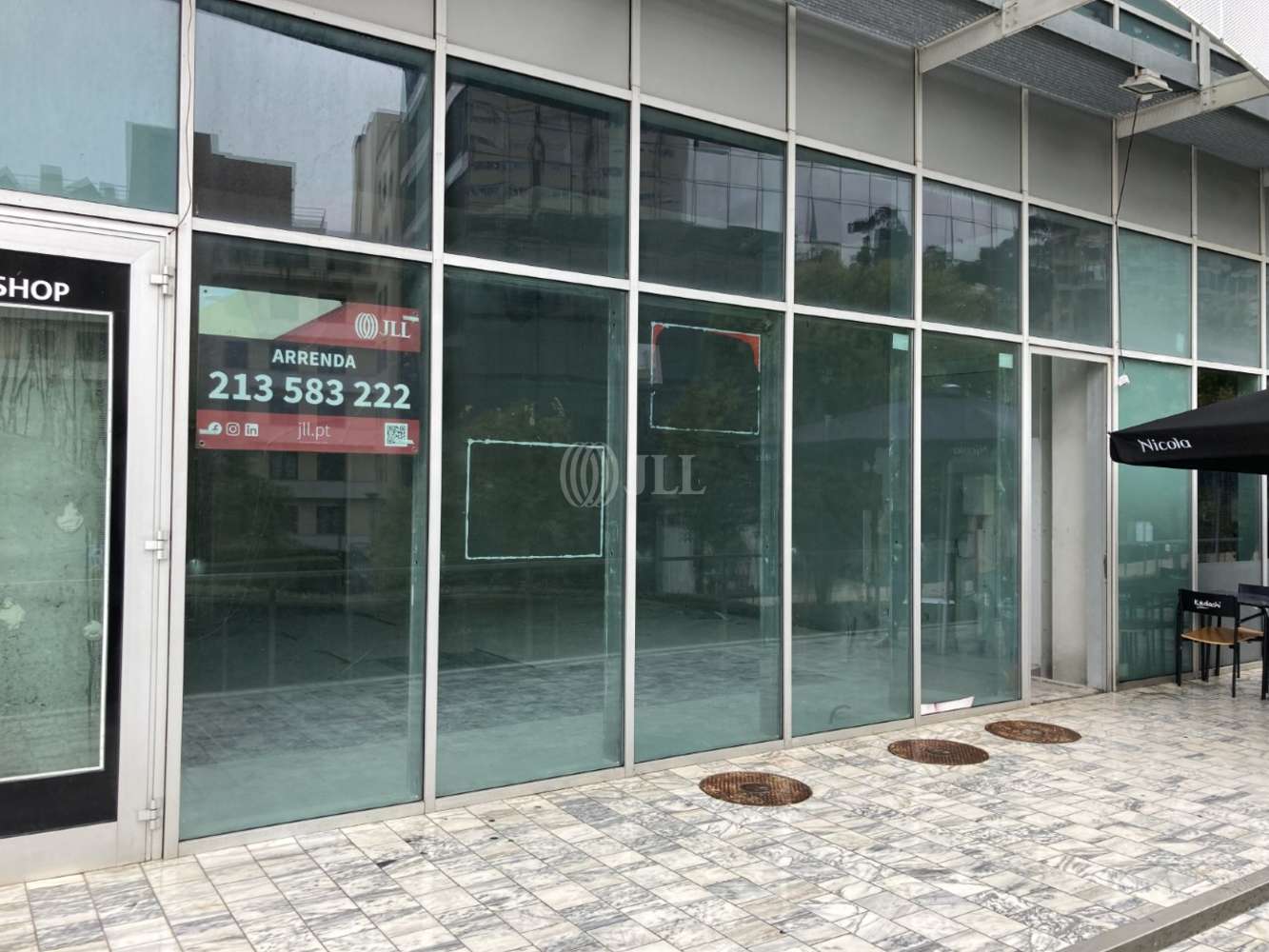 Facilities services
Spaces available
Location and Transport
More like this
Mark as favourite
Sede Cofina | Benfica - Rua Luciana Stegagno Picchio
Rua Luciana Stegagno Picchio
Lisboa
Summary
The shop is located in Rua Luciana Stegagno Picchio, in São Domingos de Benfica.
Inserted in a residential area, in the headquarters of Cofina and next to the Sport Lisboa e Benfica stadium, this shop benefits from a location with excellent accesses, a wide range of public transportation and a high footfall on match days.
Facilities services
"Wide range of services"

"Excellent Access"