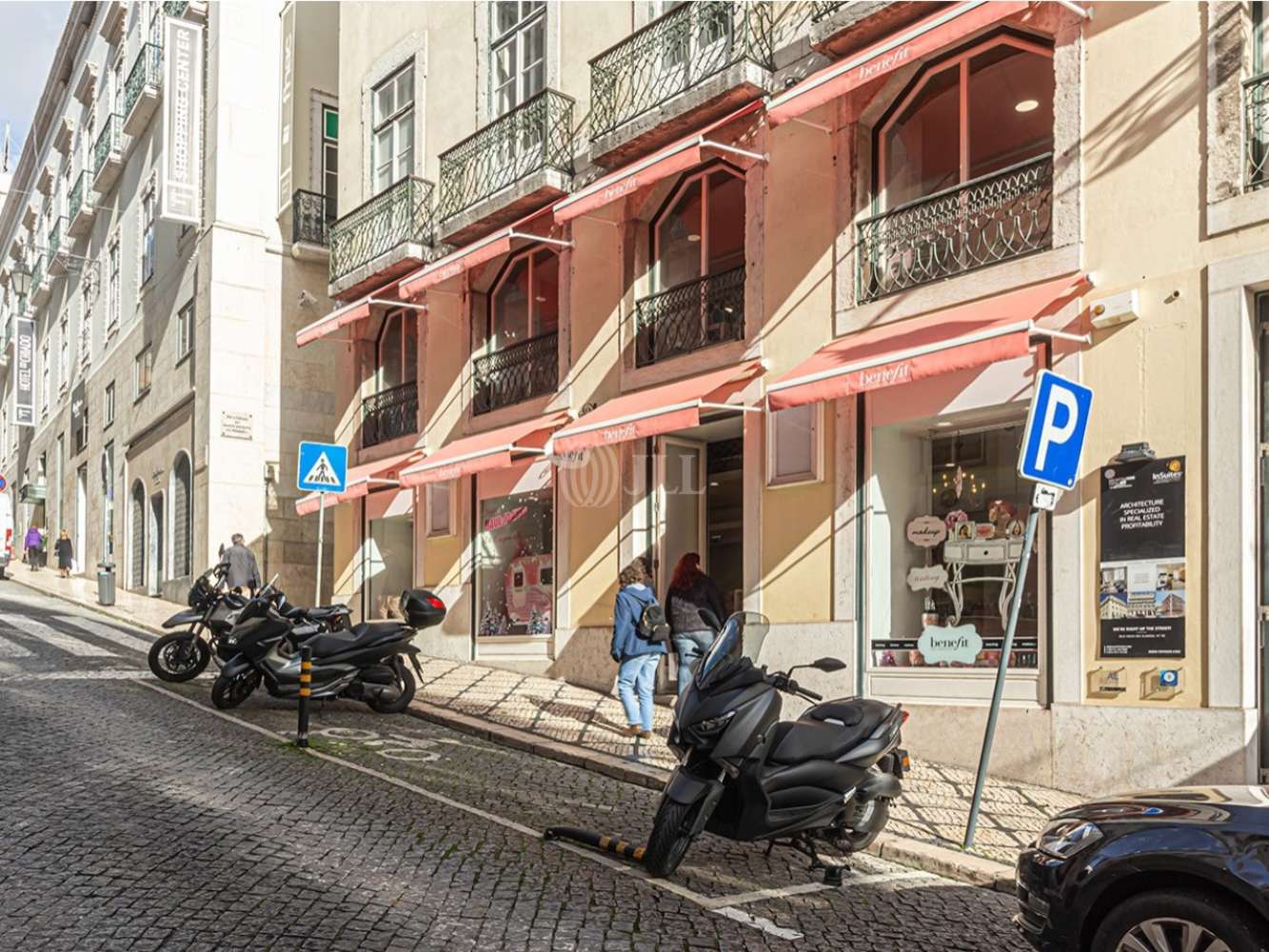 Gallery (11)

Floorplan (1)
Facilities services
Spaces available
Location and Transport
More like this
Mark as favourite
Rua Nova do Almada 96 | Chiado - Rua Nova do Almada
Rua Nova do Almada
Lisboa
Summary
The shop is located in Rua Nova do Almada, one of the main shopping arteries of Chiado, next to the shopping centre Armazéns do Chiado.
Chiado is the most vibrant and cosmopolitan area of Lisbon, full of fashionable restaurants and a wide variety of international brands such as: Zara, H&M, Tiger, Mango, Muji, Nike, Tous, Hermes, Oysho, Pull & Bear, among others.
The shop has two floors (ground and first floor), with interior access, and several display windows to the main street in both floors. There is also the possibility of adding another 390m2 of the two lower floors.
Facilities services
"Public Transport"

"Commercial Area"

"Subway"

"Wide range of services"

"Excellent Access"