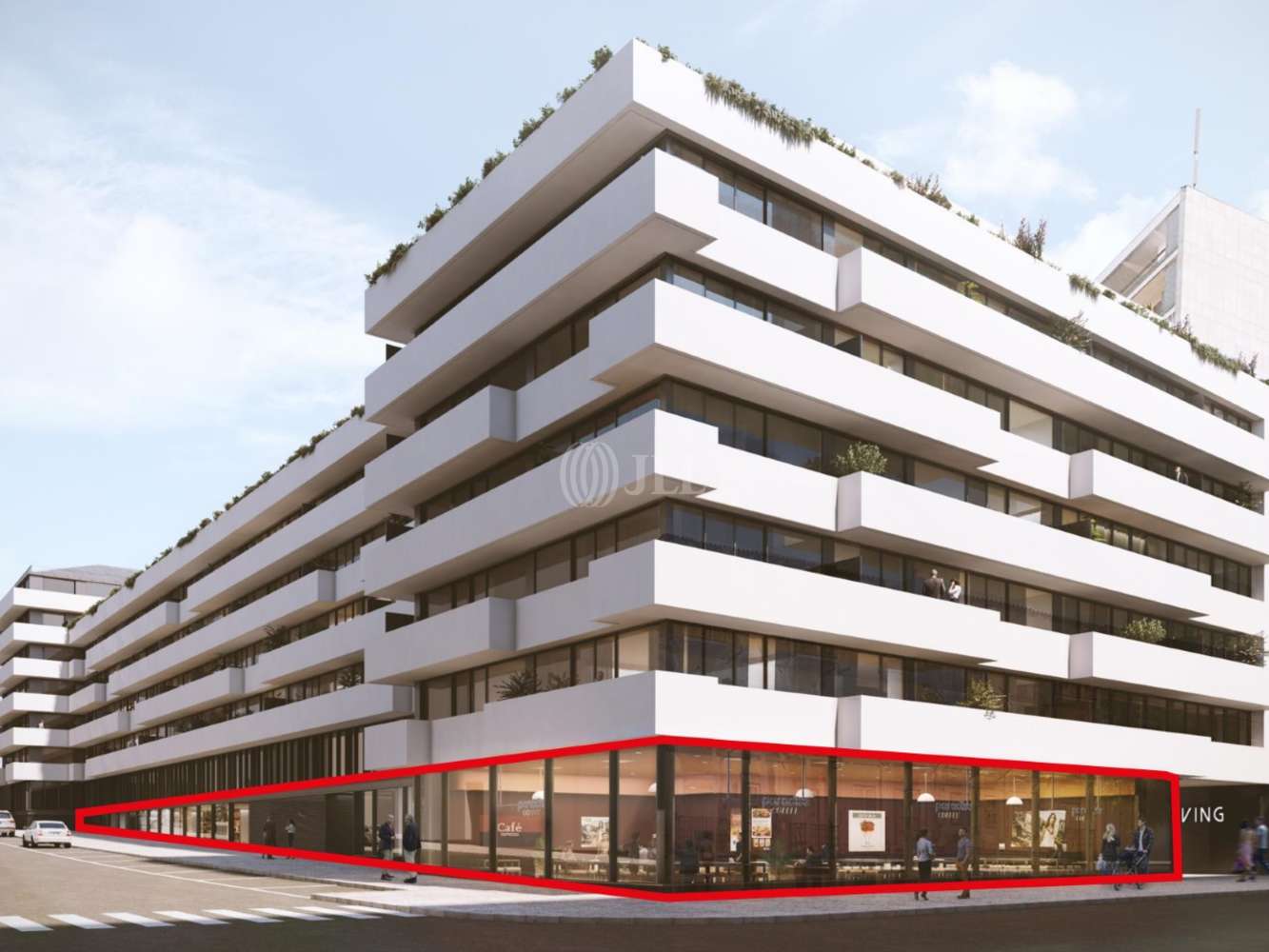 Facilities services
Spaces available
Location and Transport
More like this
Mark as favourite
Exclusive property
Updated
LX Living - Av. Conselheiro Fernando de Sousa
Av. Conselheiro Fernando de Sousa
Lisboa
Summary
LX Living's stores are strategically positioned just a 3-minute walk from the Amoreiras shopping center and the Lycée Français.
A metro station is scheduled to open right in front of the project in 2026.
This project offers modern stores designed to accommodate a wide variety of commercial activities. All the stores benefit from pre-installation for smoke extraction.
The LX Living project has 150 apartments, 50% of which will be allocated to local accommodation managed by an international entity.
Facilities services
"City Center"

"Public Transport"

"Commercial Area"

"Storage Room"

"Parking"

"Excellent Access"