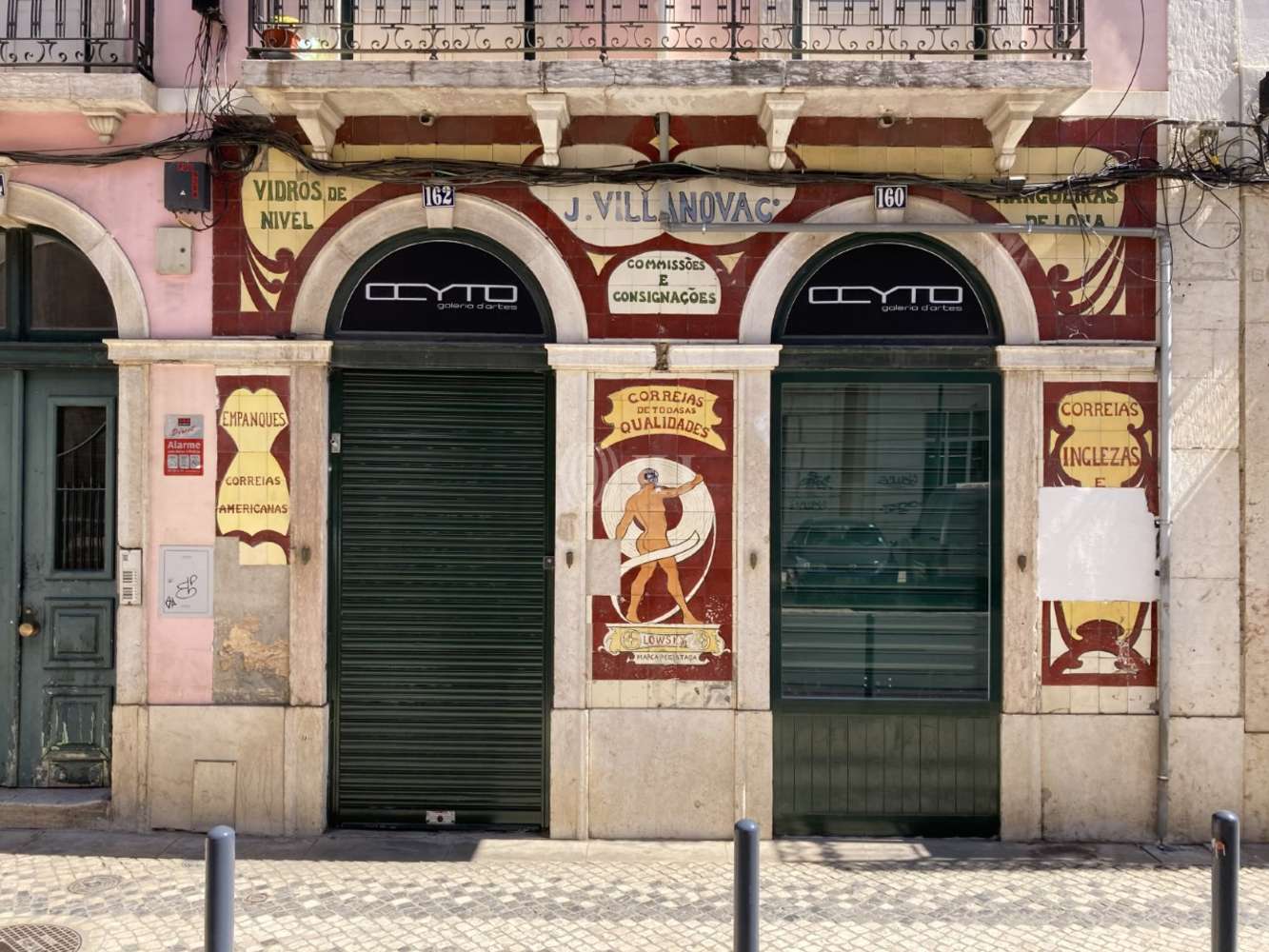 Facilities services
Spaces available
Location and Transport
More like this
Mark as favourite
Exclusive property
Updated
Rua da Boavista 162 | Santos - Rua da Boavista
Summary
The store is located at Rua da Boavista 162, perpendicular to Avenida D. Carlos I and next to Largo Conde Barão. This artery connects Santos to Cais do Sodré. This area has undergoing a profound rehabilitation. It is an emerging location of the Portuguese capital characterized by a diversified offer of restaurants and a vibrant nightlife.
The shop has a traditional façade that highlights the tile panels in Art Nouveau.
The shop is available for rent has an area of 119 m2 and is fully renovated.
Facilities services
"Public Transport"

"Historic area"