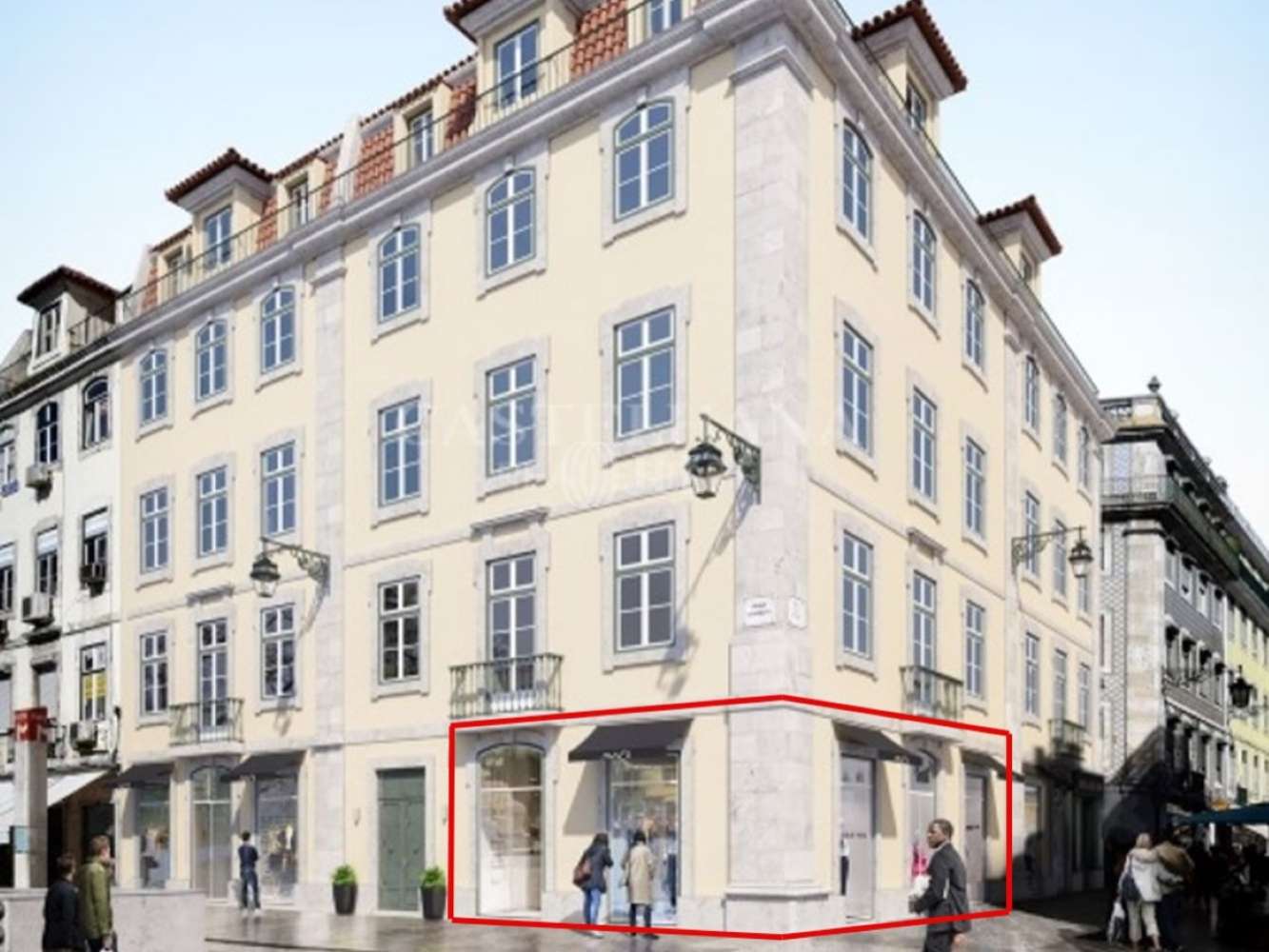 Spaces available
Location and Transport
More like this
Mark as favourite
Exclusive property
Updated
Rossio 93 | Rossio - Praça Dom Pedro IV 93
Praça Dom Pedro IV 93
Lisboa
Summary
The store is located at Praça Dom Pedro IV nº 93, in the heart of downtown Lisbon.
It is a residential building, consisting of 14 apartments and stores on the first floor.
This is the square that marks the center of Lisbon and one of the most crowded areas of the city, where we can find traditional commerce, international brands, restaurants and the emblematic National Theater D. Maria II.
It benefits from a good transport network such as metro, train and bus as well as parking lots in the surroundings.