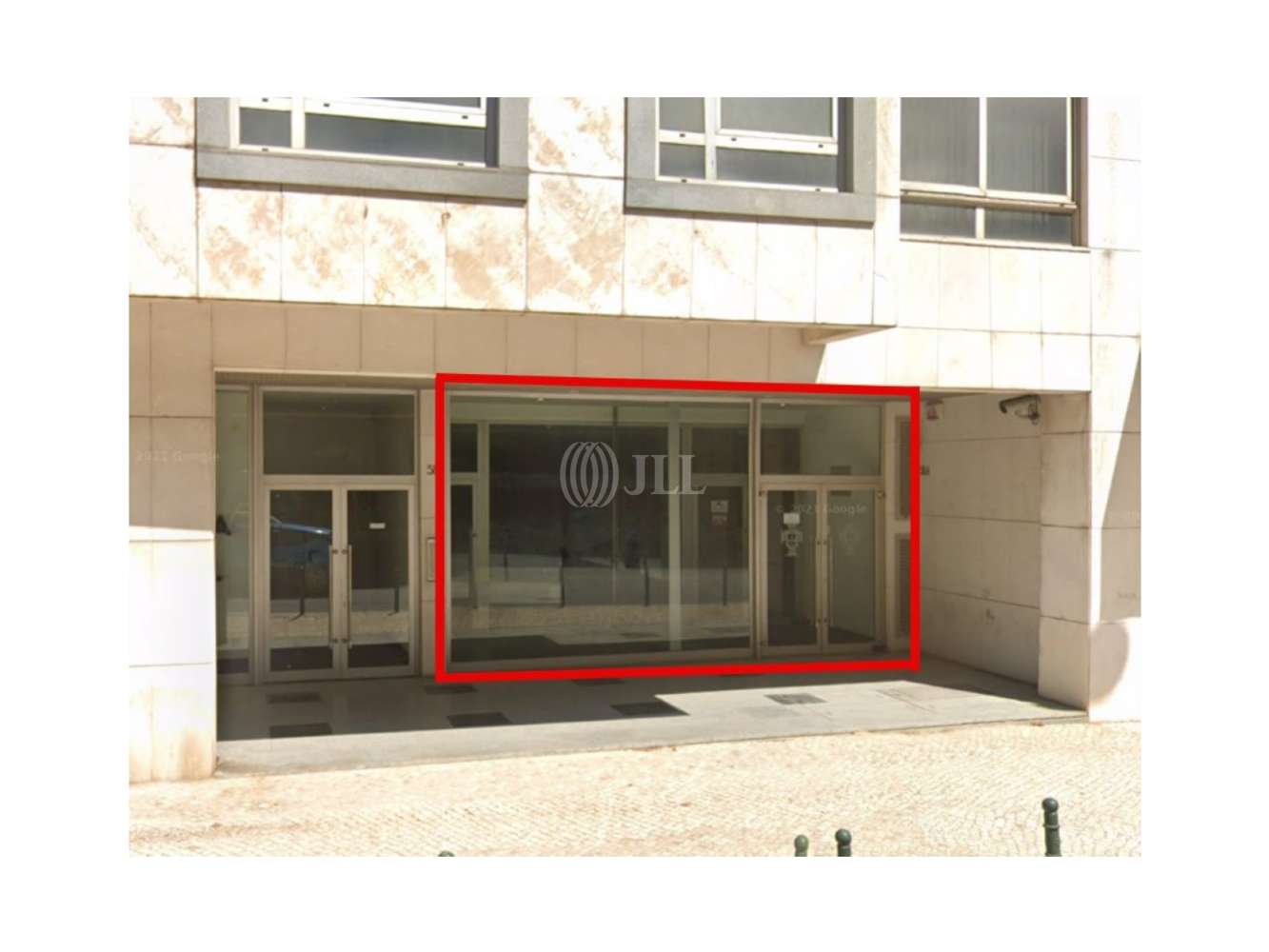 Facilities services
Spaces available
Location and Transport
More like this
Mark as favourite
Exclusive property
Updated
Alexandre Herculano 58 | Largo do Rato - Rua Alexandre Herculano
Rua Alexandre Herculano
Lisboa
Summary
The store is located at Rua Alexandre Herculano 58, near Marquês de Pombal and Avenida da Liberdade, the area of excellence and luxury in Lisbon, with several international brands.
The building will have the hotel Numa, with 77 rooms, from the first to the last floor, and the ground floor will be ideal for restaurants, supermarket, decoration, sports, gym and clinics.
The store will have a smoke extraction system.
Facilities services
"City Center"

"Public Transport"