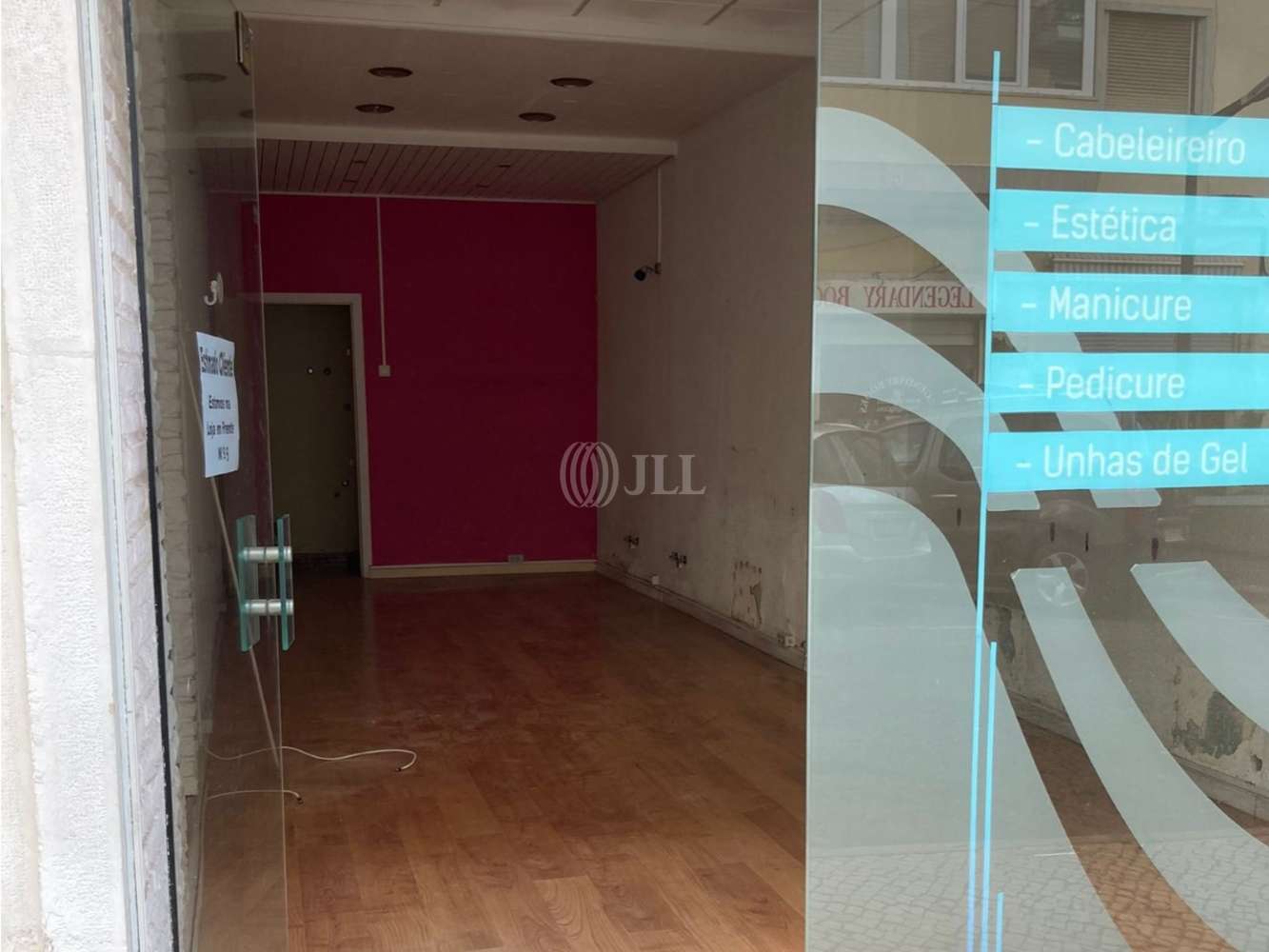 Facilities services
Spaces available
Location and Transport
More like this
Mark as favourite
Rua Acácio de Paiva 8 Loja 1 | Alvalade - Rua Acácio de Paiva
Rua Acácio de Paiva
Lisboa
Summary
The shop is located in Rua Acácio Paiva, in Alvalade, an area under development and expansion, with high demand and a lot of foot traffic.
It is an area with very strong brands such as Portugália, Manteigaria, Gleba, Isco, Conchanata, Bertrand, Honest Greens soon, Padaria Portuguesa, Soão, Prego da Peixaria, Mercantina, Dote, Madpizza, O Melhor Croissant da Minha Rua, Local, Italian Republic, Atalho Real, Pasta non Basta, among many others. This particular street is the perpendicular of Av. de Igreja with the highest traffic, as it is the only perpendicular where it is possible to drive up, and it is an important artery for Continente, Finanças, and CTT.
Due to its location, this shop benefits from an extensive network of public transport (metro, buses and train) and a wide range of services in the surrounding area.
Facilities services
"Public Transport"

"Train Station"

"Subway"

"Wide range of services"