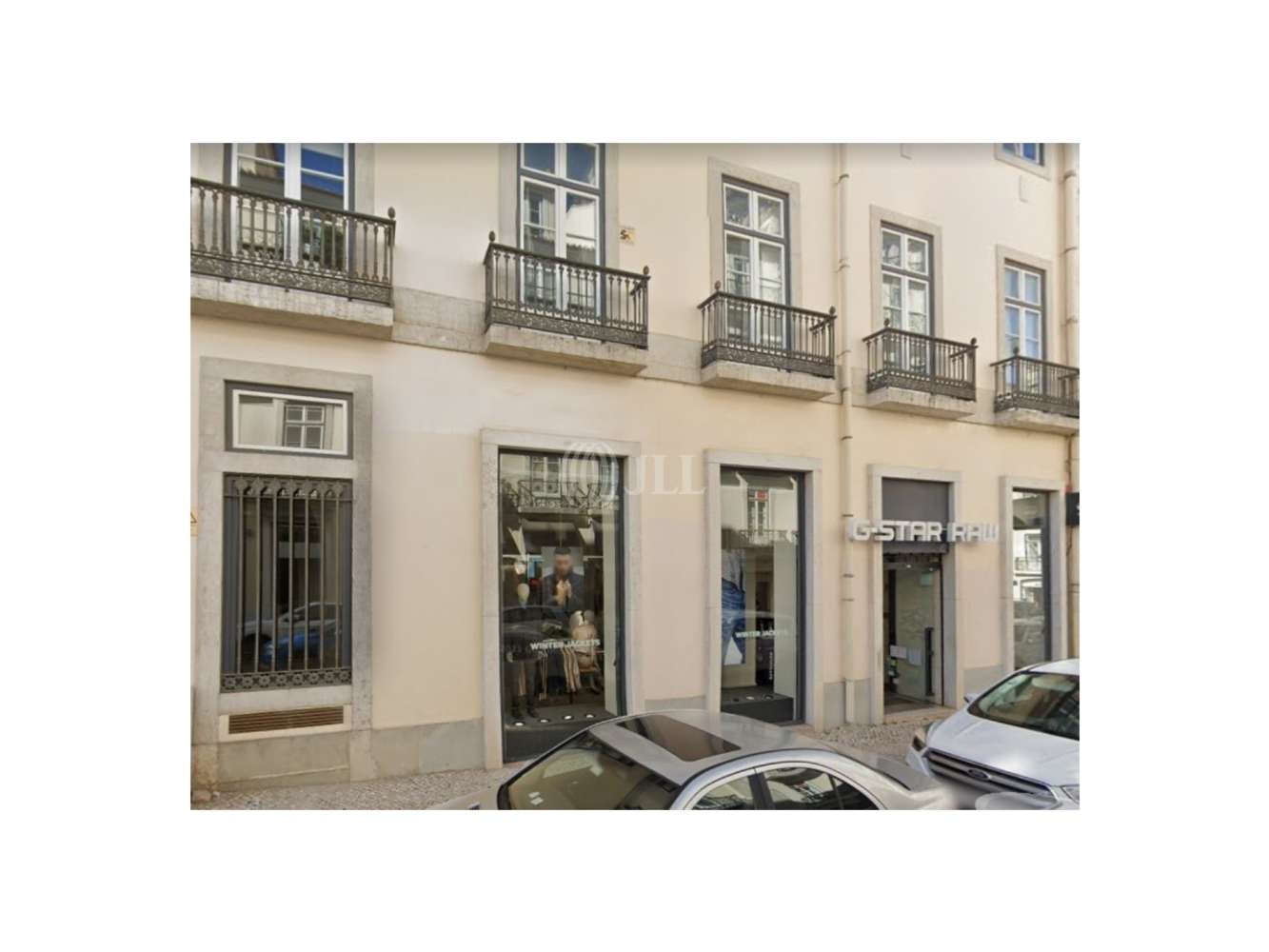 Facilities services
Spaces available
Location and Transport
More like this
Mark as favourite
Exclusive property
Updated
Rua Ivens 64 | Chiado - Rua Ivens
Summary
The shop is located in Chiado, more specifically in Rua Ivens, which connects Rua Garrett and Largo da Academia das Belas Artes.
Chiado is the area of excellence of commerce in the city, where we can find the main national and international brands.
In recent years we have witnessed the rehabilitation of the buildings of this street that gave rise to luxurious flats, museums, hotels, restaurants and some fashion shops, which somehow brought more movement.
Facilities services
"City Center"

"Commercial Area"

"Historic area"