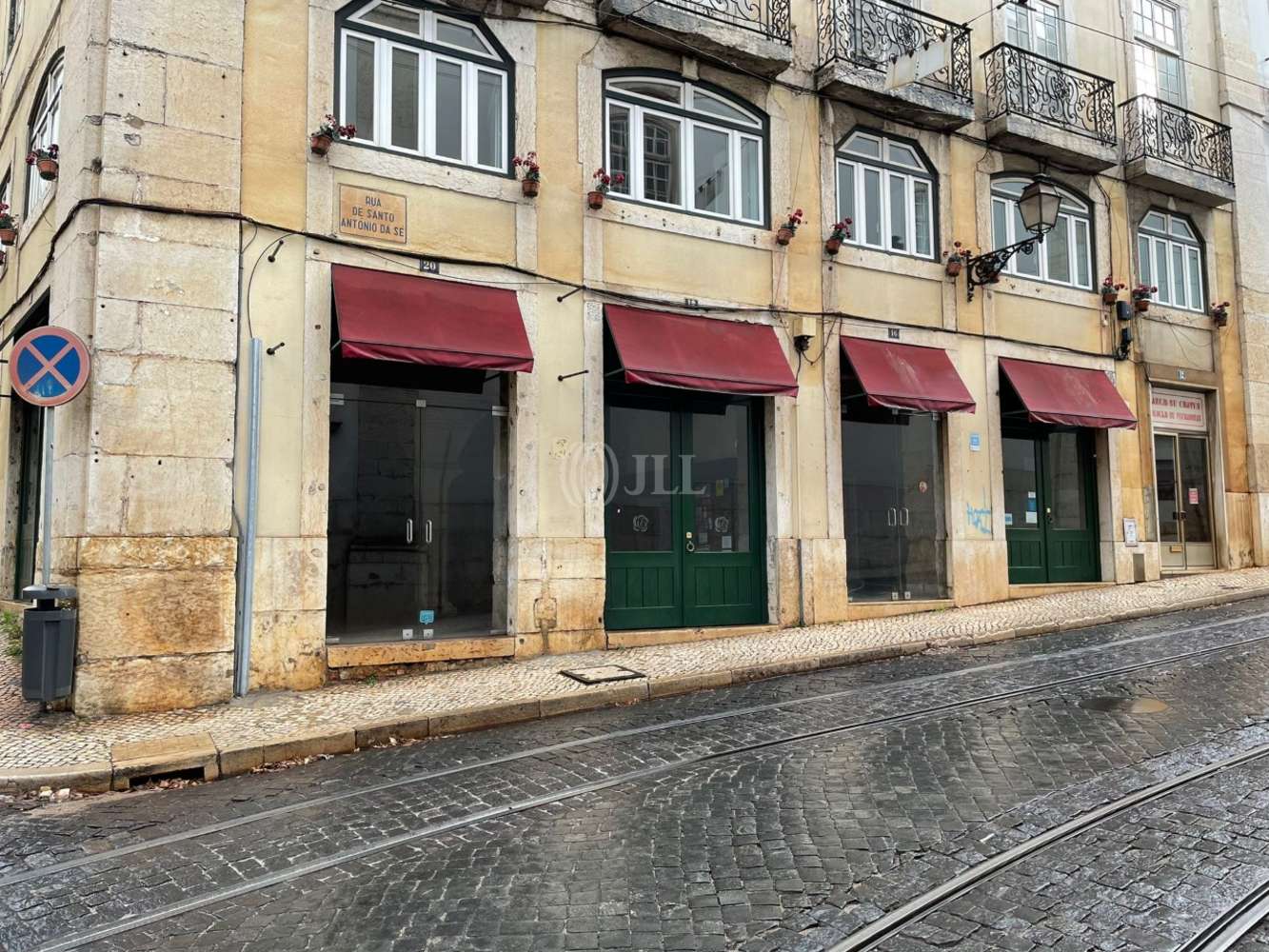 Spaces available
Location and Transport
More like this
Mark as favourite
Rua Santo António da Sé 14 | Baixa - Rua Santo António da Sé
Rua Santo António da Sé
Lisboa
Summary
The shop is located in Rua Santo António da Sé corner with Travessa do Almada, in the heart of Lisbon downtown.
It is a residential building, with a shop on the ground floor and an excellent facade, which due to the fact that it is on a corner, allows an extraordinary visibility.
This street connects Baixa to the Castle, being an obligatory passage for those visiting Lisbon. With lots of pedestrian traffic, it is also the route of the 28 tram, a very famous transport in Lisbon.
This is the historic part of the city where we can find centenary churches, handicraft shops, restaurants and bars that brighten up this area so visited by tourists.