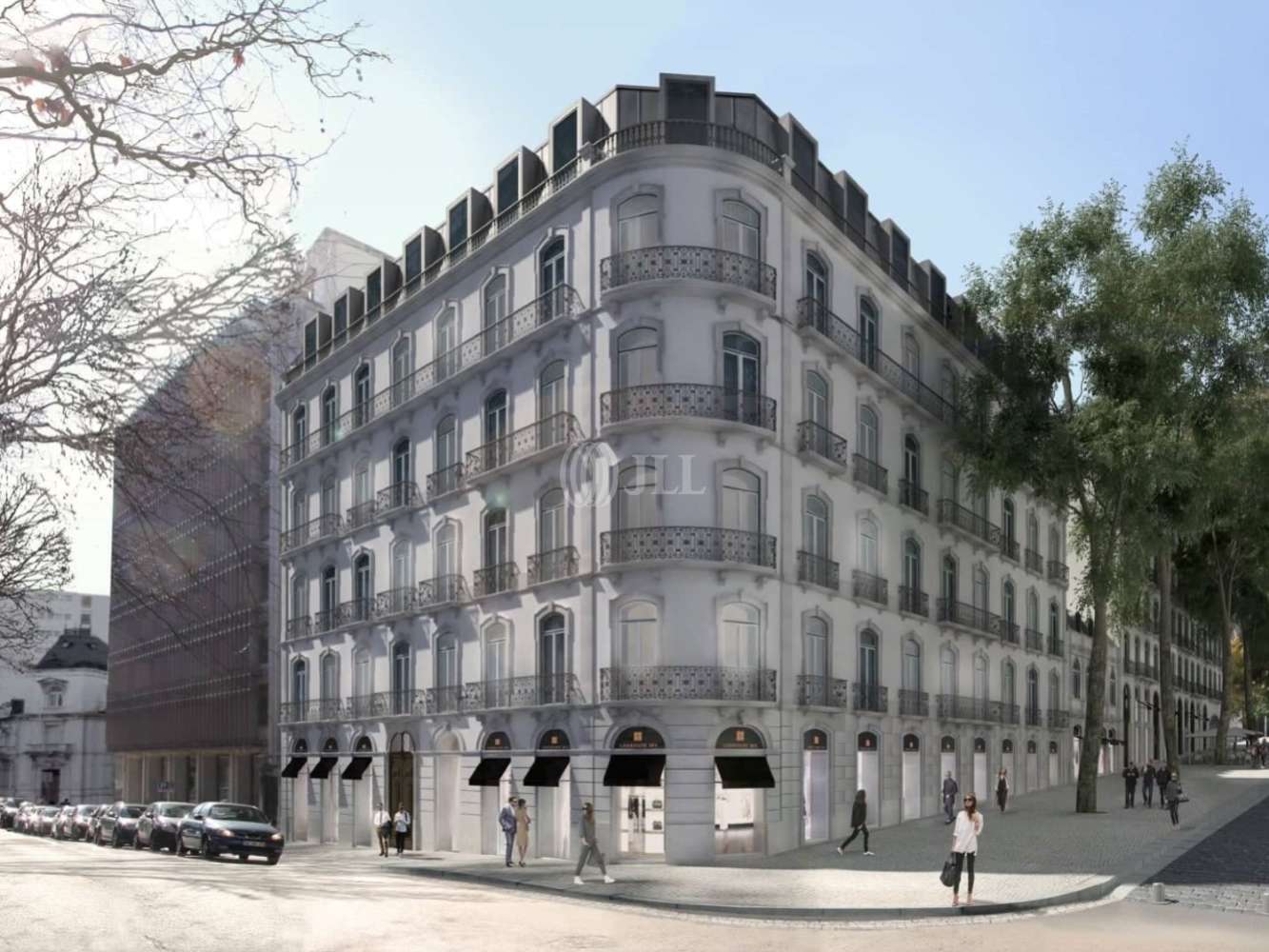 Facilities services
Spaces available
Location and Transport
More like this
Mark as favourite
Liberdade 203 | Avenida da Liberdade - Avenida da Liberdade
Avenida da Liberdade
Lisboa
Summary
Liberdade 203 is set on Avenida da Liberdade, the most glamorous and cosmopolitan street in the city of Lisbon. The project has 44 exclusive apartments, and a separate area for retail.
With the signature of the architect Frederico Valsassina, Liberdade 203 enjoys a unique identity, preserving its 19th century façade and the relevant architectural elements.
The property has several retail units to let.
The diversity of areas and flexibility of spaces allow each operator to select what best suits their needs.
Facilities services
"Green areas"

"City Center"

"Public Transport"

"Commercial Area"

"Historic area"