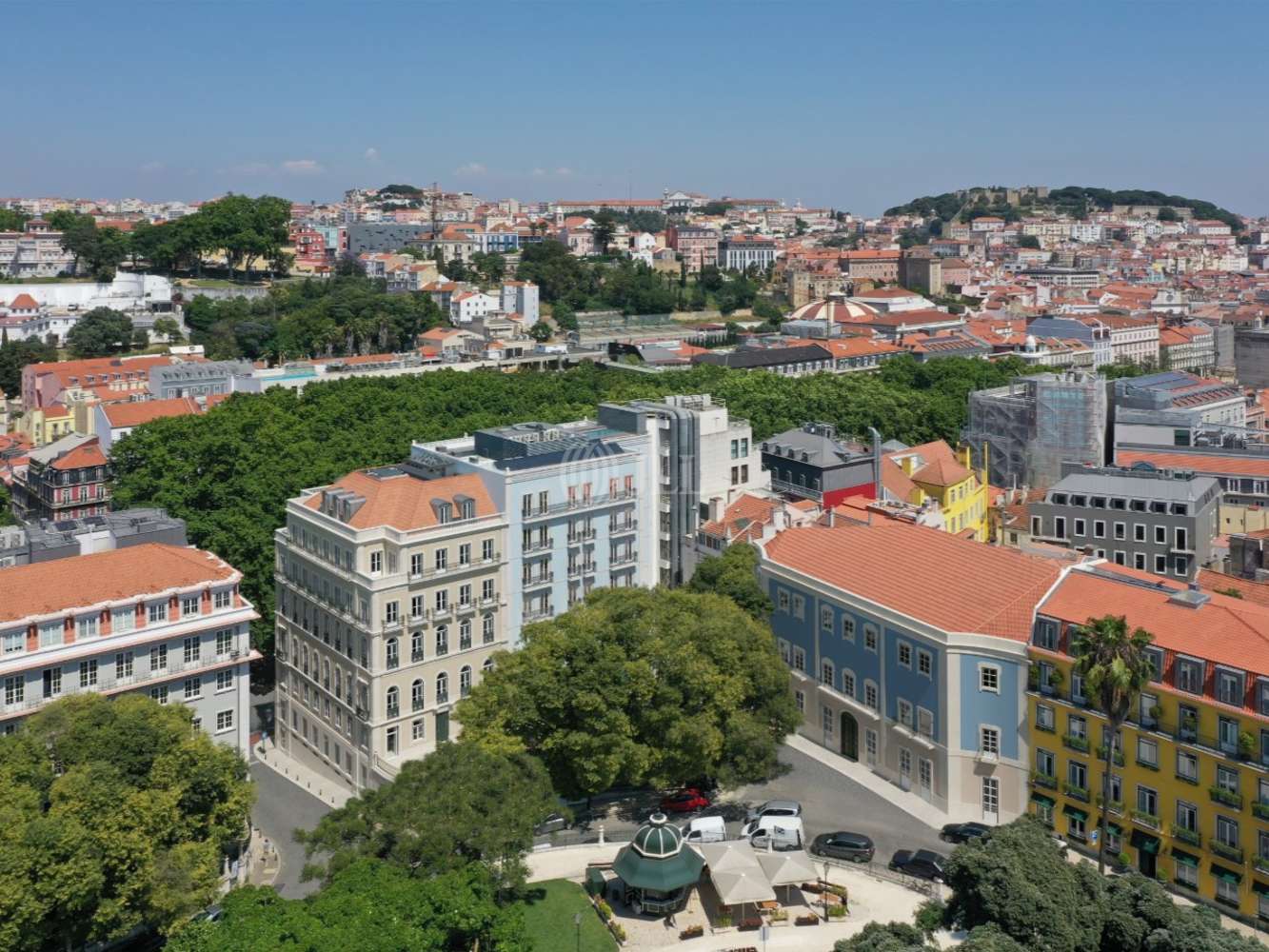 Facilities services
Spaces available
Location and Transport
More like this
Mark as favourite
Exclusive property
Updated
Alegria One - Loja A | Liberdade - Avenida da Liberdade
Avenida da Liberdade
Lisboa
Summary
The Alegria One building benefits from a privileged location in the middle of Avenida da Liberdade, next to Praça da Alegria, which connects Avenida da Liberdade and Príncipe Real.
Avenida da Liberdade is one of the main avenues of the city of Lisbon, It is one of the most elegant places in Lisbon, having become in recent years an exclusive residential destination, being also the prime area of offices.
This is the destination of choice for luxury and premium brands such as Versace, Loewe, Max Mara, Louis Vuitton, Cartier, Prada, Burberry, Dsquared2, Tod's, Gucci, Ermenegildo Zegna, Hugo Boss, Boggi Milano, Miu Miu, among others.
The building has 2 retail units available to let.
Facilities services
"City Center"

"Public Transport"

"Commercial Area"

"Train Station"

"Historic area"

"Subway"