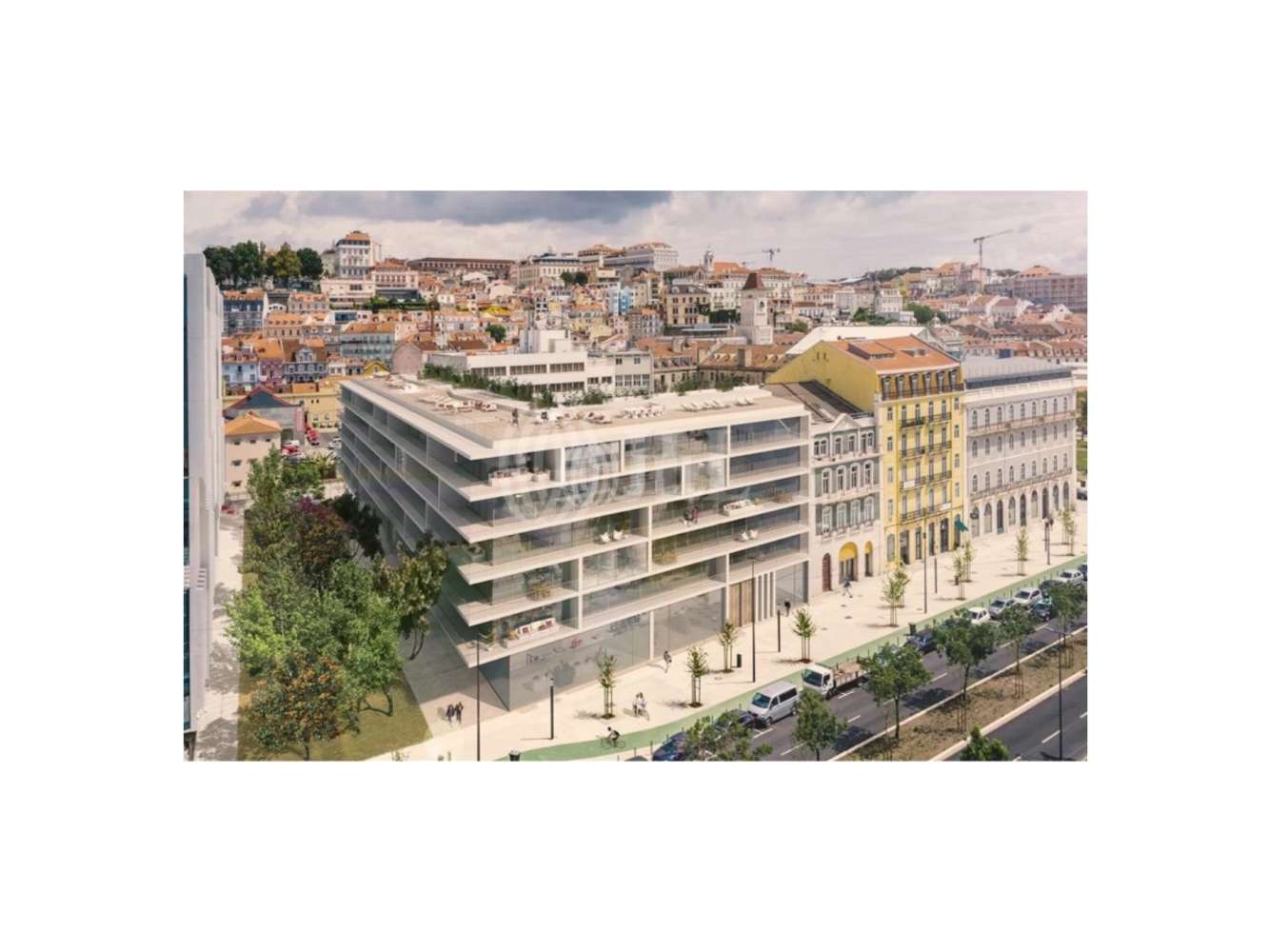 Facilities services
Spaces available
Location and Transport
More like this
Mark as favourite
Promenade | Cais do Sodré - Avenida 24 de Julho
Avenida 24 de Julho
Lisboa
Summary
The new residential Promenade Development is located on Avenida 24 de Julho, in Cais do Sodré. This area is being under strong rehabilitation in terms of buildings, access and public areas.
New and innovative concepts make Cais do Sodré an increasingly attractive area for Lisboners and tourists.
Here we can find restaurants, design stores and restaurants such as Sala de Corte, Las Ficheras, Taberna Tosca, Segundo Muelle and the famous Mercado da Ribeira.
The complex offers several retail units to let.
Facilities services
"Green areas"

"Public Transport"

"Train Station"

"Historic area"

"Subway"