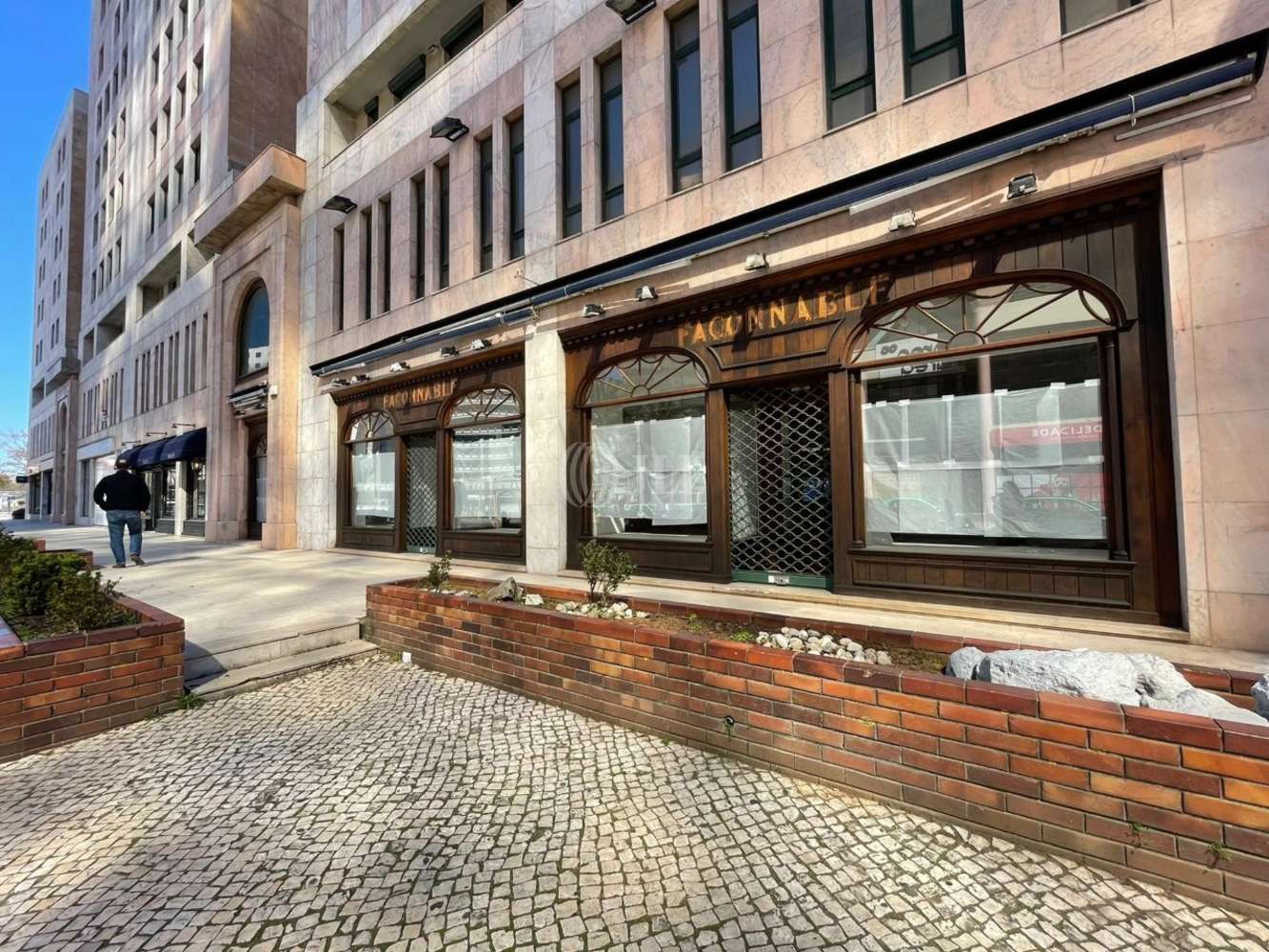 Spaces available
Location and Transport
More like this
Mark as favourite
Diana Park | Amoreiras - Rua Carlos Alberto da Mota Pinto
Rua Carlos Alberto da Mota Pinto
Lisboa
Summary
The shop is prominently located on Rua Carlos Alberto Mota Pinto, in the Diana Park residential building, in front of Amoreiras Shopping Center. This is an area aimed at the medium-high segment where there is a large number of consumers due to shopping centers in the area.
The store with an area of 646 m2 has a lot of visibility due to its large windows and façade.
It is an area that combines residential, offices and commerce.