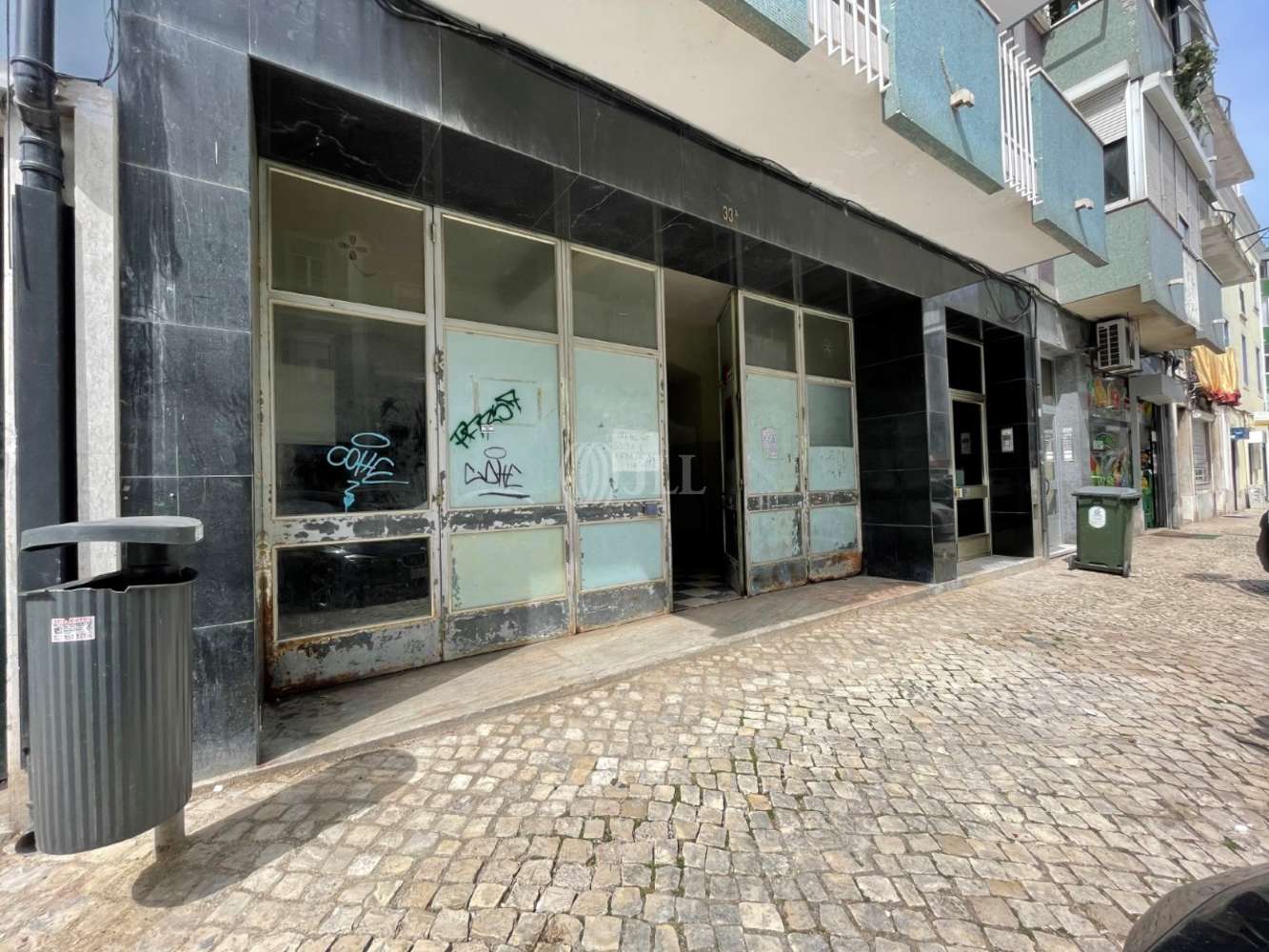 Facilities services
Spaces available
Location and Transport
More like this
Mark as favourite
Rua 4 de Infantaria 33 | Campo de Ourique - Rua 4 de Infantaria
Rua 4 de Infantaria
Lisboa
Summary
Retail unit with an area of 460 m2 available for sale or to let, located in Campo de Ourique on one of its main streets: Rua 4 da Infantaria.
Campo de Ourique is a typical neighborhood of traditional high street retail, with a very significant residential density.
In this area we find several concepts such as, 8&80, Tasca da Esquina and Peixaria da Esquina, Celeiro, Companhia do Campo, O Melhor Bolo de Chocolate do Mundo, Tiger, Amélia, Memória, Pingo Doce, Baby Cool, Antimilk and also, one of the biggest attractions of the neighborhood, the Campo de Ourique Market, which has become one of the city's main gastronomic destinations.
Facilities services
"Public Transport"

"Commercial Area"