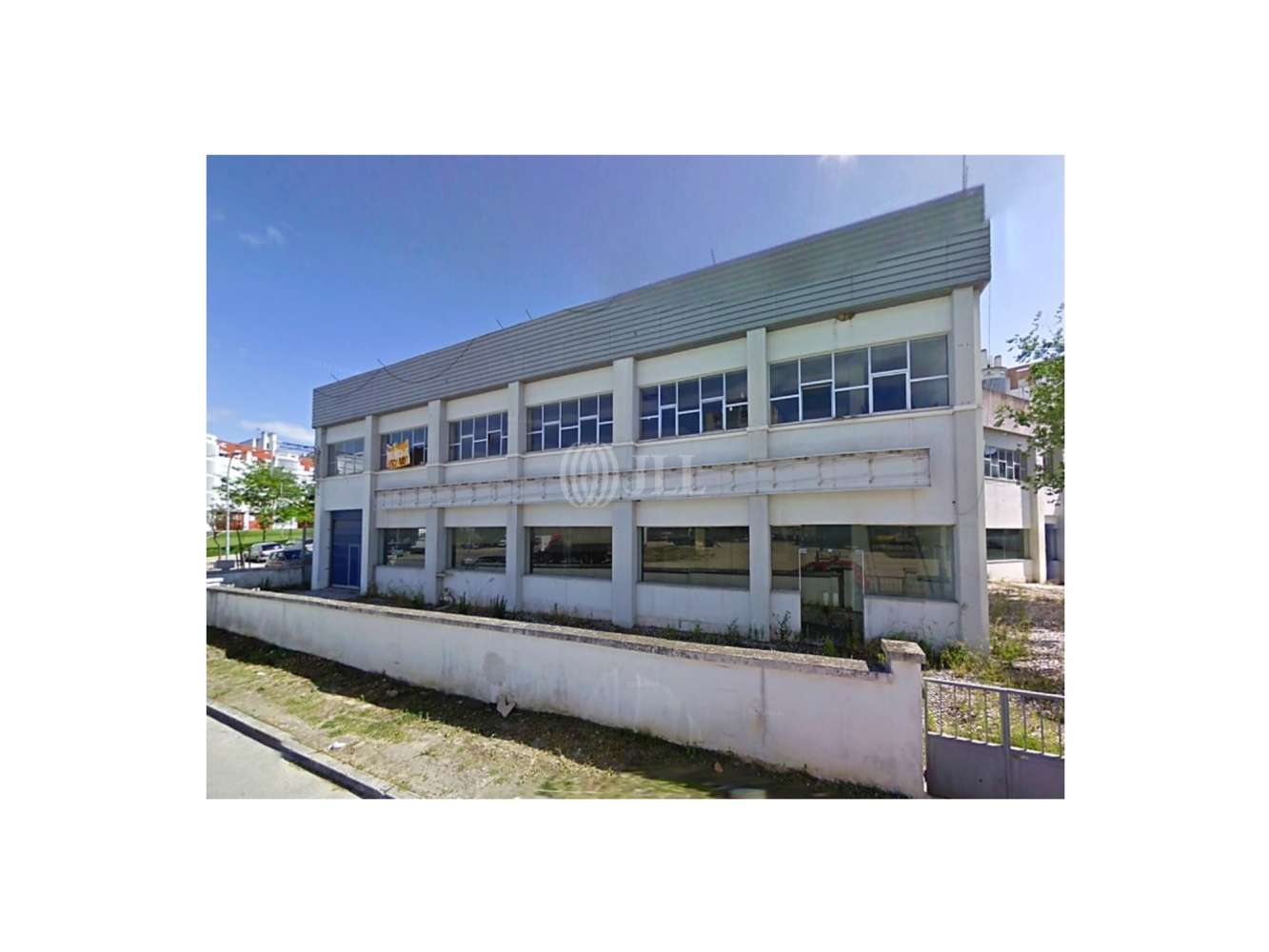 Facilities services
Spaces available
Location and Transport
More like this
Mark as favourite
Exclusive property
Updated
Avenida Berlim | Olivais - Rua Américo Jesus Fernandes
Rua Américo Jesus Fernandes
Lisboa
Summary
Building available for rent located next to Avenida de Berlim, right next to the Valrio development.
The commercial area has 2000 m2, spread over two floors, ground floor and floor 1. On the 2nd floor there is an exterior parking with 1000 m2.
It is a highly residential area, just a few minutes from Parque das Nações.
Facilities services
"City Center"

"Outdoor Parking"

"Parking"