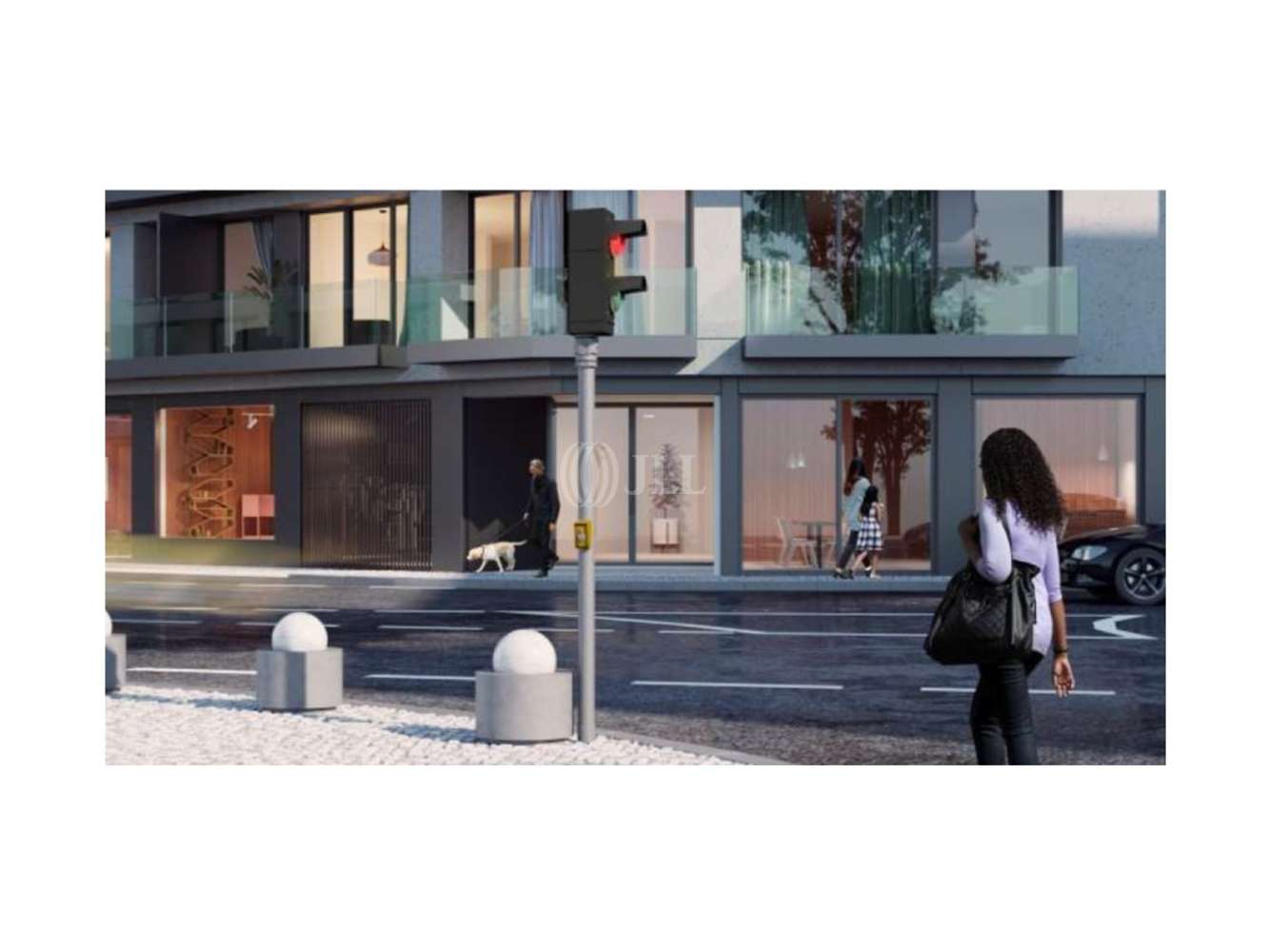 Spaces available
Location and Transport
More like this
Mark as favourite
Rua Visconde de Santarém | Loja B - Rua Visconde de Santarém
Rua Visconde de Santarém
Lisboa
Summary
Retail unit with 164 m2 located on Rua Visconde de Santarém, next to Saldanha.
The shops are set in an office building fully recovered and converted into a residential development that will comprise 22 apartments and a commercial space on the ground floor.
This is a residential area which is undergoing a strong rehabilitation of buildings and public spaces. It benefits from a good public transport network in its surroundings.