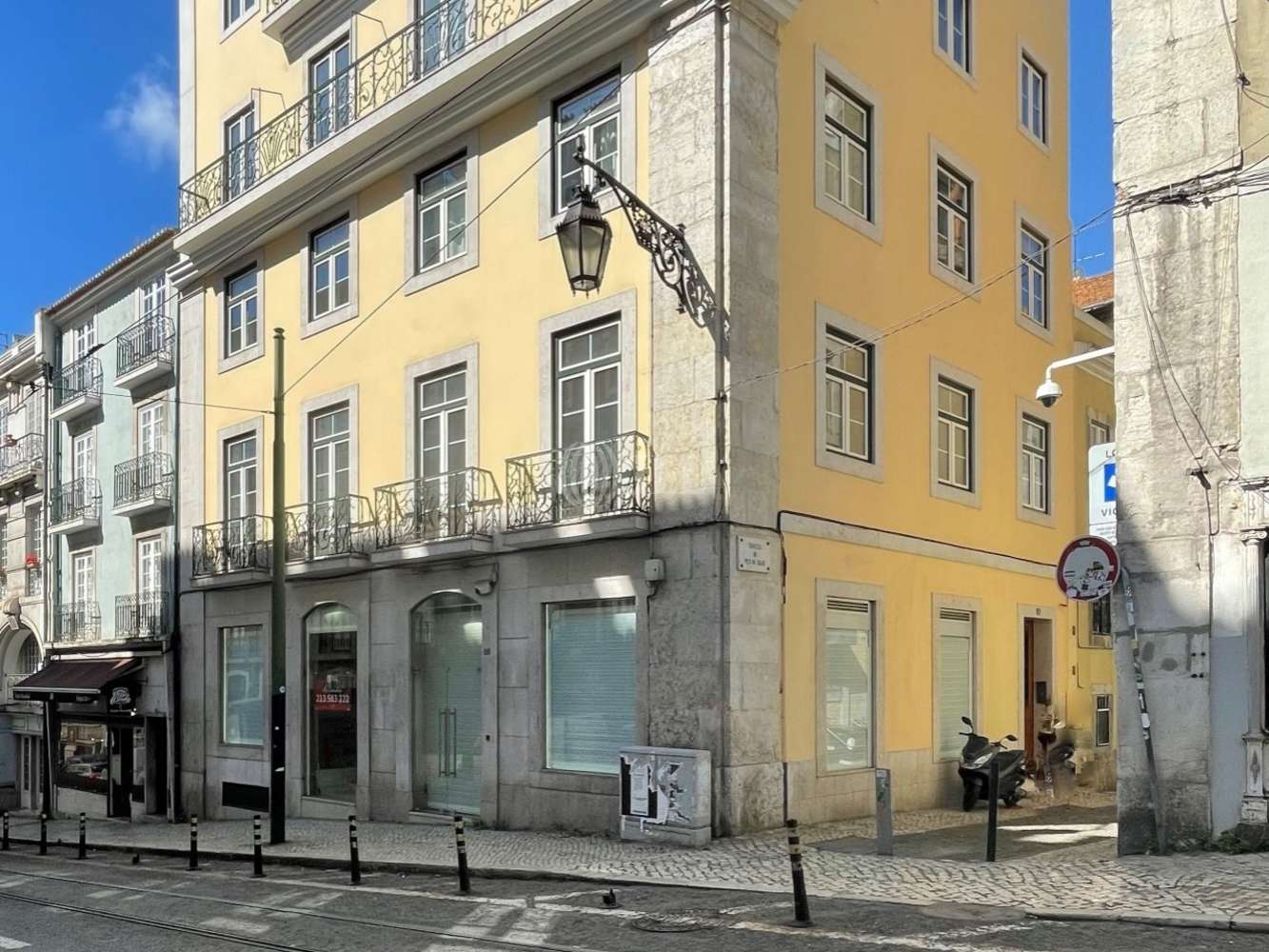 Facilities services
Spaces available
Location and Transport
More like this
Mark as favourite
Rua da Misericórdia 111-117 | Chiado - Rua da Misericórdia
Rua da Misericórdia
Lisboa
Summary
Retial unit with 195 sqm in two floors available to let located on a prominent corner at Rua da Misericórdia, which connects Chiado and Bairro Alto. Benefits from wide shop windows. Residential building with a retail unit and on the ground floor.
Chiado is one of the most emblematic neighborhoods in the city, it is an important touristic and hight street destination and one of the most cosmopolitan and bustling areas of the Portuguese capital.
In this area we can find several brands such as Claus Porto, Fora, Alperce, DCK, John Tweed and as well as several restaurants, 100 Maneiras, Fora, DCK, Alperce.
Facilities services
"Public Transport"

"Commercial Area"

"Historic area"

"Subway"