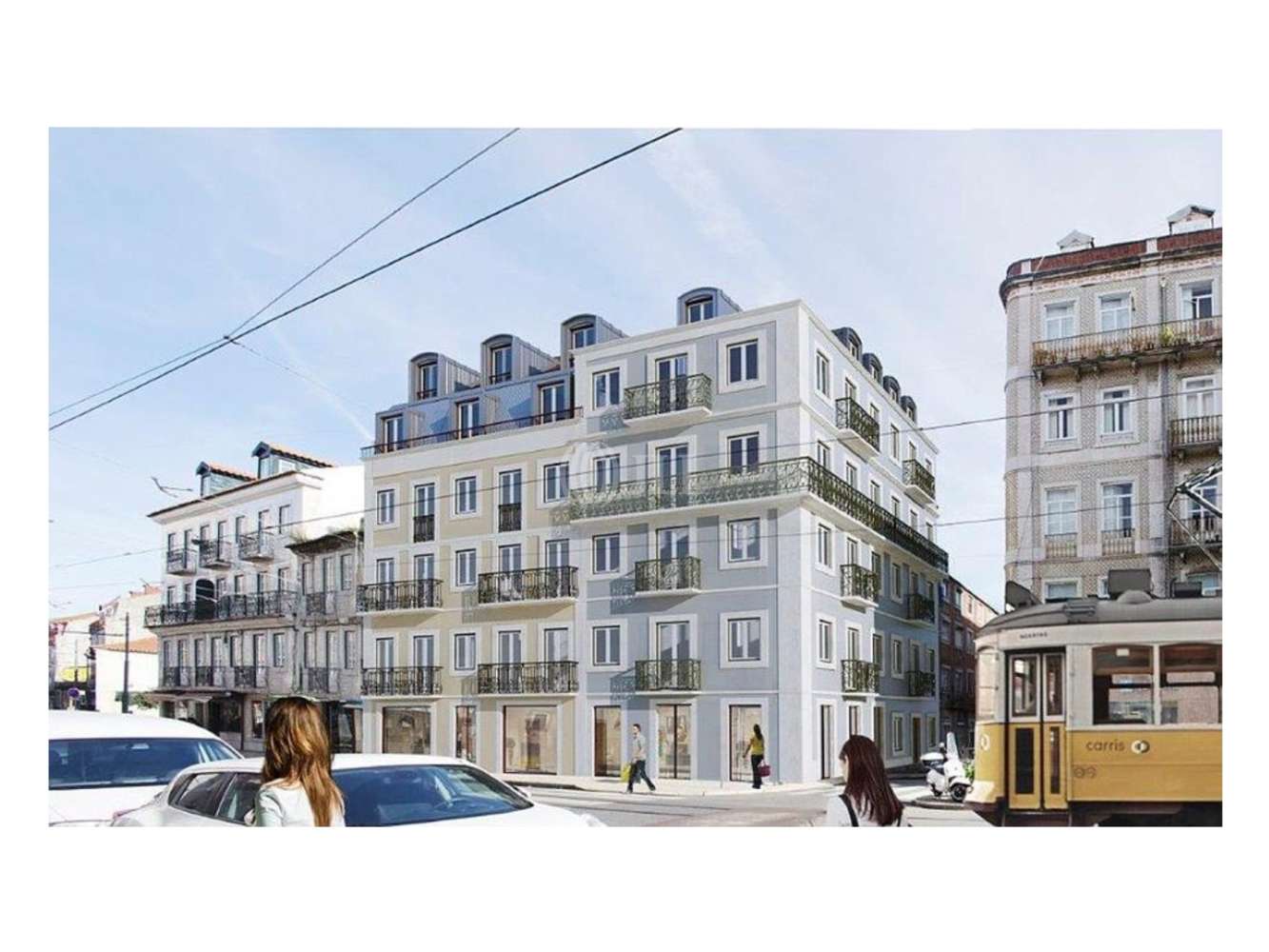 Facilities services
Spaces available
Location and Transport
More like this
Mark as favourite
Rua da Graça 135 | São Vicente - Rua da Graça
Summary
Brand new retail units to let with 123 m2 located on a prominent corner at Rua da Graça, one of the busiest streets in this neighborhood.
Graça is one of the oldest and most picturesque neighborhoods in Lisbon with a high population density. Here we can find traditional commerce and restaurants.
The viewpoints Sophia Mello Breyner Andresen and Senhora do Monte are part of the touristic destination.
This is also the route of the famous Tram 28 which links Bairro da Graça and Baixa.
Possible to open restaurant (Duct: 500 mm).
Facilities services
"Green areas"

"Fire station"

"City Center"

"School"

"Children's Playground"

"Police"

"Public Transport"

"Taxi Rank"

"Historic area"

"Bank"

"Market"

"Gas Station"
Read more