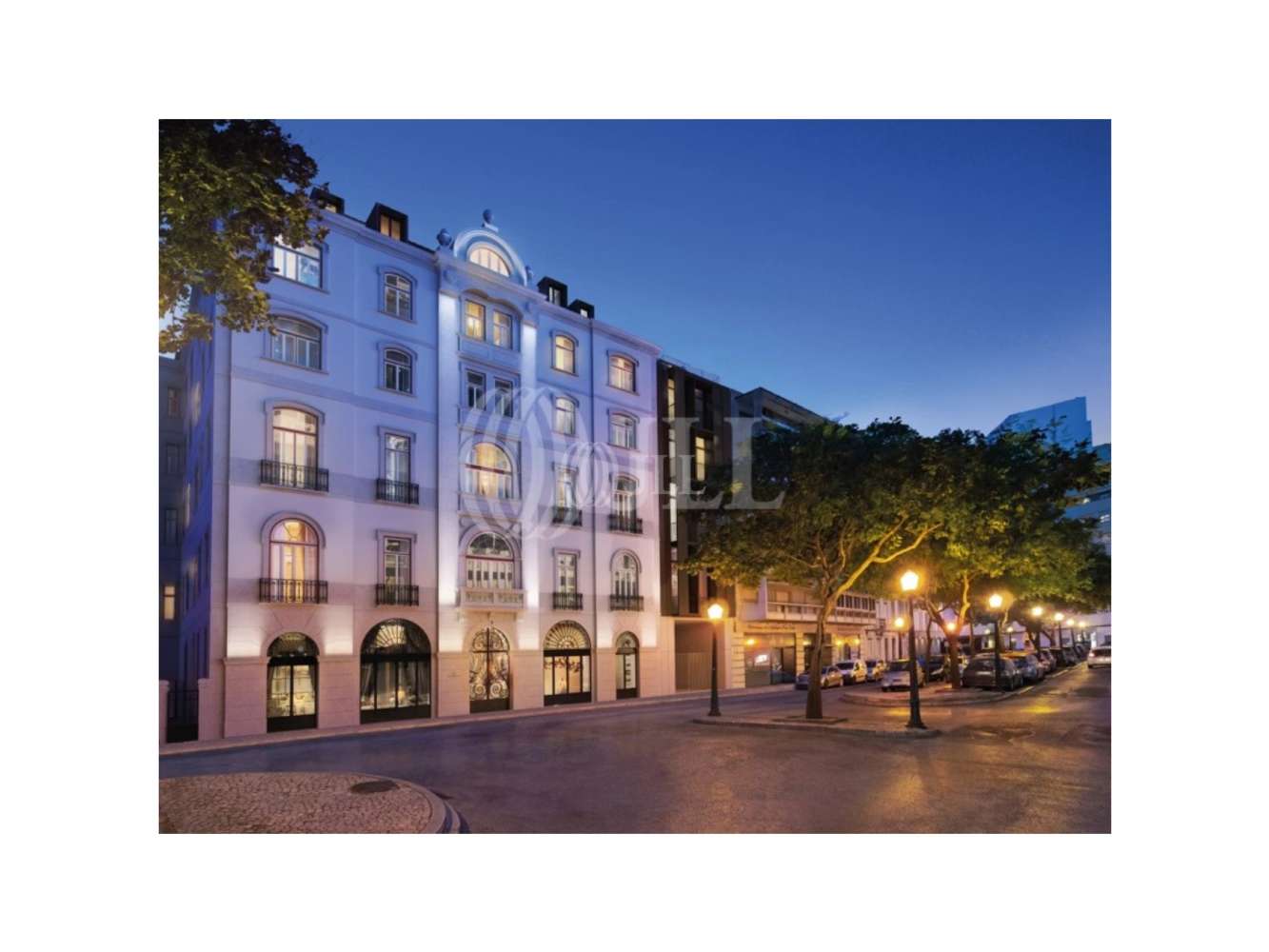 Facilities services
Spaces available
Location and Transport
More like this
Mark as favourite
Duque Residence - Loja 1 | Saldanha - Rua Fernão Lopes
Summary
Retail unit with 275 m2 located in the new Duke Residences building in Saldanha, Lisbon's prime area.
Saldanha is a prime destination for offices, with renowned hotels, restaurants and high street.
Close to Praça Duque de Saldanha, they benefit from excellent access to major roads and an extensive public transport network, given their proximity.
Possibility to open restaurant.
Facilities services
"Highway"

"City Center"

"Outdoor Parking"

"Indoor Parking"

"Pharmacy"

"Police"

"Public Transport"

"Commercial Area"

"Shopping Center"

"Bank"

"Subway"

"Parking"