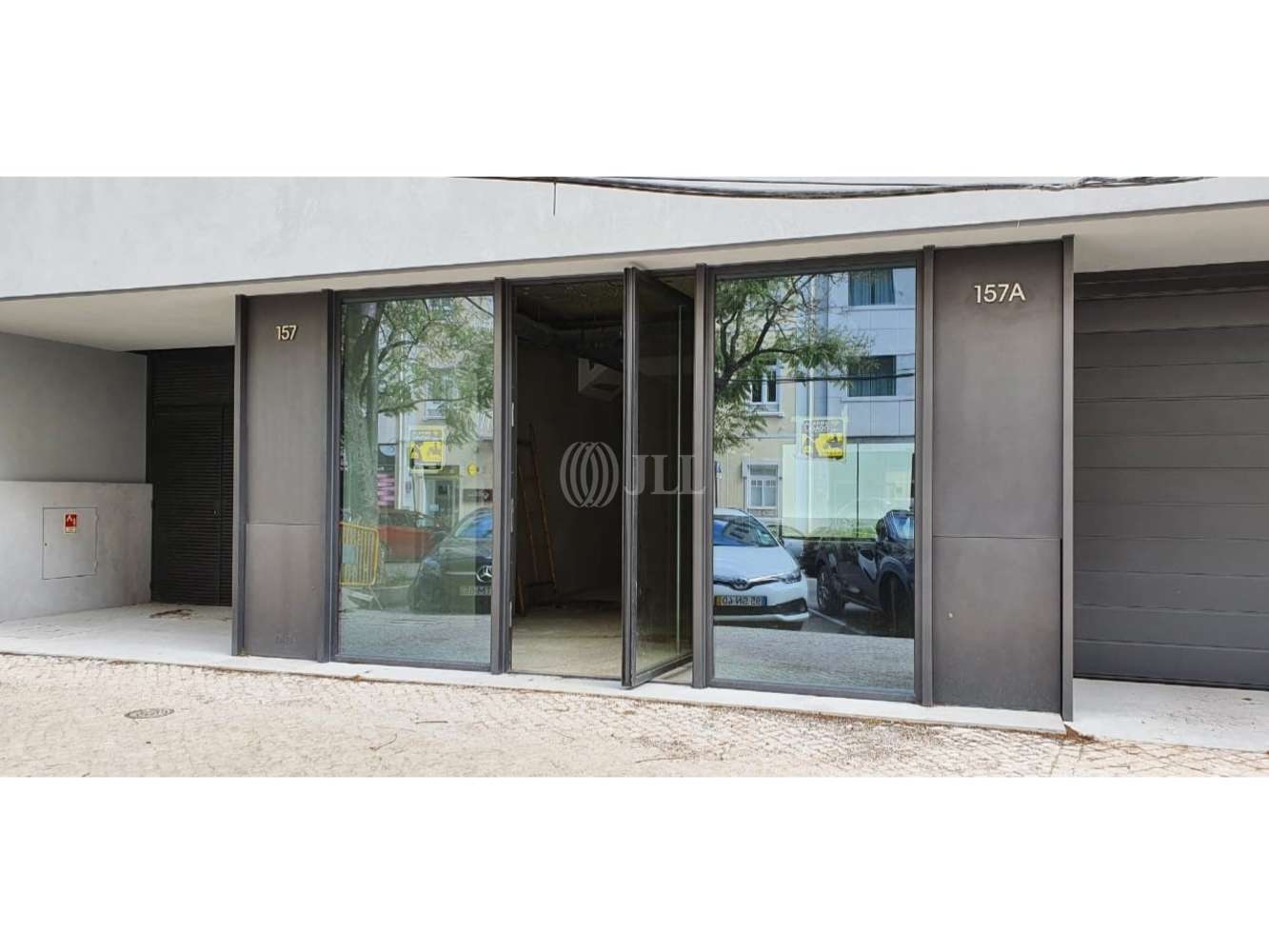 Spaces available
Location and Transport
More like this
Mark as favourite
Miguel Bombarda 157 | Avenidas Novas - Avenida Miguel Bombarda
Avenida Miguel Bombarda
Lisboa
Summary
Retail unit with 201m2 located on Avenida Miguel Bombarda 157, very close to the Calouste Gulbenkian Museum.
It is a building with 8 apartments and a retail space on the ground floor.
It benefits from an excellent location, a short distance from the historic city center and enjoys an extensive public transport network (metro, buses and train), as well as a wide range of services in its surroundings.
This area has been undergoing extensive rehabilitation, resulting in a clear improvement in accesses and in the renovation of old buildings. These factors have contributed to the installation of new concepts and restaurants.