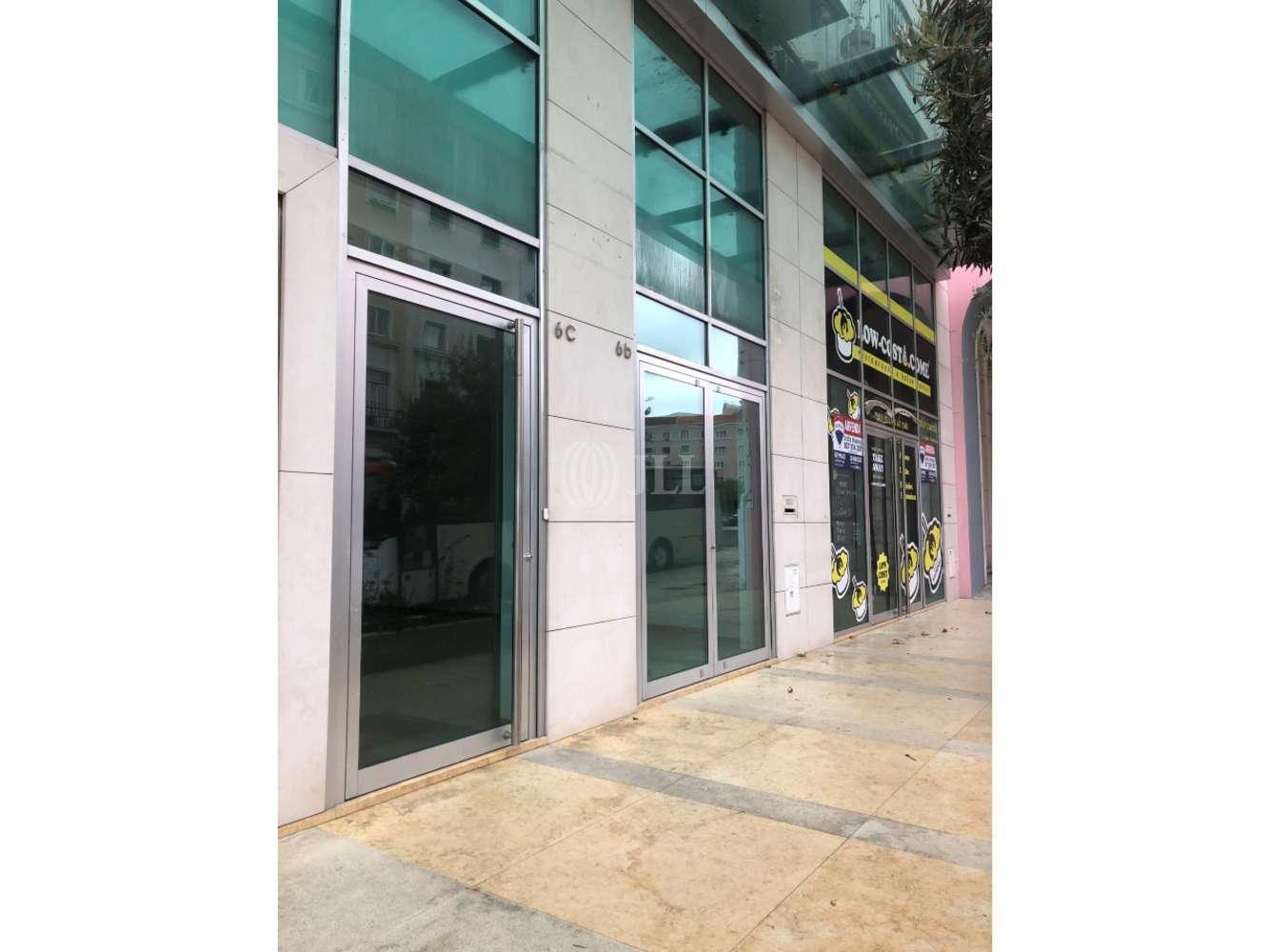 Spaces available
Location and Transport
More like this
Mark as favourite
Av. Padre Manuel da Nóbrega | Areeiro - Avenida Padre Manuel da Nóbrega
Avenida Padre Manuel da Nóbrega
Lisboa
Summary
The 63m2 store is located on Avenida Padre Manuel da Nóbrega, in Areeiro. This is one of the main axes connecting Lisbon's entrance to the city centre.
It is a residential building with shops on the ground floor.
Areeiro is a mostly residential area with some convenience stores and services.
Given its proximity to the Instituto Superior Técnico, this neighborhood has become a destination for numerous students, continuing to be an area where mainly families live.
It benefits from good road access and proximity to Lisbon Airport, as well as an extensive public transport network.