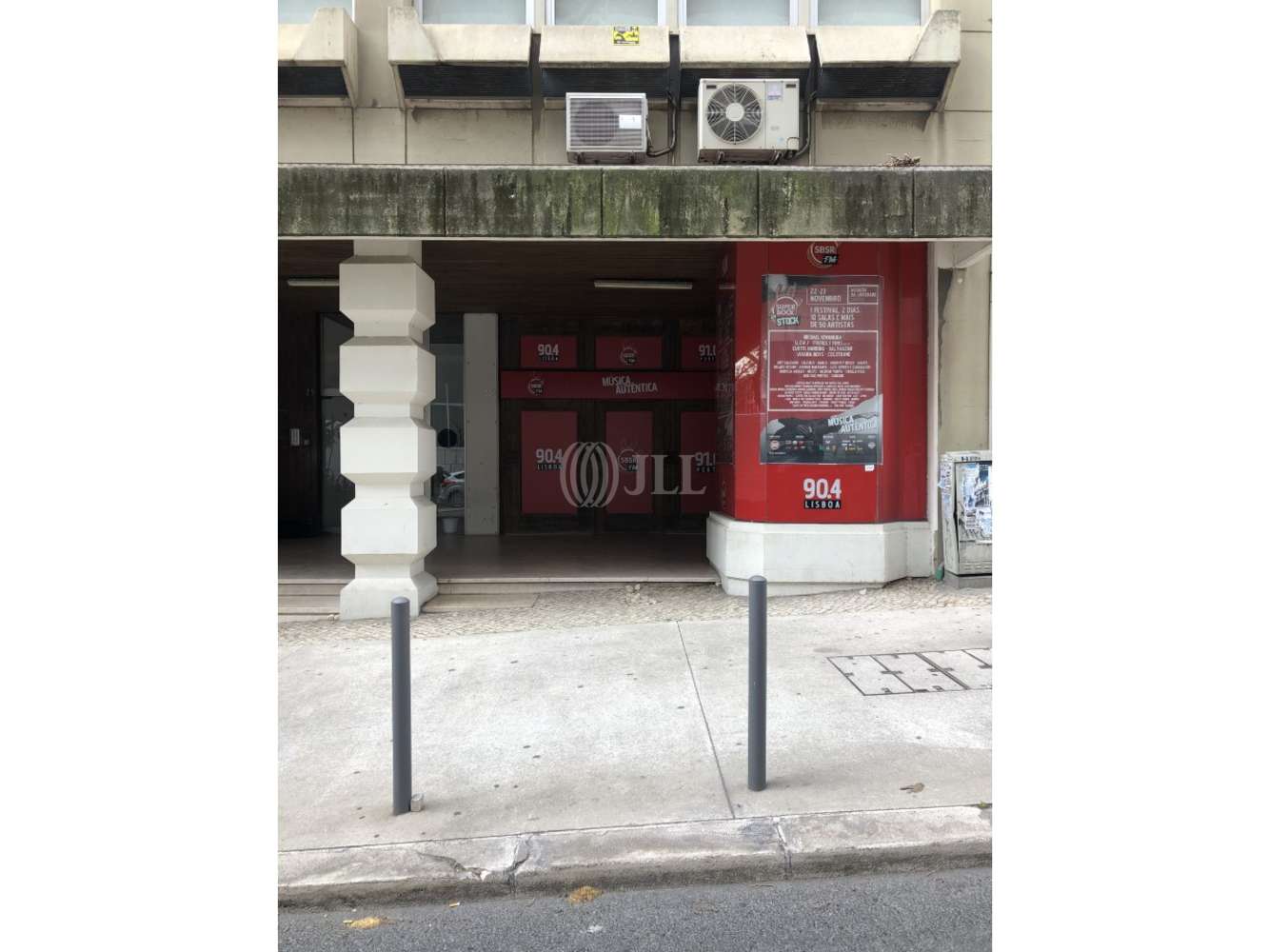 Facilities services
Spaces available
Location and Transport
More like this
Mark as favourite
Rua do Viriato 25 | Avenidas Novas - Rua Viriato
Summary
Retail unit with 800 m2 located on Rua do Viriato, close to Saldanha, on Avenidas Novas.
In the surroundings, we can find several hotels, offices and services that, together with the new residential developments that are emerging.
The store also benefits from a consolidated public transport network and parking throughout the surrounding area. In this area we can find brands such as Fitness Hut, Via Verde, Simpli, Honorato and the shopping centers Saldanha Residence and Atrium Saldanha.
Facilities services
"Green areas"

"City Center"

"School"

"Pharmacy"

"Gymnasium"

"Supermarket"

"Police"

"Public Transport"

"Shopping Center"

"Bank"

"Subway"

"Parking"