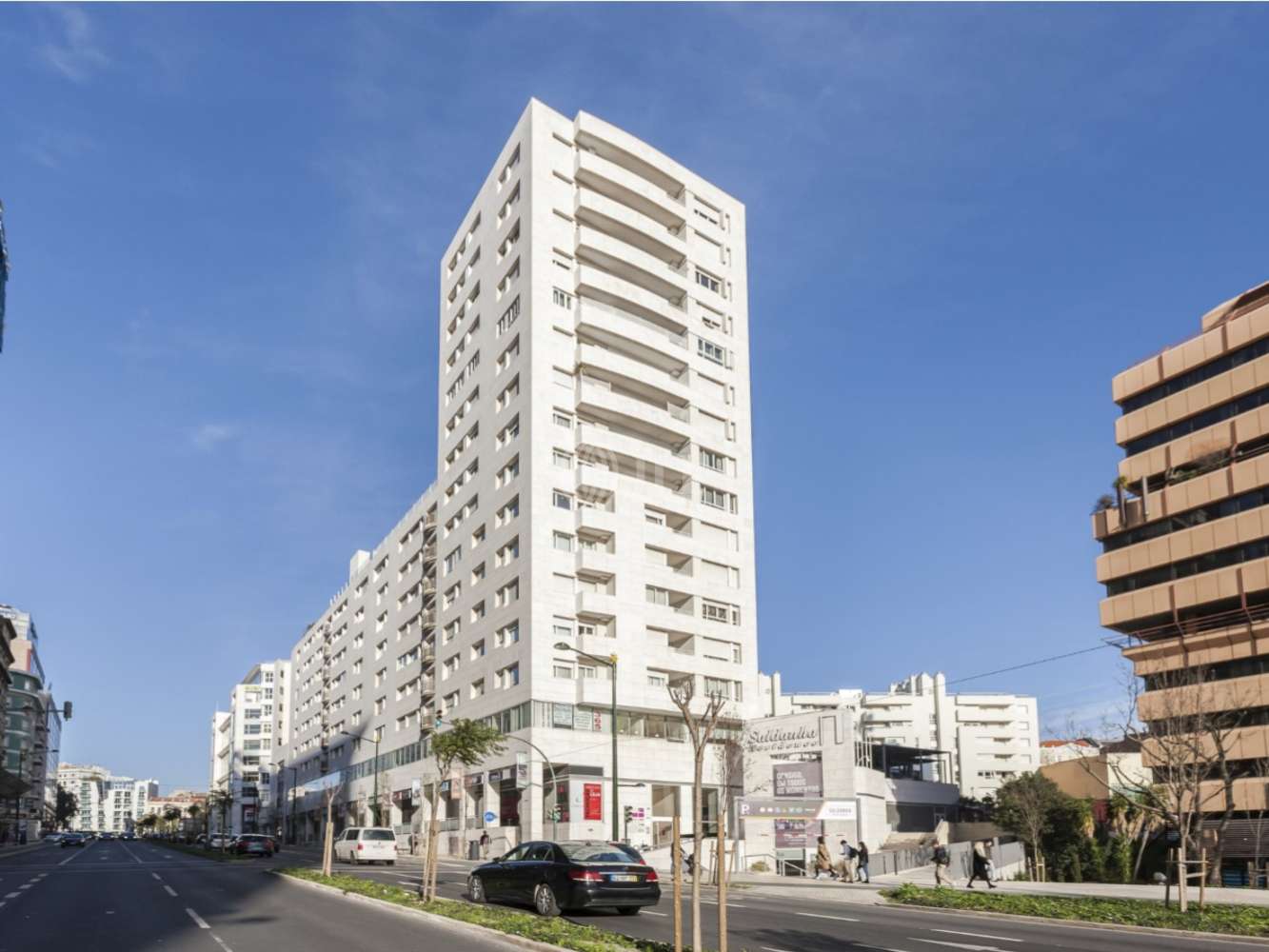 Spaces available
Location and Transport
More like this
Mark as favourite
Saldanha Residence - Avenida Fontes Pereira de Melo
Avenida Fontes Pereira de Melo
Lisboa
Summary
The Saldanha Residence shopping center is located on Avenida Fontes Pereira de Melo, one of the main arteries of the city of Lisbon, which connects Praça do Marquês de Pombal to Praça Duque de Saldanha.
Despite being a consolidated office area, due to its central location and easy access by public transport, the Saldanha area is still growing rapidly.
Has several shops available to let.