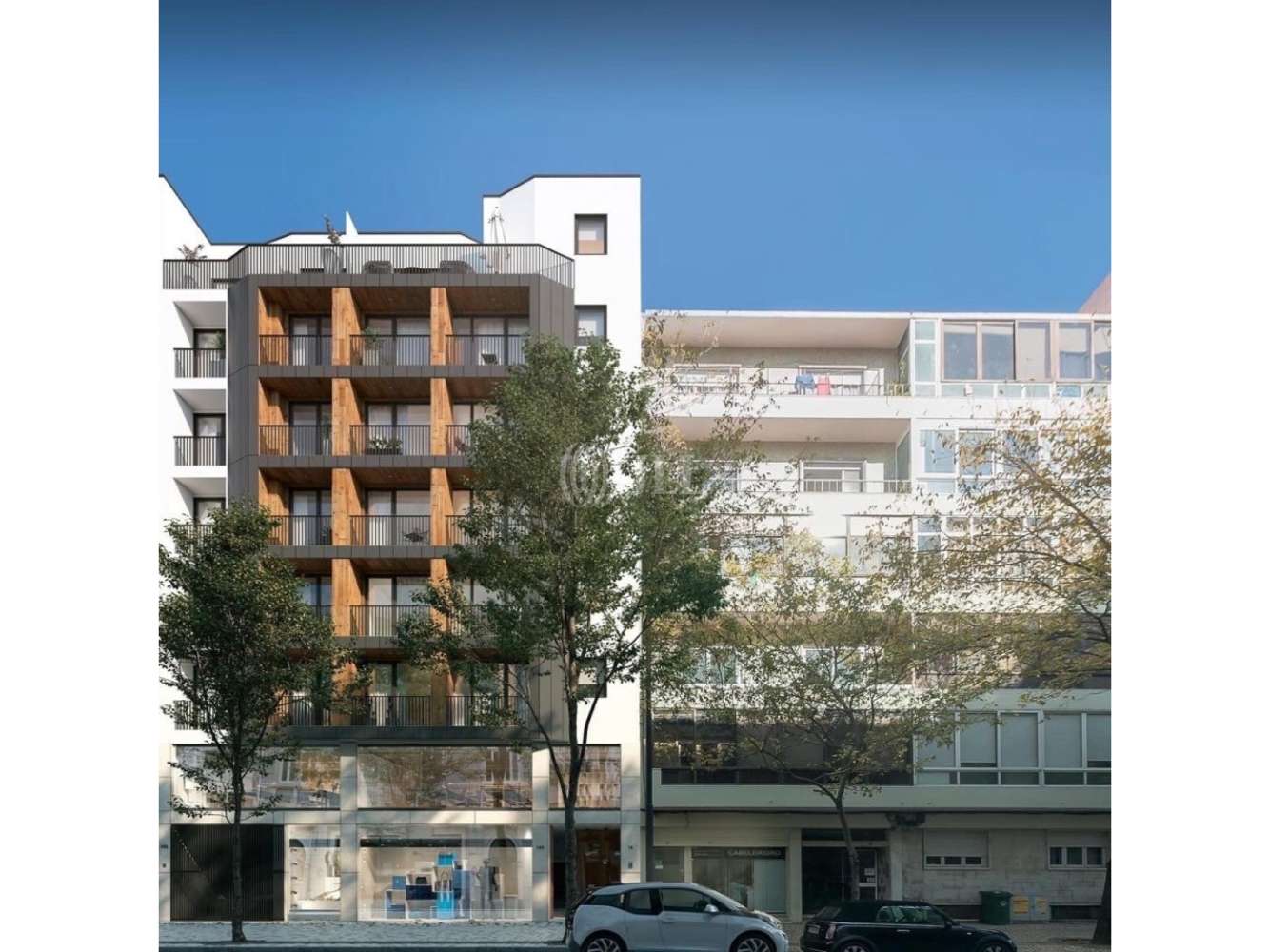 Facilities services
Spaces available
Location and Transport
More like this
Mark as favourite
Avenida João Crisóstomo 14 | Avenidas Novas - Avenida João Crisóstomo
Avenida João Crisóstomo
Lisboa
Summary
Retail unit with 688m2 available to let or sale, located in a residential building on Avenida João Crisóstomo, right next to Avenida da República.
This area has suffered strong rehabilitation in terms of buildings and public spaces, which has contributed to the increase in demand from retail brands
Possibility to accomodate restaurant.
Facilities services
"Pharmacy"

"Gymnasium"

"Bank"

"Subway"