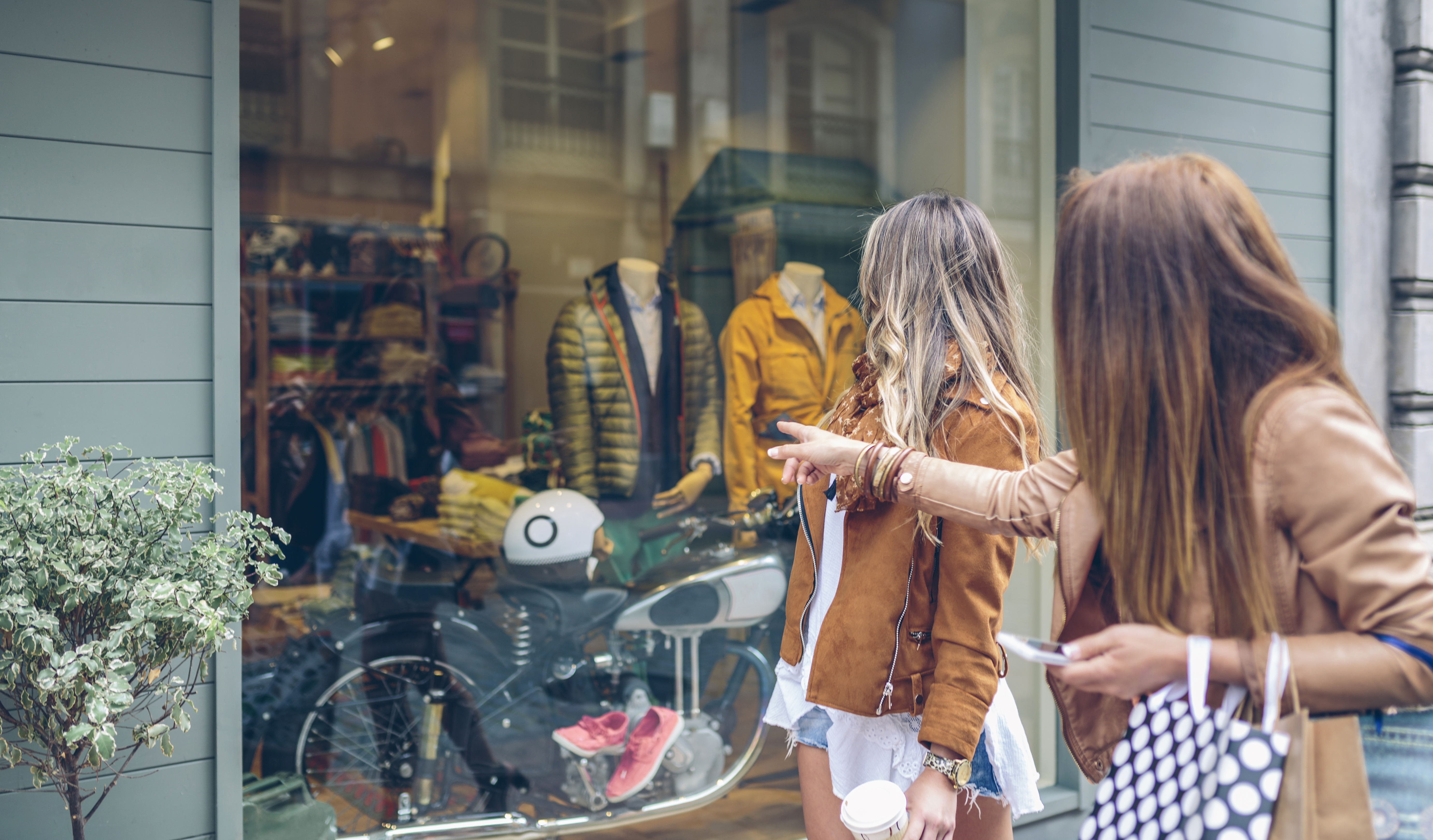 Rent high street store in Lisboa
Are you looking for a commercial space?
Find your store in Lisbon to buy or rent and develop your concept. Benefit from the city's access, services and strategic location.
Register to receive future email alerts for new offers that match your search criteria.
Retail, Rent, 1 More filters
Price ascending
Price descending
Size ascending
Size descending
Rent high street store in Lisboa
JLL has the experience and market knowledge to help you find the ideal store for your concept.
You will find a wide range of stores in Lisbon, tailored to your business and located in the best areas of the capital, for various activities such as fashion, restaurants, services and convenience.
We will present the best commercial options, depending on your requirements. We take care of the entire commercial process, so you can have the best market conditions.
If you want to carry out works in the space, Tétris, our architecture team, which has vast experience in this field, will present you with the best conditions and safety, to carry out the work and adapt the new space to your needs.
1-40 of 40 offers
Specific location
Multiple properties