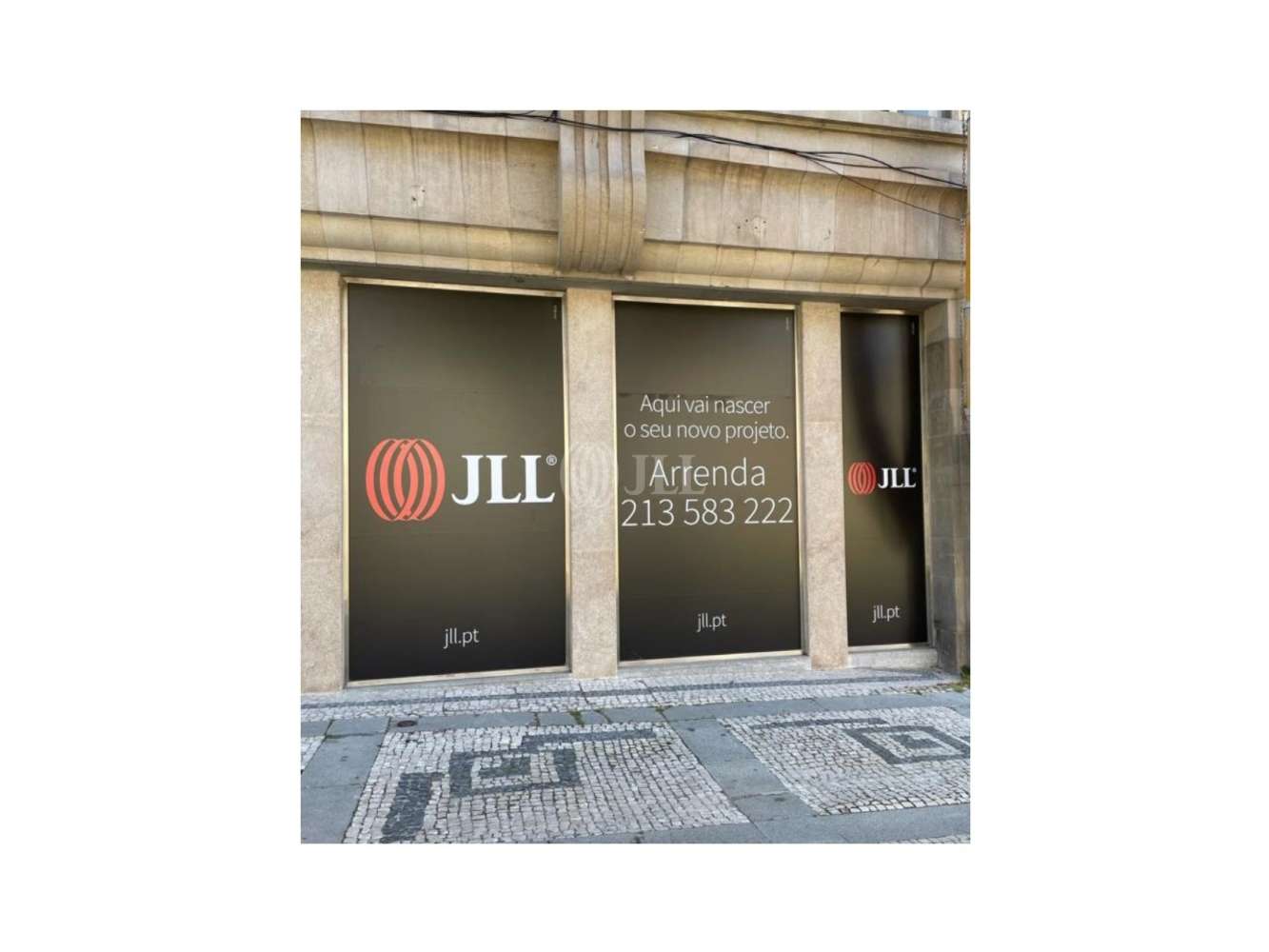 Facilities services
Spaces available
Location and Transport
More like this
Mark as favourite
Av. Liberdade | Braga - Avenida da Liberdade
Avenida da Liberdade
Braga
Summary
Store located in the noble area of the city: Avenida da Liberdade, braga's main shopping street.
A third of this iconic avenue is pedestrian and has beautiful gardens throughout its length, making hiking and shopping more enjoyable.
It is a mandatory crossing area for locals and tourists, where the movement is a constant and the offer very diverse. There we can find national and international brands, such as Sephora, Bertrand Bookstore, Bimba Y Lola, Zara, Massimo Dutti, among others.
This store has 2,170 m2 on 3 floors (-1, floor 0 and mezzanine), with most of its area on a single floor, at the level of the Ground Floor (1,850 m2) and is inserted in a residential building, enjoying excellent visibility.
Facilities services
"Green areas"

"City Center"

"Pharmacy"

"Public Transport"