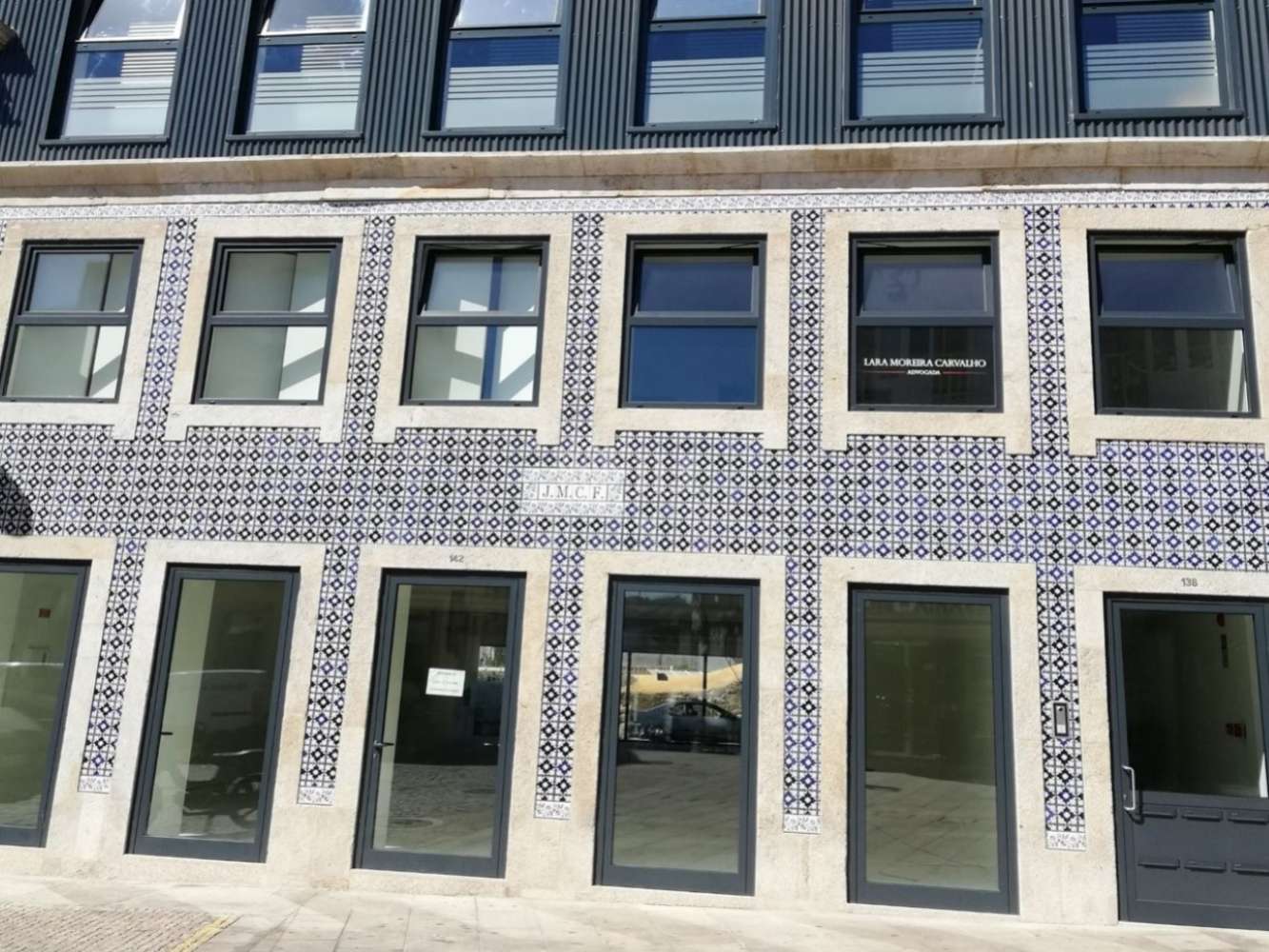 Facilities services
Spaces available
Location and Transport
More like this
Mark as favourite
Loja Rua Direita | Barcelos - Rua Dom António Barroso
Rua Dom António Barroso
Barcelos
Summary
Store located in Barcelos, on Rua Direta, one of the main shopping streets in Barcelos, close to brands such as Zippy, Grupo Calzedonia, Parfois and Benetton.
It is a pedestrian street inserted in the historic area of the city, a place of mandatory passage for locals and tourists, where the traffic is constant and the offer is very diversified.
Facilities services
"City Center"

"Commercial Area"

"Historic area"

"Wide range of services"