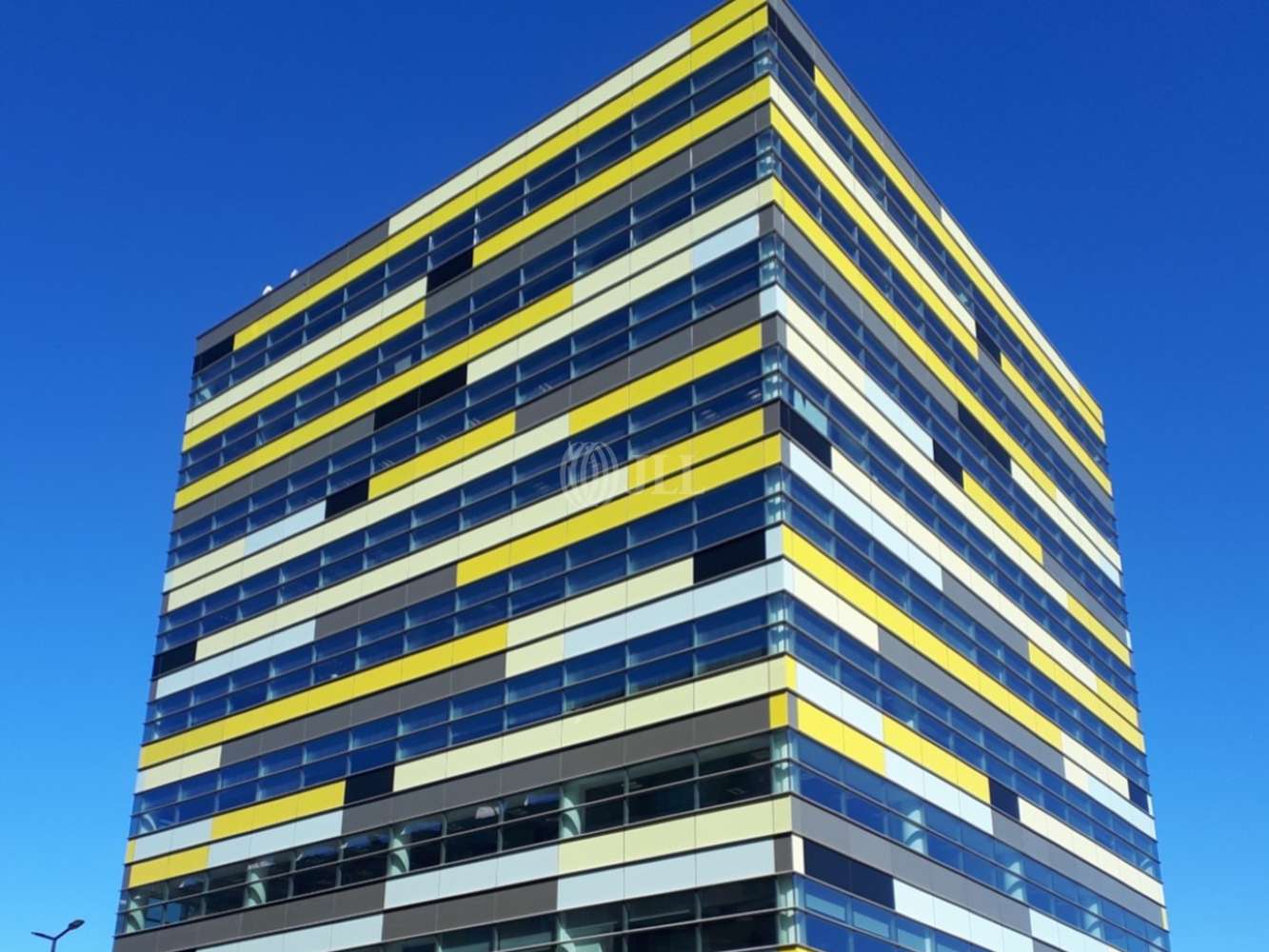 Facilities services
Spaces available
Location and Transport
More like this
Mark as favourite
Exclusive property
Updated
Arrábida Lake Towers - Torre C - Rua Daciano Baptista Marques
Rua Daciano Baptista Marques
Vila Nova de Gaia
Size
206 - 3,256 m² (Approx. 20-330 desks)
Summary
The Arrábida Lake Towers is located at the entrance of the city of Porto, next to Arrábida Bridge, benefiting from a privileged location in terms of access and visibility.
Complex composed by 25,000 sqm of residential and 17,000 sqm of offices.
Arrábida Lake Towers comes as a result of a new philosophy of flexibility that sees space management as a factor for corporate productivity.
Tower C consists of 10 floors with a total gross area of ??8,200 sqm. The office spaces are open-space and benefit from an unparalleled view from the upper floors.