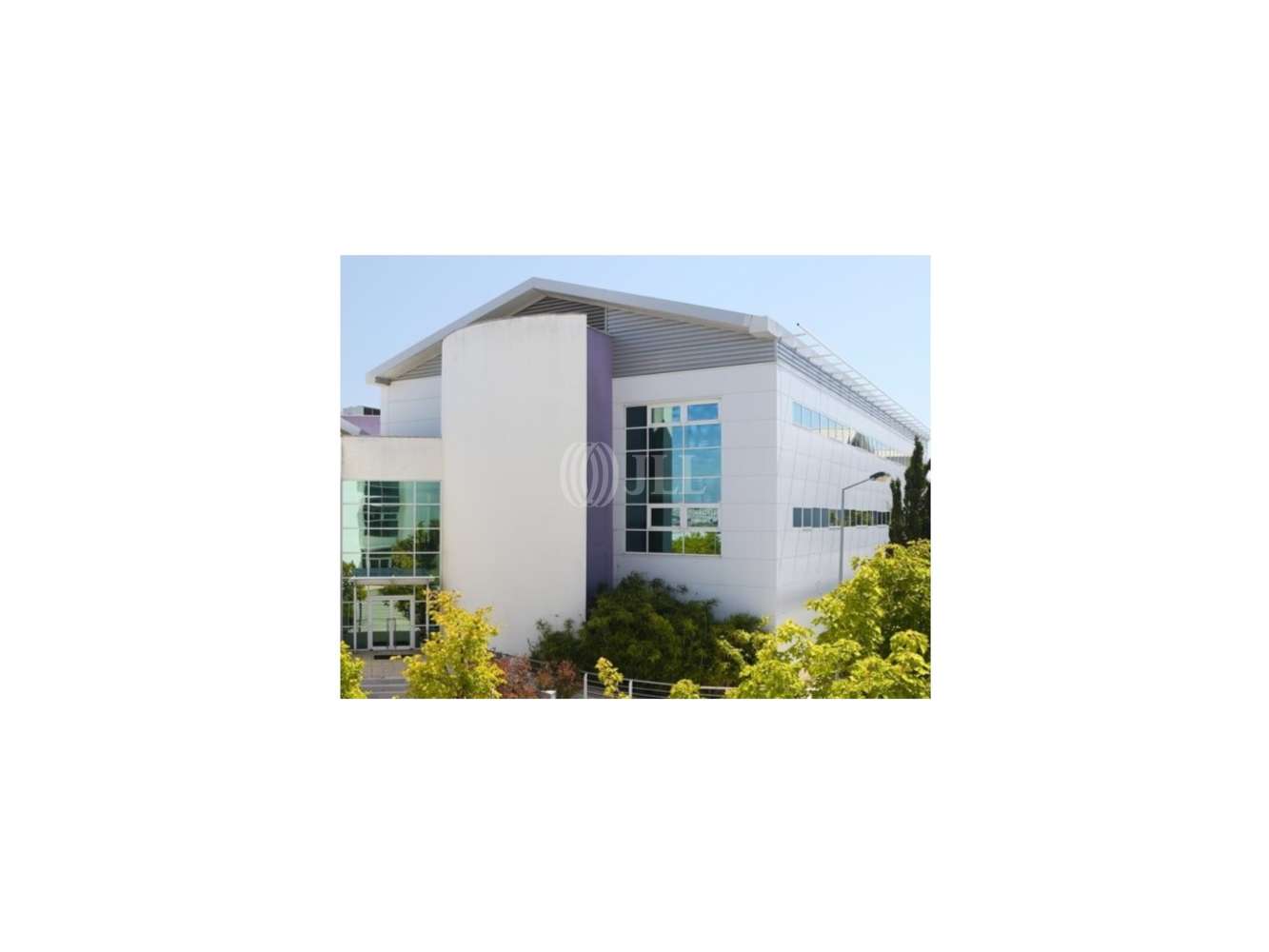 Spaces available
Location and Transport
More like this
Mark as favourite
Sintra Business Park 2 - Escritórios - Rua Sintra Business Park
Rua Sintra Business Park
Sintra
Size
113 - 5,139 m² (Approx. 11-510 desks)
Summary
Sintra Business Park is an excellent option to gather in a single space, the office and warehouse of your company.
It has a good location, visibility, and excellent access by IC19. It benefits from various support services such as a cafeteria, 24h / 365 days a year and private parking and public.
Building # 2 has only office areas, equipped with a reception area and the offices equipped with air conditioning and raised floor.