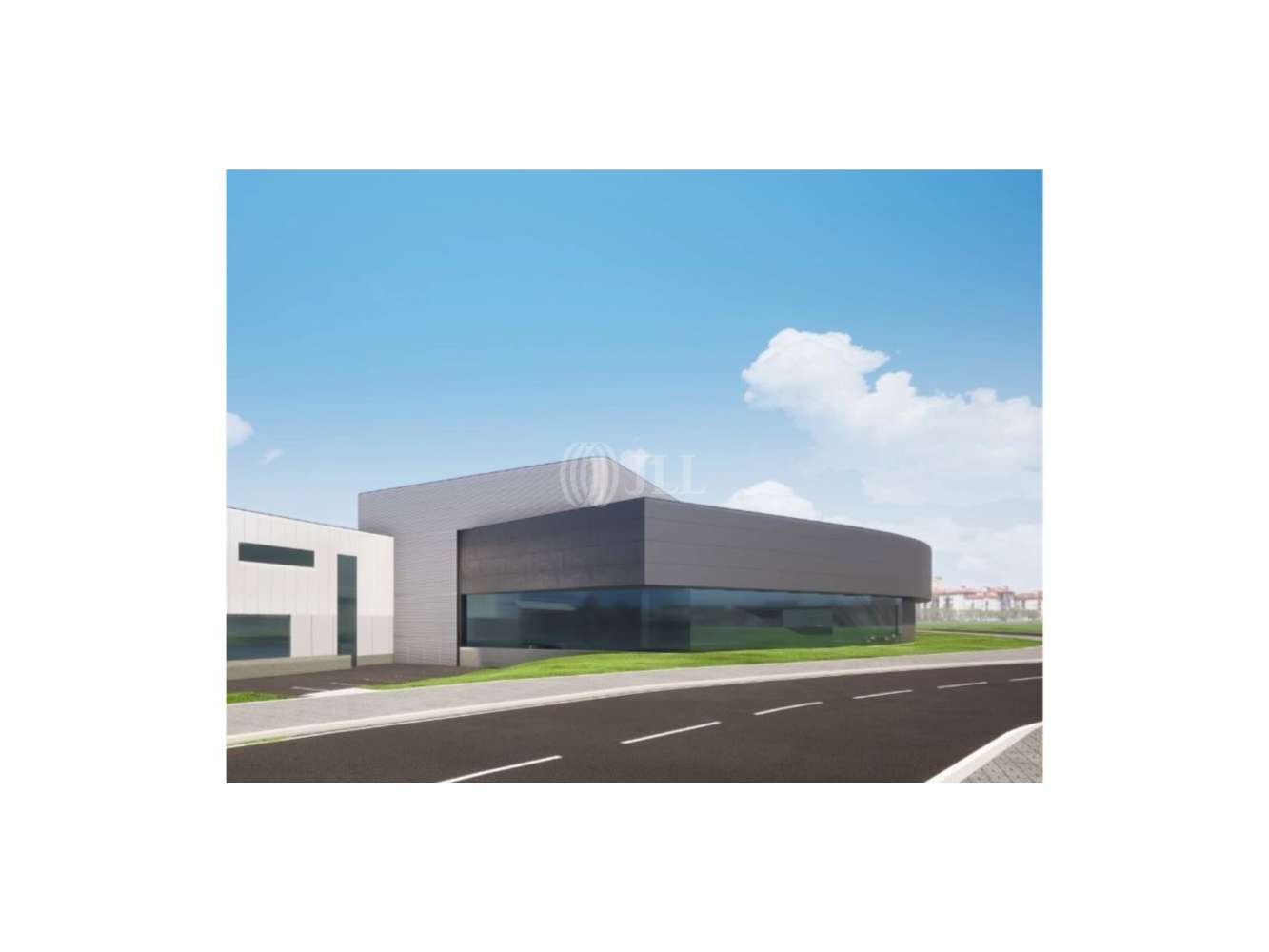 Facilities services
Spaces available
Location and Transport
More like this
Mark as favourite
Póvoa de Varzim | Projecto - Avenida 25 de Abril
Avenida 25 de Abril
Póvoa de Varzim
Size
750 m² (Approx. 75 desks)
Summary
Project located on Av. 25 de Abril, one of the main áccesses between Póvoa de Varzim and Vila do Conde, located in an area with several services and retail. Proximity to the centers of either Póvoa de Varzim or Vila de Conde, the metro line and access to the A28 motorway.
The property comprises 3 floors, for services and retail, with an underground private parking with about 800 m2 , floor 0 ideal for a retail unit with 750 m2 and a window front of approx. 70 m long, Mezzanine with about 500 m2, ideal for an open space office or technical support areas.
It alsprovides outdoor parking with 47 public spaces.