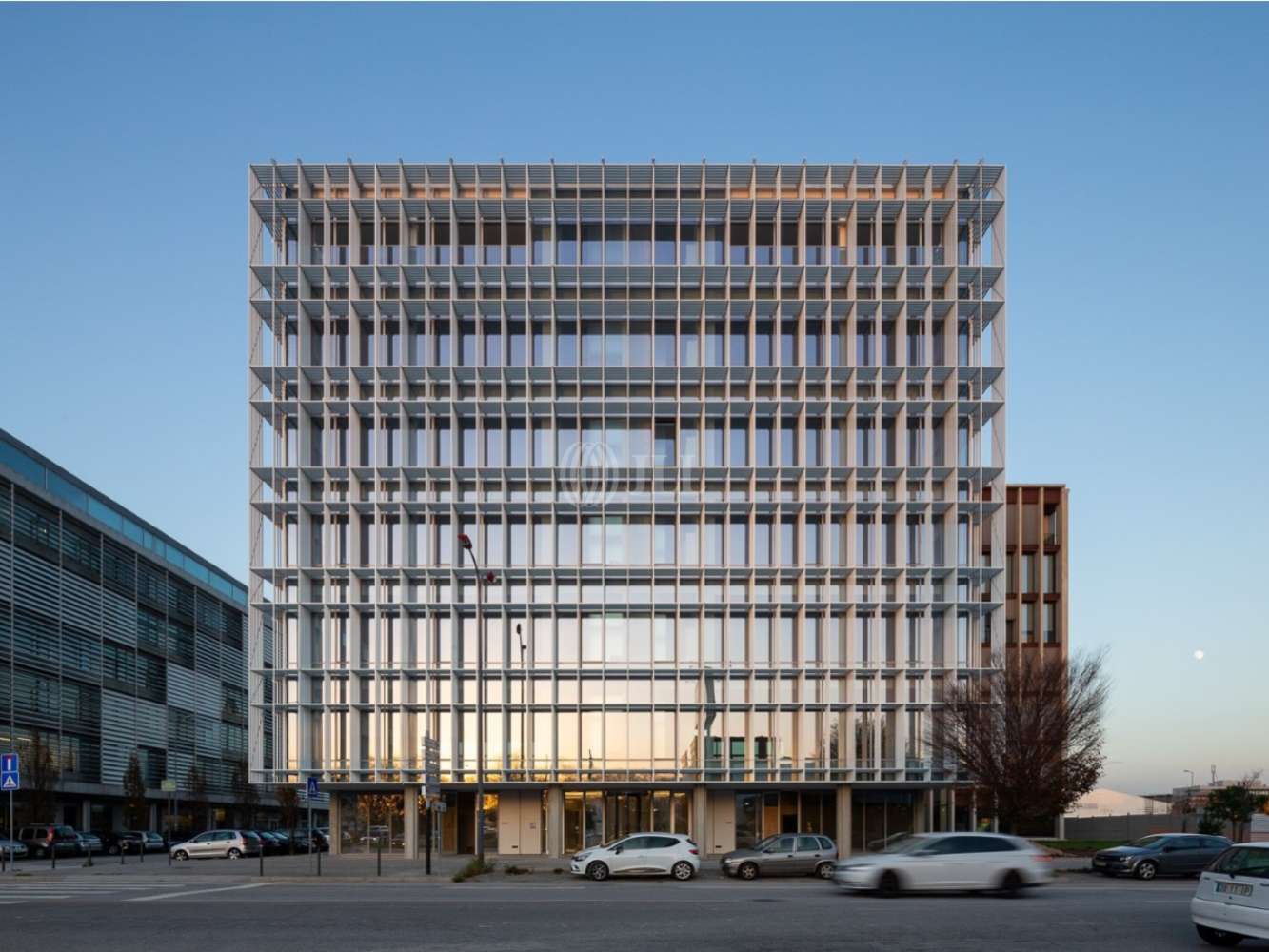 Facilities services
Spaces available
Location and Transport
More like this
Mark as favourite
ZEP ESCRITÓRIOS - Rua Manuel Pinto de Azevedo
Rua Manuel Pinto de Azevedo
Porto
Size
190 - 950 m² (Approx. 19-95 desks)
Summary
With a unique location, located at the intersection between Rua Manuel Pinto Azevedo and Av. Antunes Guimarães, thus benefiting from excellent access, public transport and visibility.
The glass building, designed by the renowned architect José Carlos Cruz, comprises a total of 7 floors above ground with a total area of 2,471 m2 and 2 basement floors for parking.
It offers offices for rent with areas between 380 m2 and 1,140 m2.