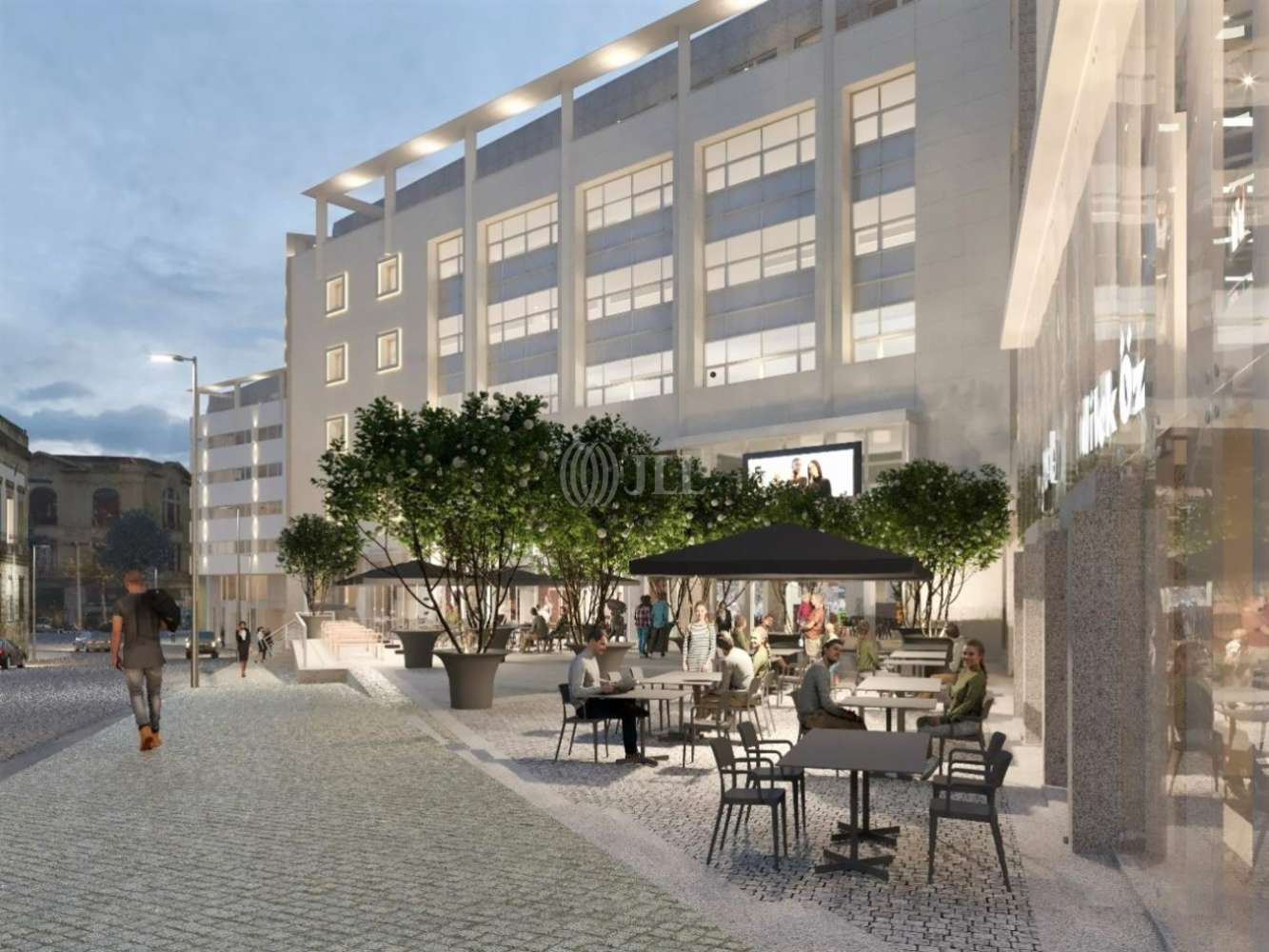 Spaces available
Location and Transport
More like this
Mark as favourite
Trinity | Galeria - Rua dos Heróis e dos Mártires de Angola
Rua dos Heróis e dos Mártires de Angola
Porto
Size
1,858 m² (Approx. 190 desks)
Summary
The Trindade Domus building is located in a privileged area of the city of Porto, next to the City Hall and the Trindade subway station, thus benefiting from an excellent location, accessibility and public transport network. It offers office space at the level of the gallery for rent.
The property benefits from elevators with direct access to the car park and to a private garden, as well as independent access from the street, or from inside the shopping gallery.
On the ground floor of the Trindade Domus building there is a wide variety of services such as health club, supermarket, cafes and restaurants.
Spaces available
Floor 0 - Galeria
Escritorio