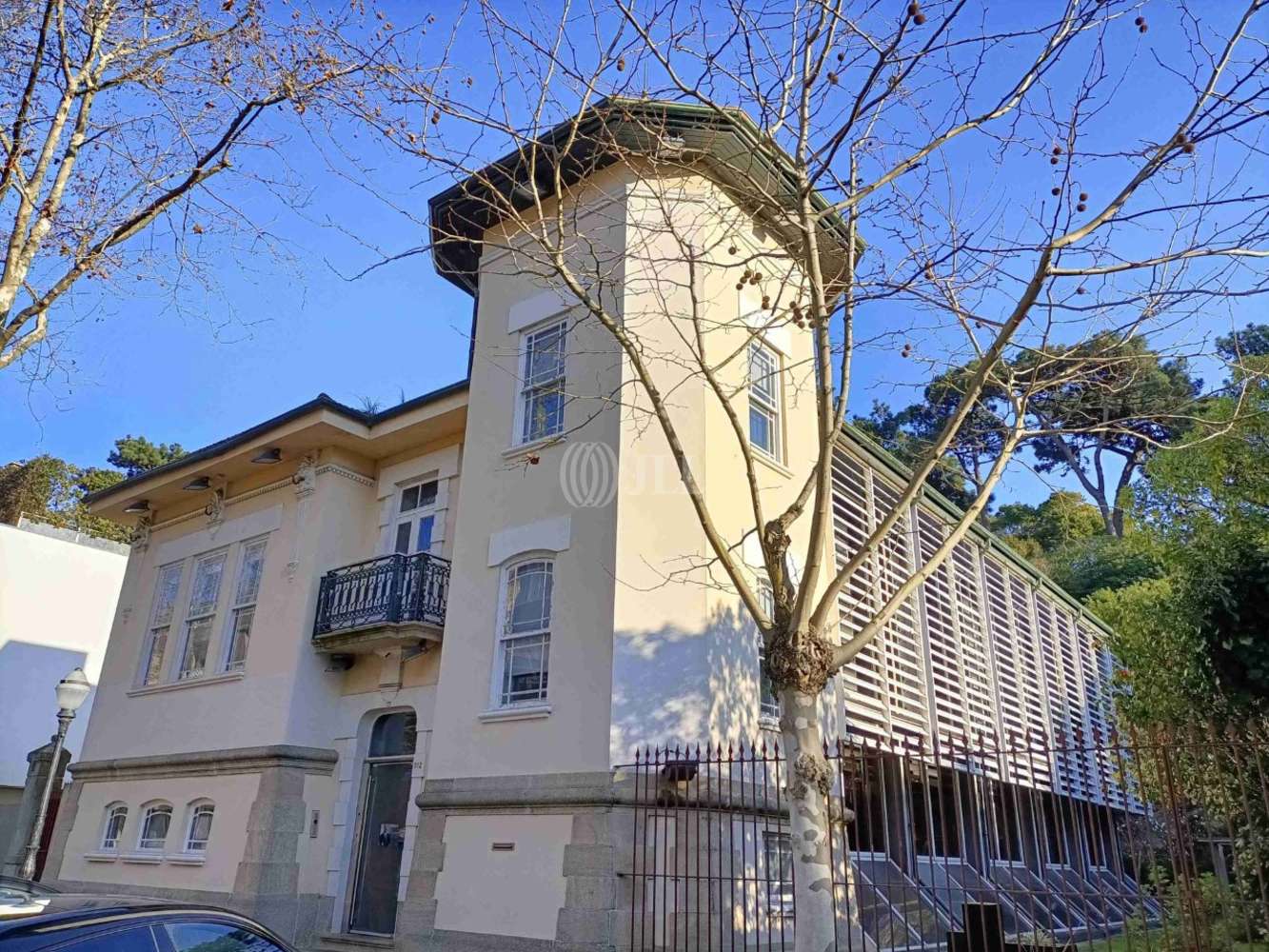 Facilities services
Spaces available
Location and Transport
More like this
Mark as favourite
Exclusive property
Updated
Marechal Saldanha 512 - Rua do Marechal Saldanha
Rua do Marechal Saldanha
Porto
Size
1.221 m² (Approx. 120 desks)
Summary
The property is located in Foz, thus benefiting from a privileged location and visibility. A short distance from the Esplanada do Mollhe, the asset enjoys a wide range of services in the surrounding area. It is 5 minutes by car from the center of Porto and the main roads (A1, A28, VCI).
Office building comprising 4 floors with a total area of 1,220 m², with floor -1 enjoying natural light. It also benefits from a large well-kept garden with 495 m2 and is an asset as a collaborative space promoting the well-being of future tenants.
Office spaces are in excellent condition ready to be occupied with open-space areas, offices, storage, technical areas and pantry. Unique opportunity for the installation of a corporate headquarters.
Available to let and for sale.
Facilities services
"City Center"

"Public Transport"

"Wide range of services"