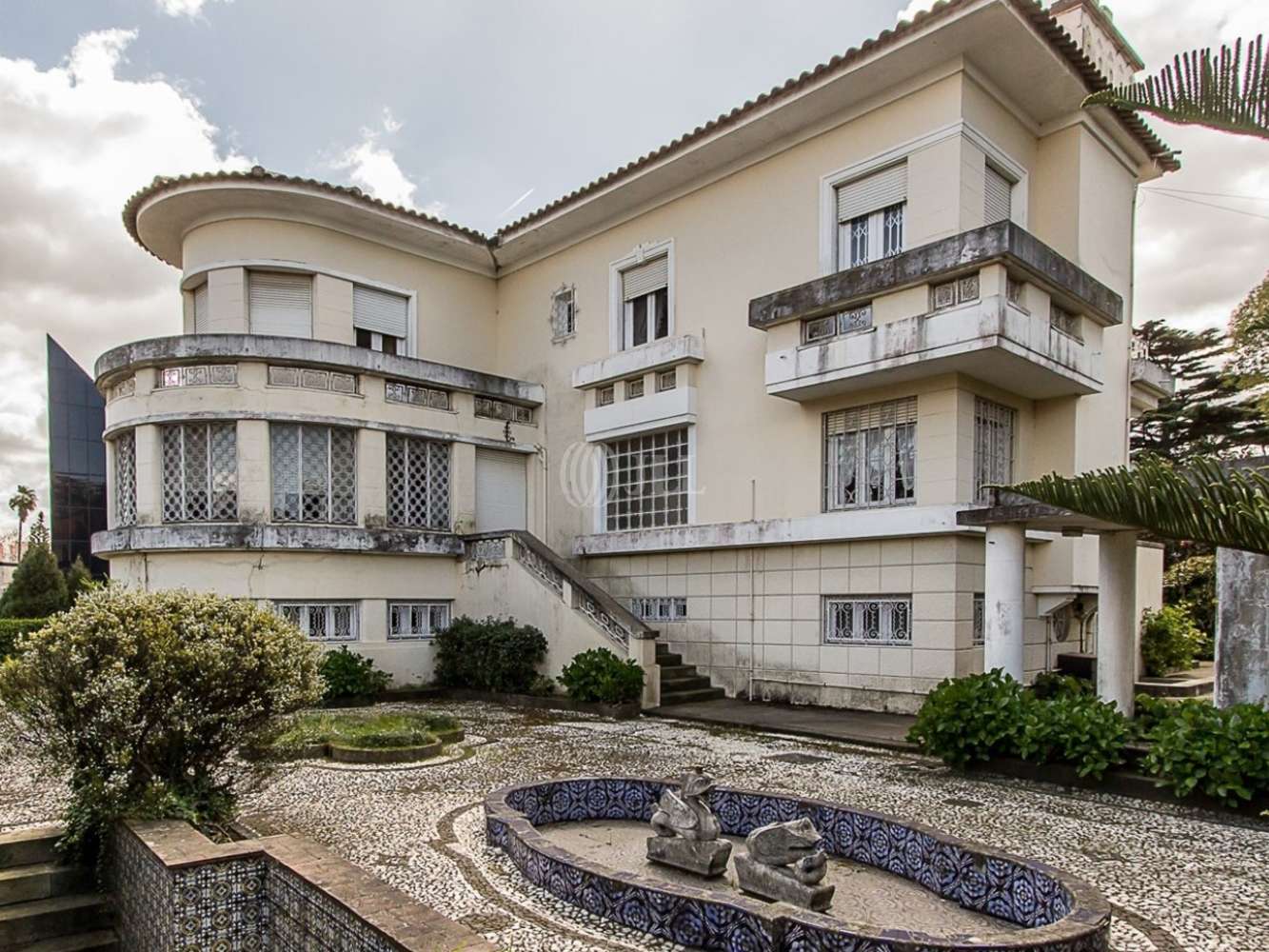 Facilities services
Spaces available
Location and Transport
More like this
Mark as favourite
Exclusive property
Updated
Marechal Gomes da Costa 50 - Avenida do Marechal Gomes da Costa
Avenida do Marechal Gomes da Costa
Porto
Size
1,132 - 2,264 m² (Approx. 110-230 desks)
Summary
Property located on Avenida Marechal Gomes da Costa, on the corner of Avenida da Boavista, enjoying a unique visibility and privileged access.
The property has a total area of 2.141 m2 and comprises a Villa destined for offices with 1,132 m² spread over 3 floors available for lease, ideal for occupying a corporate headquarters.
An extra area of 800 m² of new construction will be added to the property. The entire space will be adapted for office use.
It also benefits from private parking outside, consisting of large green spaces.
Facilities services
"City Center"

"Commercial Area"
Spaces available
Floor 0 - Total
Escritorio
Floor 0 - Total
Escritorio