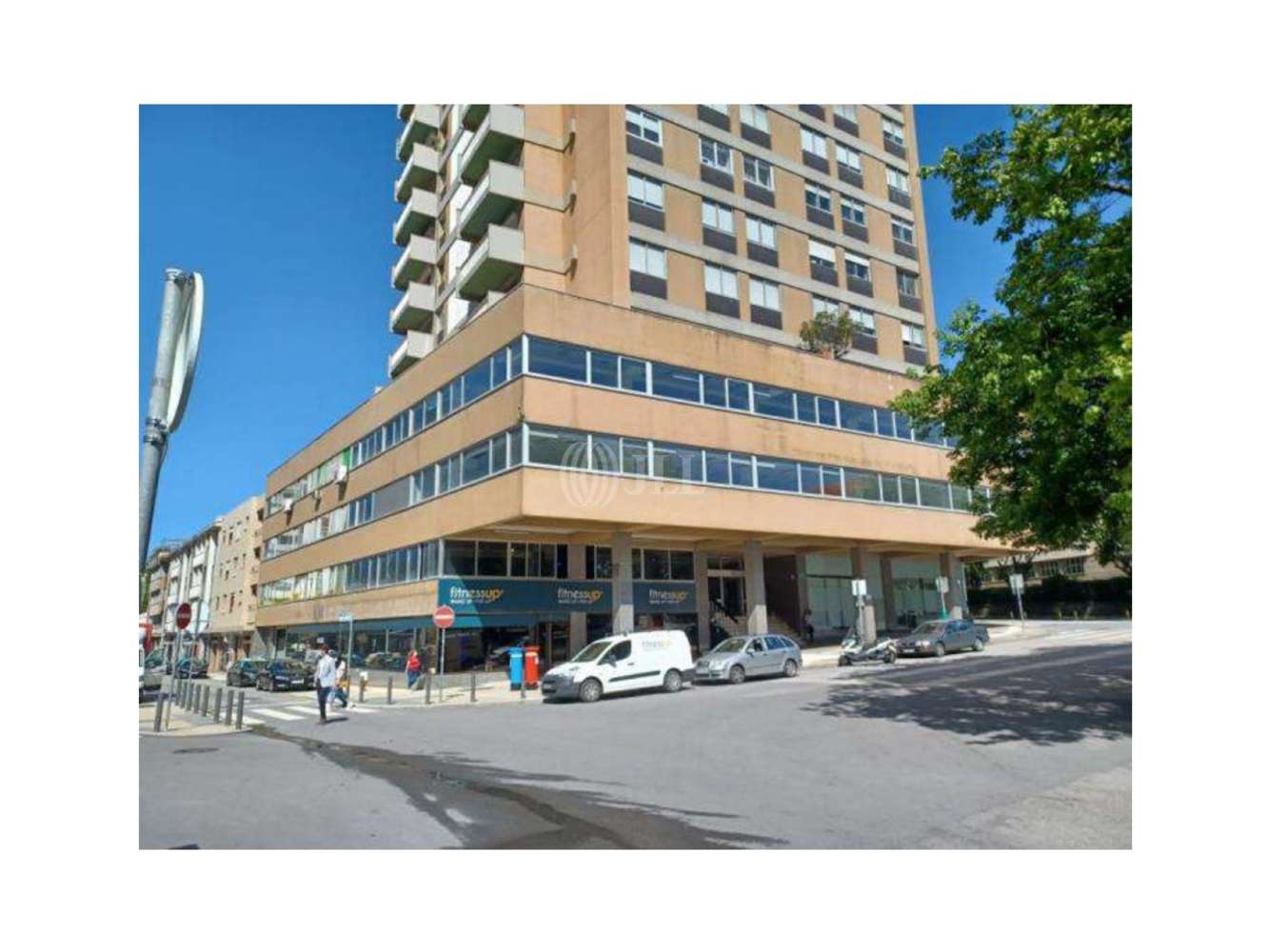 Facilities services
Spaces available
Location and Transport
More like this
Mark as favourite
Galiza - Rua da Piedade
Size
146 - 5,009 m² (Approx. 14-500 desks)
Summary
The Galiza Building is located in Rua da Piedade, 85 to 105, Massarelos, in the municipality of Porto.
The property is located near Baixa do Porto and close to the Rotunda da Boavista with easy connection to A1, A20 and A28. It is an area of consolidated services and the main equipment available nearby are the Bom Sucesso Market, the Casa da Música, Palácio Cristal and Shopping Cidade do Porto. Easy access to public transportation, namely buses and the future Metro station of Galicia, planned for 2022.
It offers offices for lease with a total area of 2,505 m2 (floors -1, 0, 1 and 2). All fractions are in good state of conservation, being also equipped with HVAC system and fire detection.
Facilities services
"City Center"

"Public Transport"