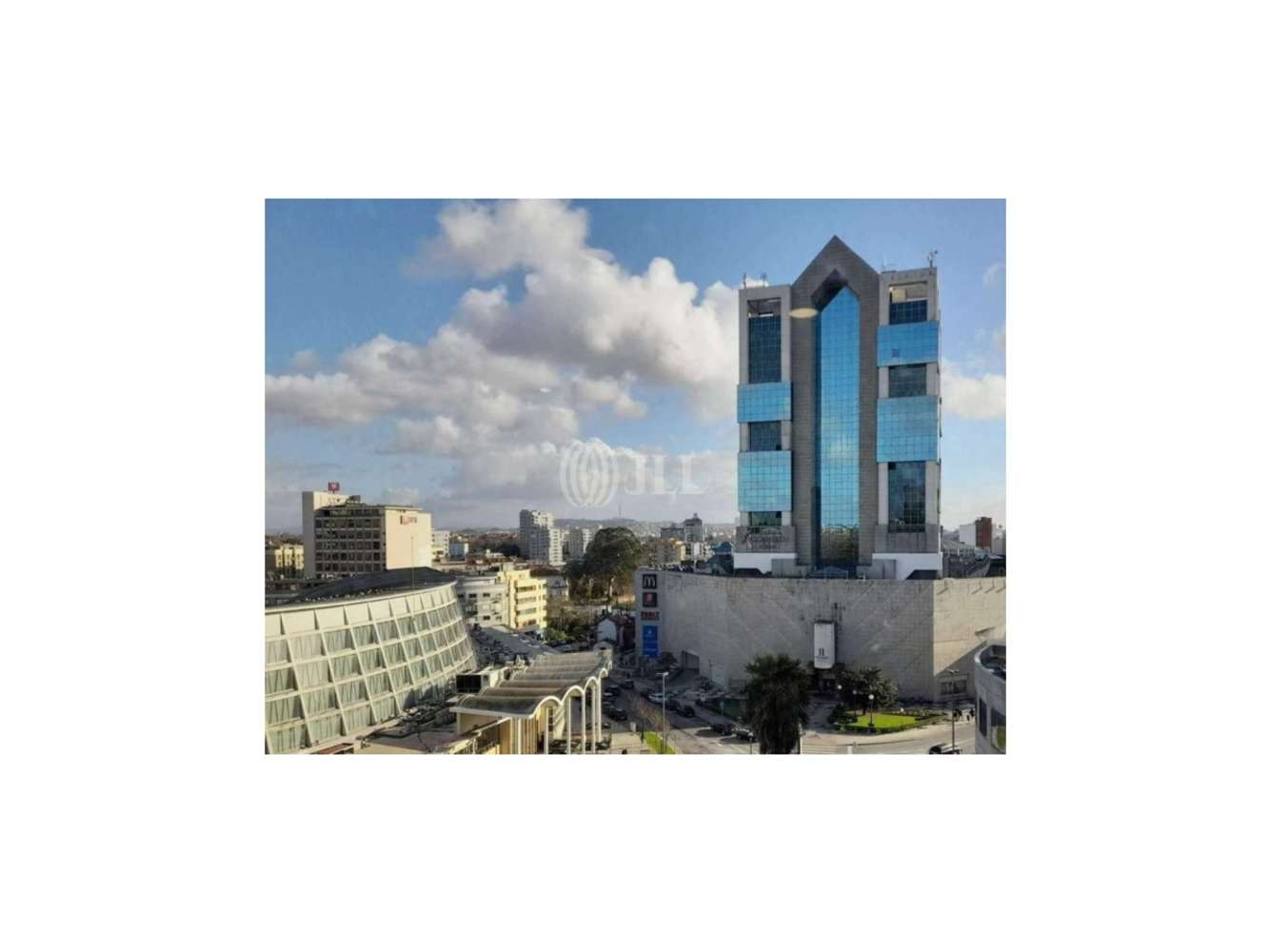 Facilities services
Spaces available
Location and Transport
More like this
Mark as favourite
Bom Sucesso Trade Center - Praça do Bom Sucesso
Praça do Bom Sucesso
Porto
Size
1,171 m² (Approx. 120 desks)
Summary
Building inserted in property composed of two parts - east and west. The eastern part corresponds to the Shopping do Bom Sucesso, for retail, services, leisure and parking. The western part is for offices, in the Bom Sucesso Trade Center, where there is also a health club, auditorium, storage and parking. This building has a great location, and great construction quality, being one of the prime buildings in the city of Porto.
An office fraction is available on the 3rd floor with an area of 1.171 sq.m. for lease and sale. The fraction benefits from abundant natural light and a large terrace.
Facilities services
"City Center"

"Public Transport"

"Wide range of services"