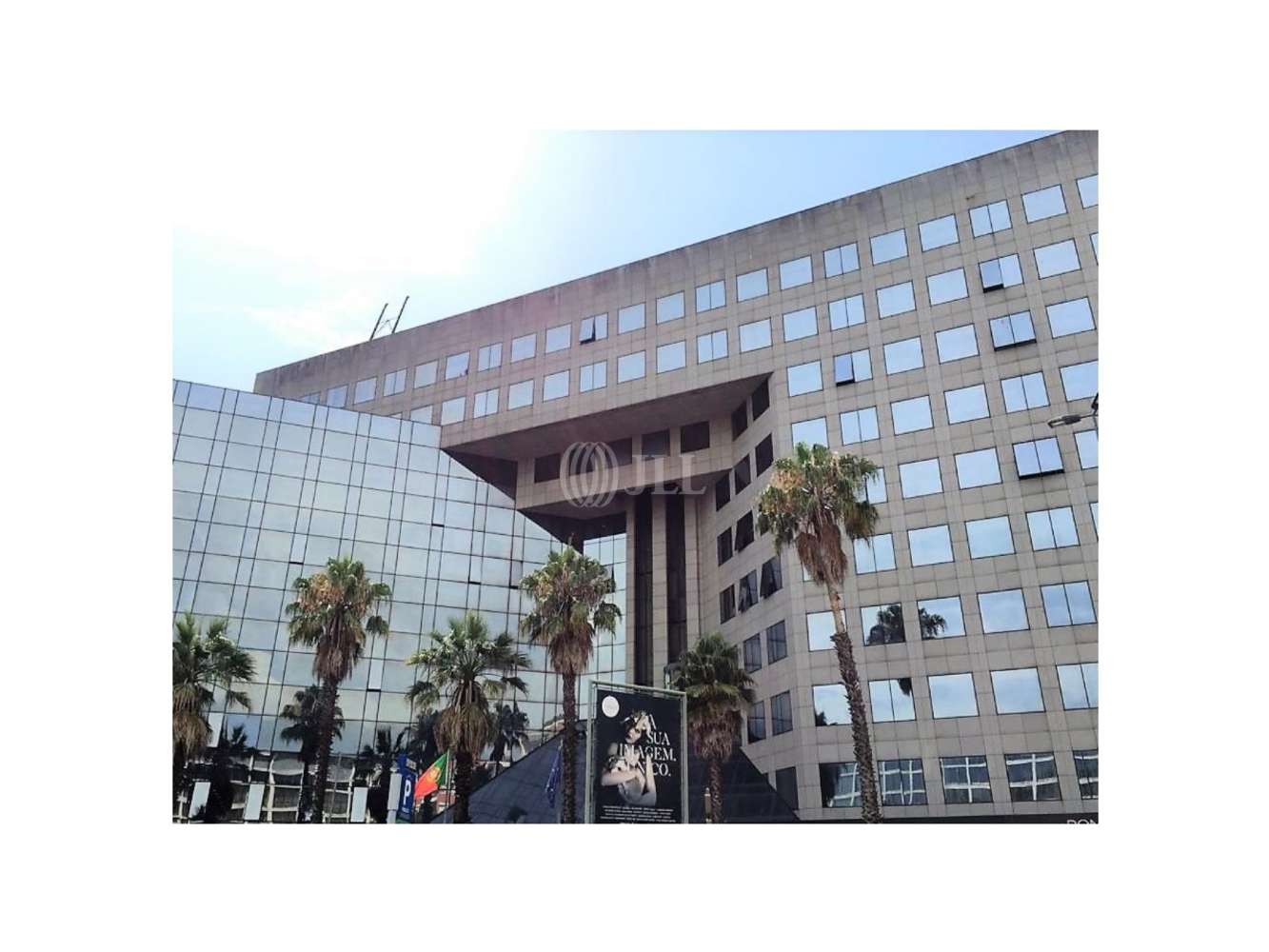 Facilities services
Spaces available
Location and Transport
More like this
Mark as favourite
Edifício Península - Praça do Bom Sucesso 123
Praça do Bom Sucesso 123
Porto
Size
111 - 379 m² (Approx. 11-37 desks)
Summary
The building is located in Praça do Bom Sucesso, near the Boavista roundabout, opposite the Bom Sucesso market. This is a very busy area of the city with a wide range of uses, from housing to retail and services.
The Península Building consists of 10 floors above ground level and 4 basement floors for parking.
Access to the offices is made by five elevators, one of which has direct access from the park to the entrance hall, which also has a concierge and maintenance service.
It offers of spaces to let.
Spaces available
Floor 3 - 307/309
Escritorio