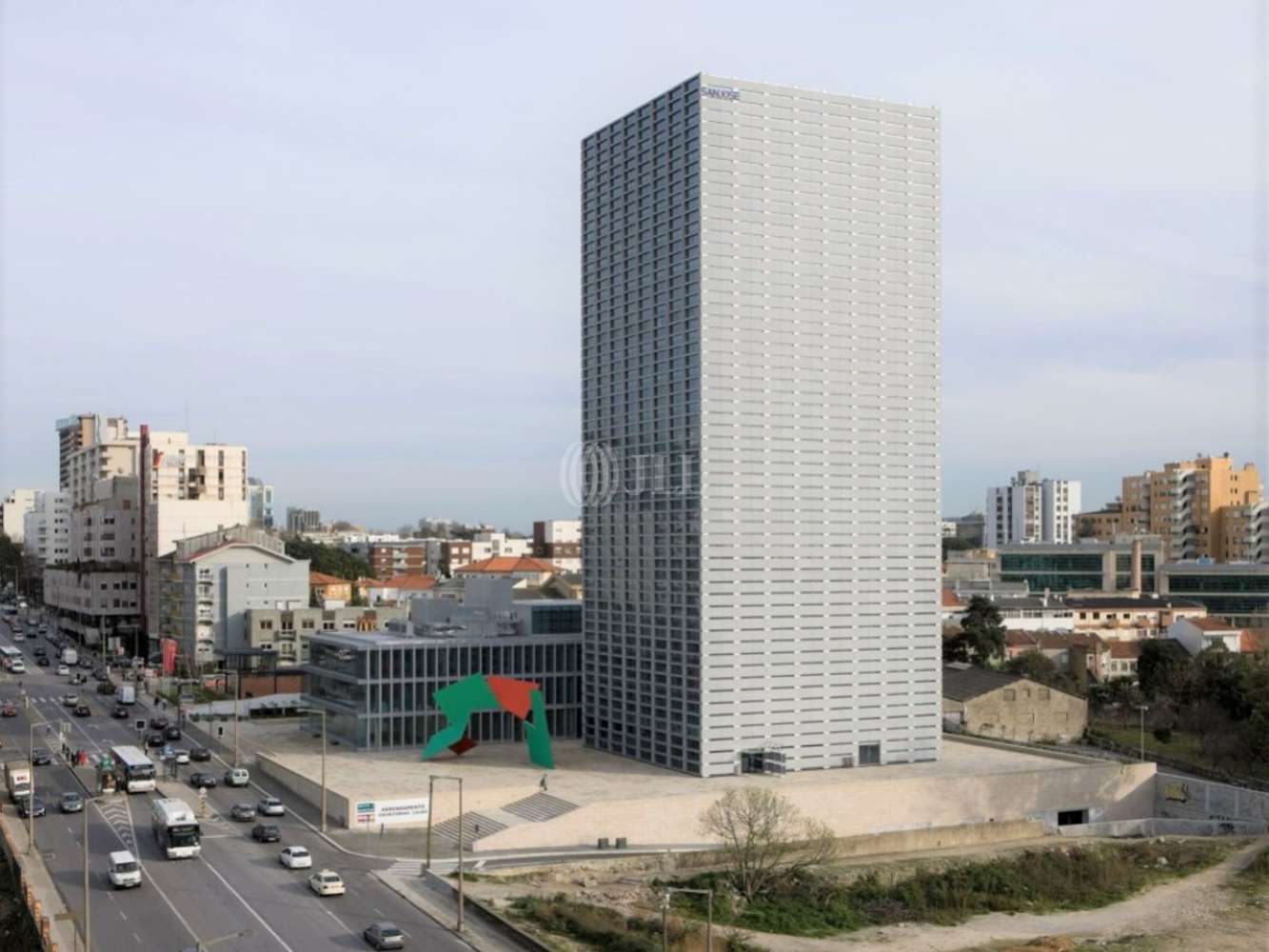 Facilities services
Spaces available
Location and Transport
More like this
Mark as favourite
Exclusive property
Updated
Burgo Torre - Avenida da Boavista
Avenida da Boavista
Porto
Size
345 m² (Approx. 34 desks)
Summary
Located in the heart of Avenida da Boavista, one of the main avenues of the city.
The project consists of two buildings with a common base of two underground floors. The tall, square building with an area of 14,223 m² and seventeen floors above ground and the second three-storey building is rectangular in plan with an area 3,783 m². It is already considered as one of the best developments in terms of quality and design, technology, location and accessibility.
It offers offices to rent equipped with raised floor, pre-installation of air conditioning, 2 private toilets, double glazed window frames and 24-hour surveillance.
Facilities services
"City Center"

"Open Space"

"Public Transport"

"Commercial Area"

"Excellent Access"
Spaces available
Floor 14 - 14.3/14.4
Escritorio