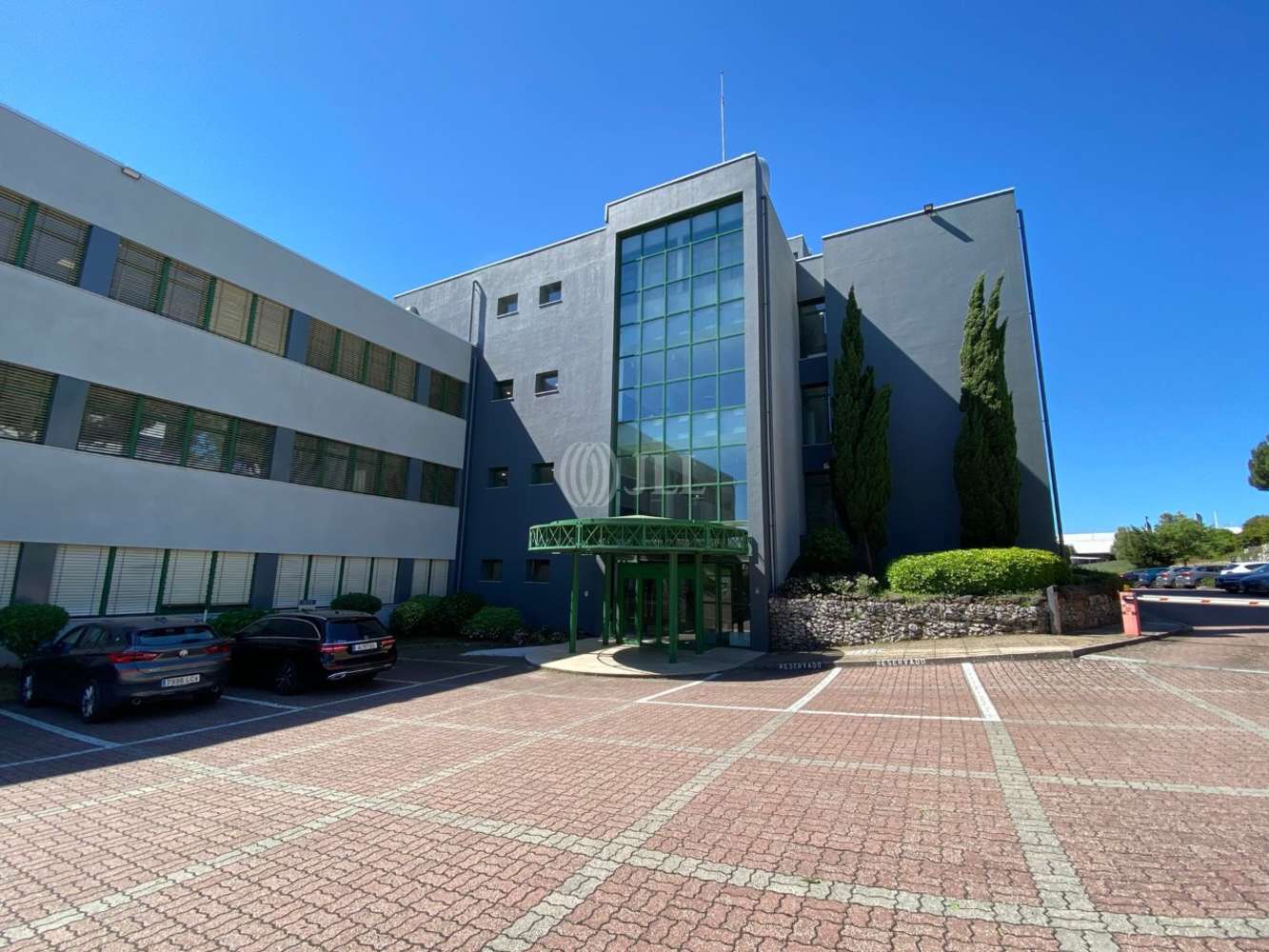 Gallery (11)

Floorplan (1)
Facilities services
Spaces available
Location and Transport
More like this
Mark as favourite
Exclusive property
Updated
THE OFFICE - Rua da Quinta do Pinheiro 5
Rua da Quinta do Pinheiro 5
Oeiras
Size
453 - 5,683 m² (Approx. 45-570 desks)
Summary
THE OFFICE building is located in Alfragide. It is an area with a strong business component and where you can find several services in the surrounding area including: restaurants, supermarkets, clinics, among others. The building also benefits from excellent access and is served by a good public transport network (buses – Carris, Vimeca/LT and Alegro Bus).
The building has a total area of 5,683 m2 divided by 4 floors above ground intended for offices and 1 in basement intended for offices, storages and technical areas. Each floor has an approximate area of 1,200 m2. The spaces are in an excellent state of repair and have open space areas with plenty of natural light, several meeting rooms, a pantry, a cafeteria, a large reception and a terrace with a view of Monsanto.
The property also benefits from a exterior area totally fenced with 110 parking spaces.
Facilities services
"Highway"

"Public Transport"

"Terrace"

"Excellent Access"