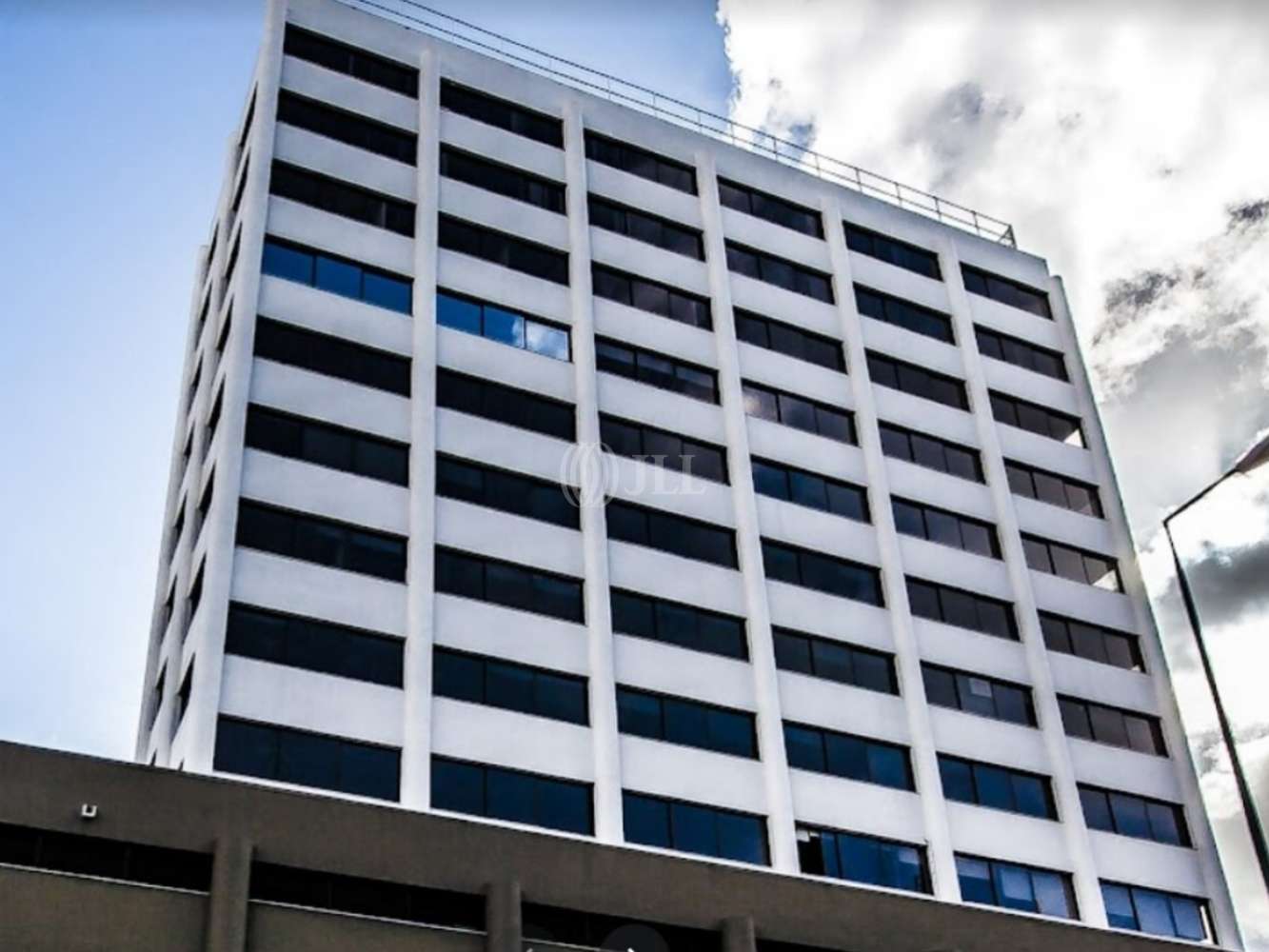 Facilities services
Spaces available
Location and Transport
More like this
Mark as favourite
Eduardo Viana - R. Quintas das Romeiras 104
R. Quintas das Romeiras 104
Oeiras
Size
151 - 1,459 m² (Approx. 15-150 desks)
Summary
Eduardo Viana Building is 5 minutes from Lisbon. The building has a prominent location, with visibility, close to the CRIL. Offices are available in open space or with cabinets.
This building has offices with areas between 192 m2 and 408 m2.

Pre-installation of air conditioning
Footer with technical gutter
• Direct dial telephone
Facilities services
"Air Conditioning"

"False ceiling"

"Excellent Access"