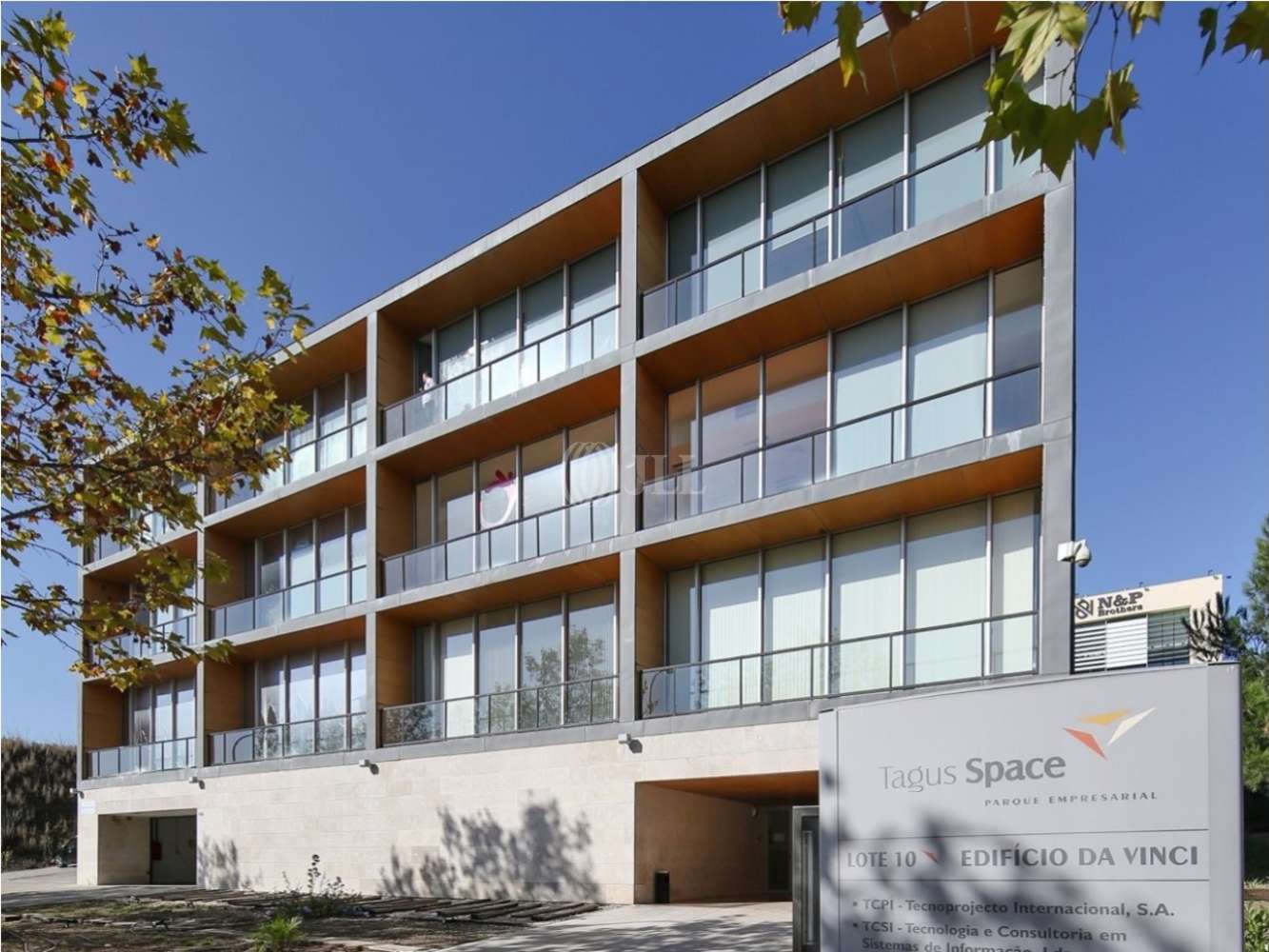 Facilities services
Spaces available
Location and Transport
More like this
Mark as favourite
Exclusive property
Updated
Tagus Space - Da Vinci - Rua Rui Teles Palhinha
Rua Rui Teles Palhinha
Oeiras
Size
202 m² (Approx. 20 desks)
Summary
Office building located next to the Tagus Park development, in Porto Salvo, Oeiras.
Given its proximity to the A5 and A 37 motorways, it benefits from good access, being just 10 minutes away from Lisbon.
The building consists of 3 floors for offices and a basement floor for private indoor parking.
The offices are open-spaced, with excellent natural lighting, technical flooring, false ceiling, centralized air conditioning, double glazing and a fire detection system.
Facilities services
"Air Conditioning"

"Green areas"

"False ceiling"

"Excellent Access"