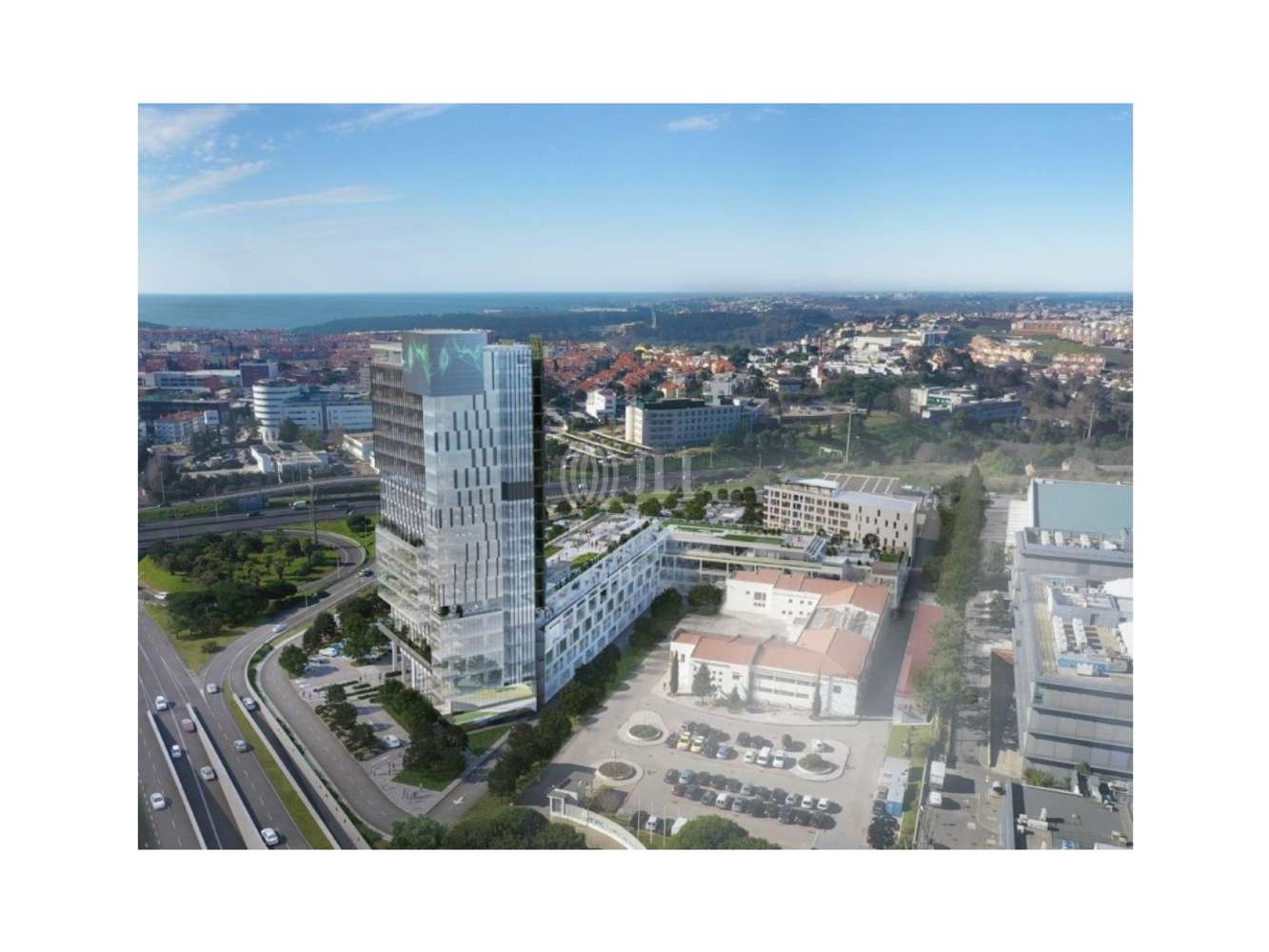 Facilities services
Spaces available
Location and Transport
More like this
Mark as favourite
Cinco District - Avenida do Forte
Size
6,310 - 31,950 m² (Approx. 630-3,200 desks)
Summary
Project located in Carnaxide, next to the Motorway A5 composed of offices, hotel, retail area, parking and green zones.
CINCO District will occupy an area of approximately 30,000 m² which will have offices, a 4* hotel with 110 rooms, a shopping area and a wide landscaped area.
The offer of offices will be composed of 2 buildings with a total gross area of 17,000 m² spread over 4 and 5 floors as well as an office tower with 20 floors above ground with a total area of 15,000 m².
The CINCO District also provides a wide range of services such as esplanades, cafes, sky restaurant, public square for events, bike docks, public parking.
This pioneering project will present international BREEAM.
Facilities services
"Air Conditioning"

"Green areas"

"Public Transport"

"Access Control System"

"Public Parking"

"Excellent Access"
Spaces available
Floor 0 - Tower
Escritorio