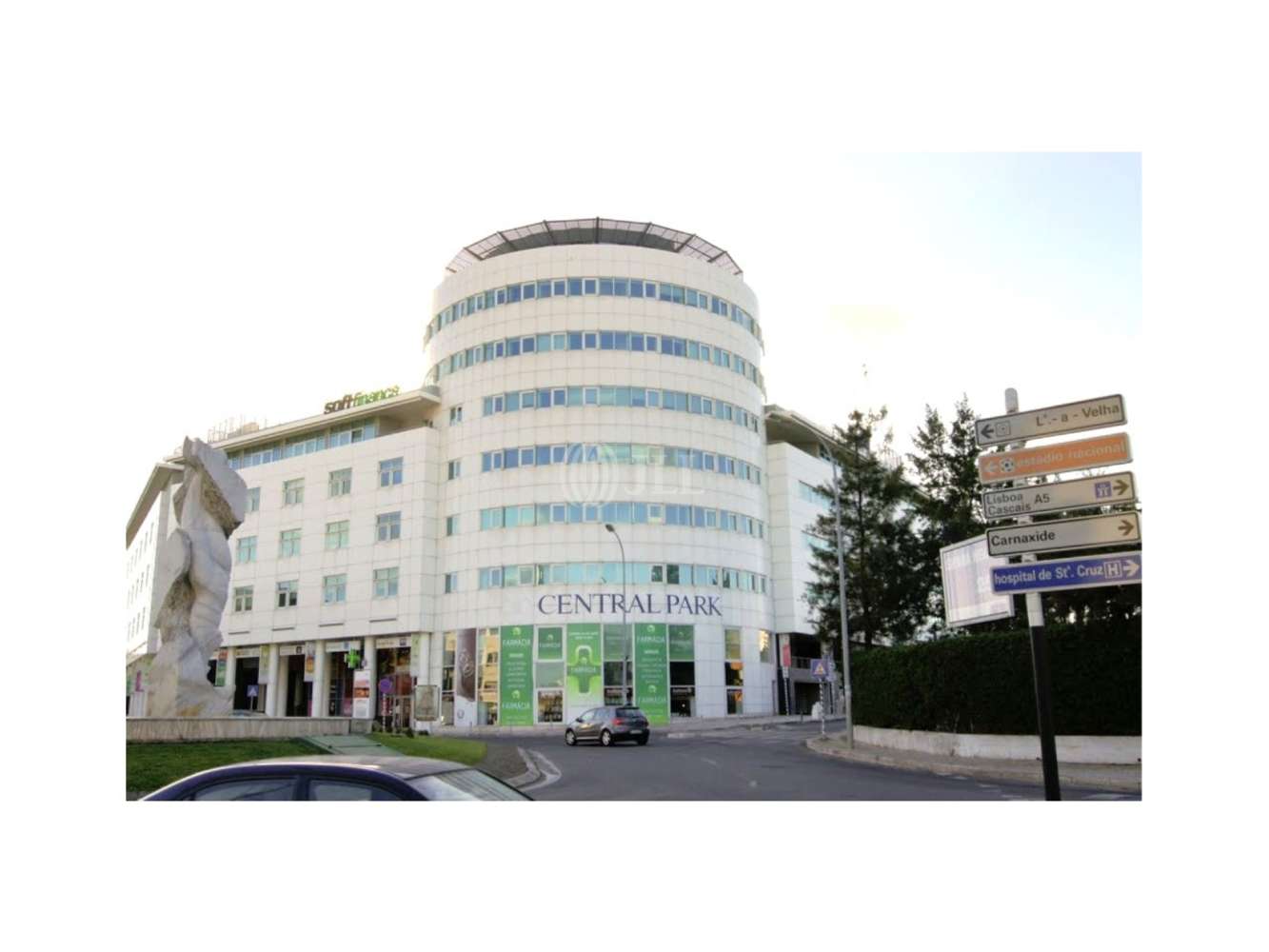 Facilities services
Spaces available
Location and Transport
More like this
Mark as favourite
Central Park - Avenida 25 de Abril de 1974
Avenida 25 de Abril de 1974
Oeiras
Size
313 - 788 m² (Approx. 31-78 desks)
Summary
The Central Park building is a development of offices and commercial spaces located in Linda-a-Velha at Avenida 25 de Abril de 1974 near the exit to the highway. It benefits from excellent visibility, easy access, several services in the surroundings and quick access to downtown Lisbon.
The building has offices to let in open space with raised floor and false ceilings with recessed lighting.
Floor 1 possibility of occupation with the existing fit out.
Facilities services
"Highway"

"Public Transport"

"Commercial Area"

"Parking"

"Wide range of services"

"Excellent Access"
Spaces available
Floor 6 - Edif 1
Escritorio
Floor 4 - Edif 2-C
Escritorio