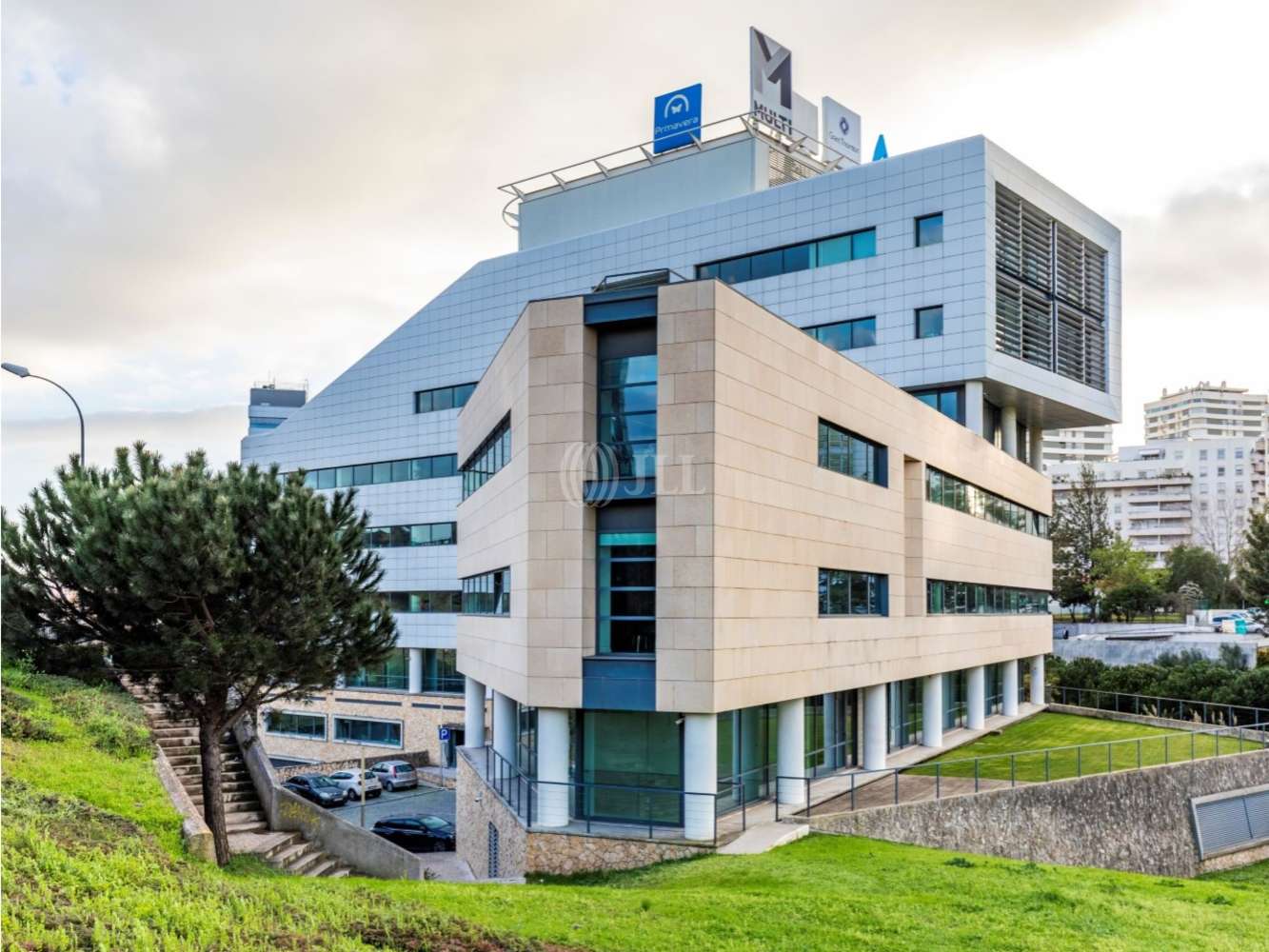 Facilities services
Spaces available
Location and Transport
More like this
Mark as favourite
Exclusive property
Updated
Arquiparque II - Edifício A - Avenida Cáceres Monteiro
Avenida Cáceres Monteiro
Oeiras
Size
196 - 1,843 m² (Approx. 19-180 desks)
Summary
The building located in the Arquiparque II development has a total gross Building Area of 26,000 m², divided into three office blocks with six to seven floors each.
Arquiparque II was designed for companies that value the work environment and the quality of the space.
The spaces are in great condition and benefit from abundant natural light.
Facilities services
"Air Conditioning"

"Public Transport"

"Excellent Access"
Spaces available
Floor 4 - Restaurante
Escritorio