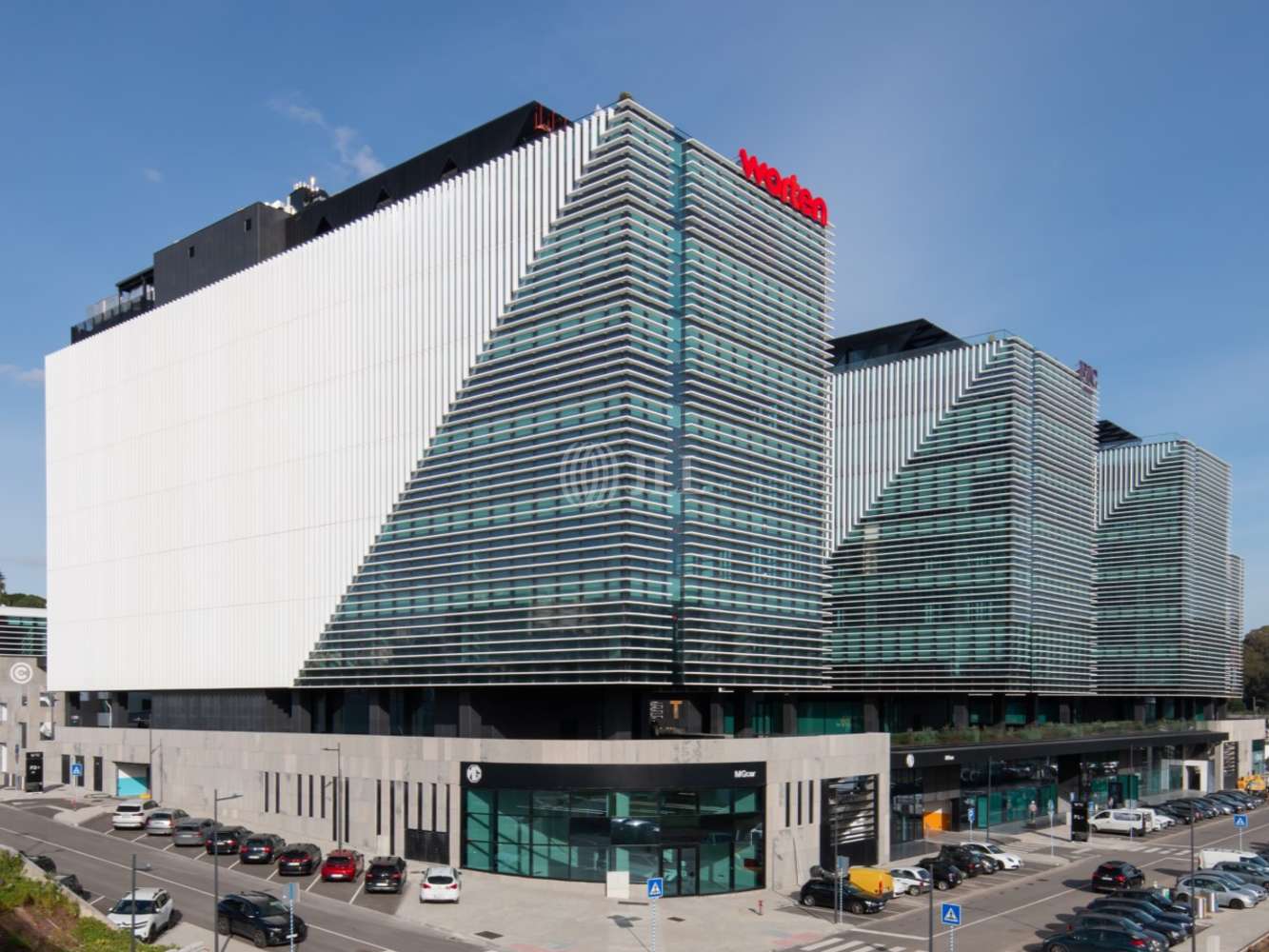 Facilities services
Spaces available
Location and Transport
More like this
Mark as favourite
WTC 1 - Rua Carlos Belo de Morais
Rua Carlos Belo de Morais
Oeiras
Size
1,091 - 10,852 m² (Approx. 110-1,090 desks)
Summary
Office complex located in carnaxide near the exit of the A 5 motorway thus benefitting from an excellent location, accessibility and visibility.
WTC will consist of 5 plots for offices and retail with a gross floor area of approximately 33,000 m².
The buildings will consist of 6 to 10 floors above ground and will benefit from private parking in basement and public indoor and outdoor parking.
Modern architecture project with large green areas.
Facilities services
"Green areas"

"Highway"

"Indoor Parking"

"Public Transport"

"Excellent Access"