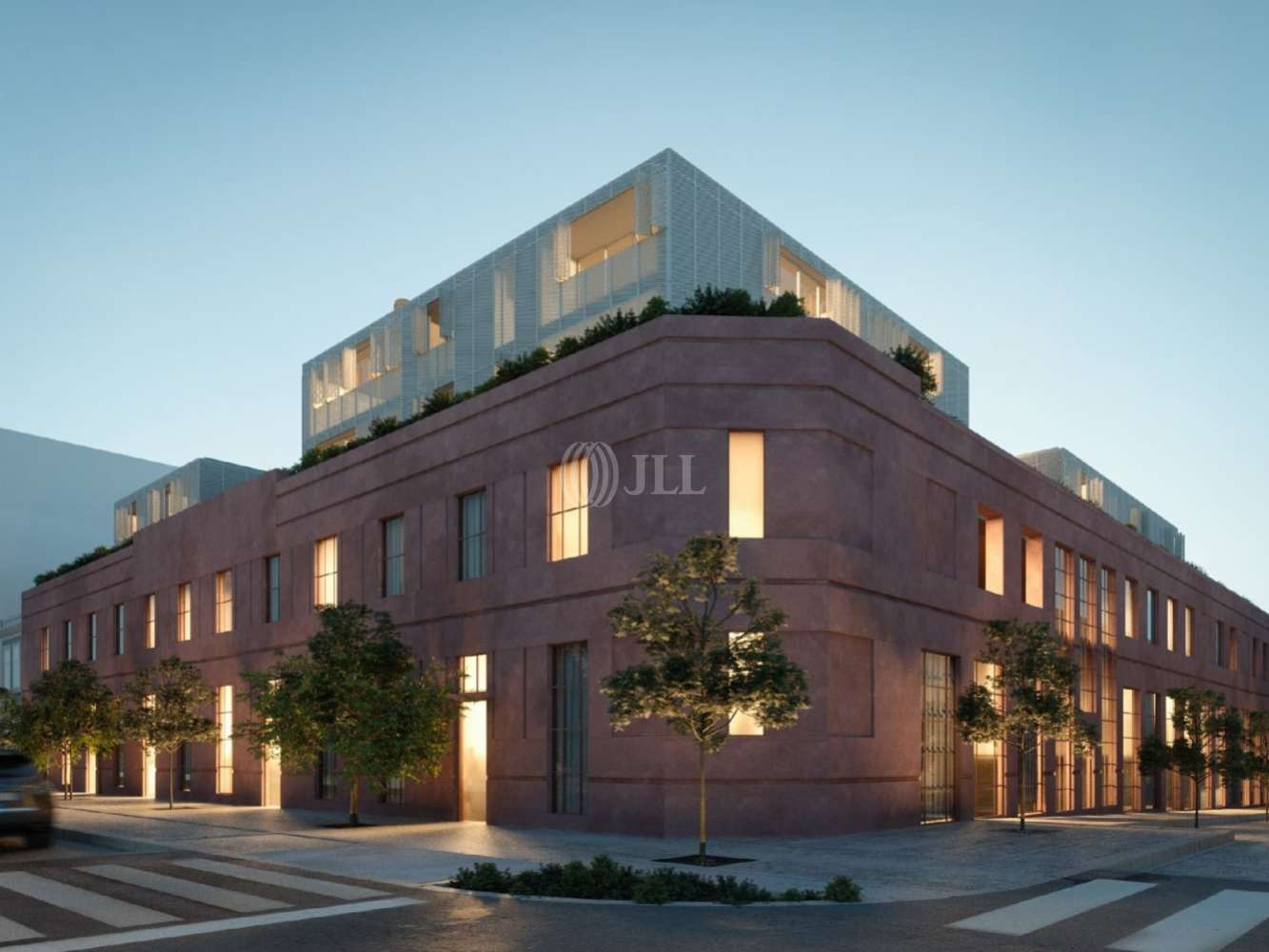 Facilities services
Spaces available
Location and Transport
More like this
Mark as favourite
Fábrica 390 | Escritórios - Rua 1º de Dezembro
Rua 1º de Dezembro
Matosinhos
Size
447 - 1,007 m² (Approx. 44-100 desks)
Summary
The Fabrica 390 project is located at the intersection of Avenida Serpa Pinto and Rua 1º de Dezembro, in Matosinhos, occupying a privileged position in the city. Close to the coastline, it is in a predominantly residential area, complemented with other trade and service activities. It benefits from a wide public transport network (Brito Capelo Metro Station (200 mts).
The project consists of the requalification of an old canning factory, comprises 55 apartments and a service area.
Composed of 6 floors, this industrial architecture complex represents the collective memory of a time of great expansion of the canning industry of Matosinhos.
It offers 2 office spaces for rent.
Facilities services
"Highway"

"City Center"

"Public Transport"

"Subway"