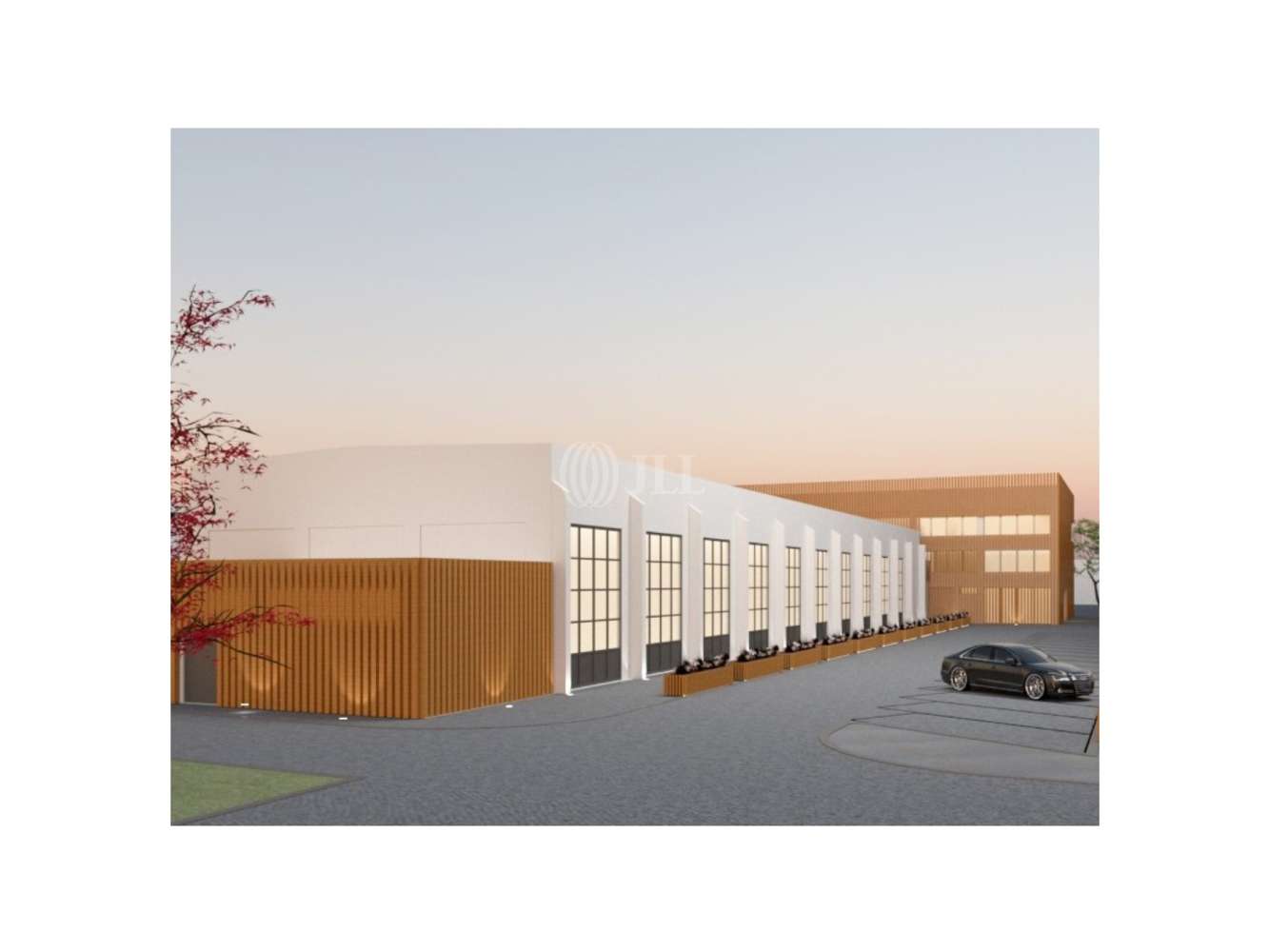 Spaces available
Location and Transport
More like this
Mark as favourite
HIVE - Offices - Estr. da Circunvalação 10748-10822
Estr. da Circunvalação 10748-10822
Matosinhos
Size
350 - 2.200 m² (Approx. 35-220 desks)
Summary
Industrial building converted into offices that offers several spaces
250sqm and 1,000 m2 office spaces.
Warehouse spaces, which can be converted into offices, with 2,500 sqm (0 floor + mezzanine) that can be divided with 2 entrances and 2 kitchens. Another with 700 sqm of floor space (ground floor and mezzanine).
Spaces available
Floor 0 - + mez
Escritorio
Floor 0 - + mez
Escritorio