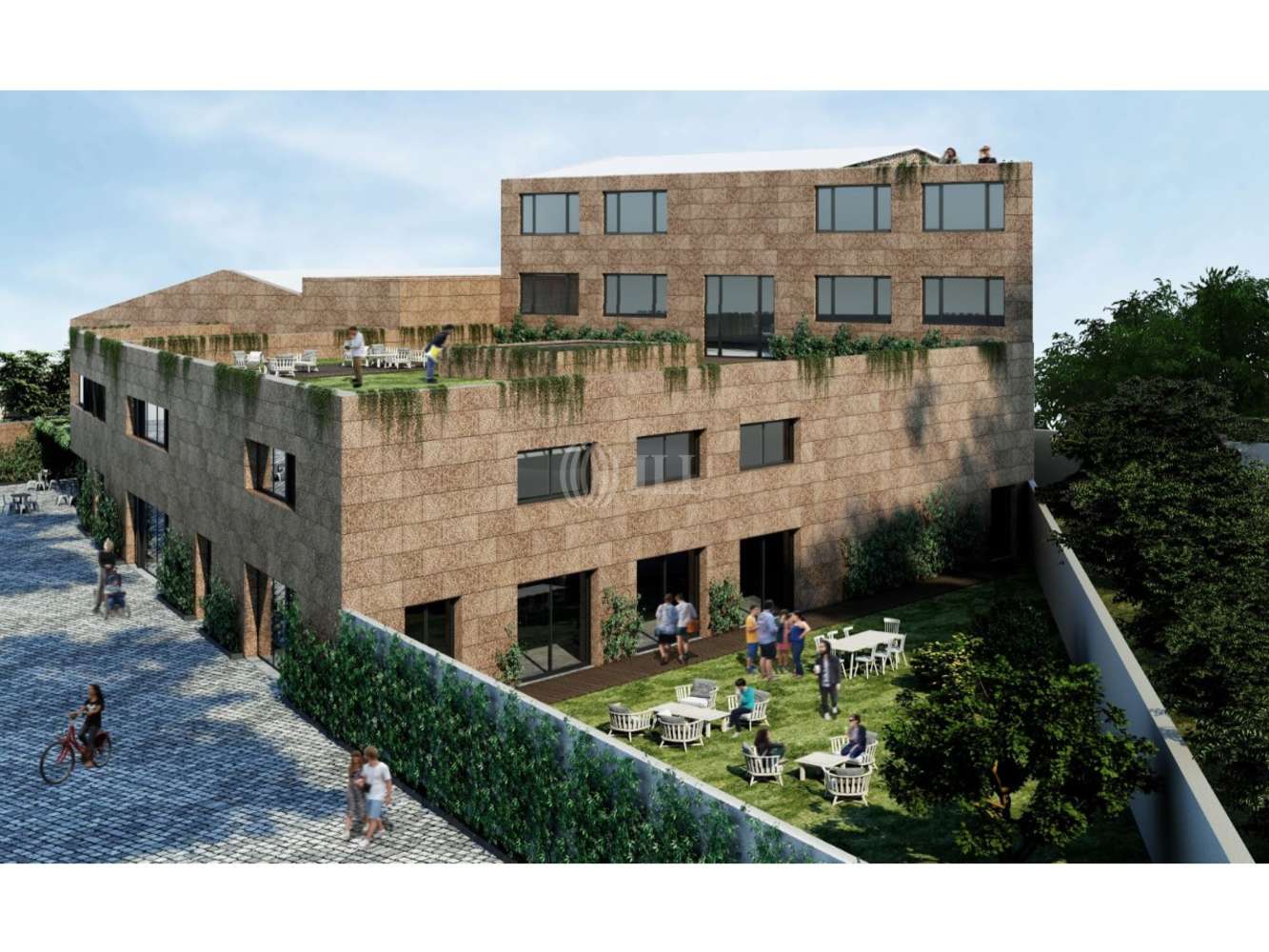 Facilities services
Spaces available
Location and Transport
More like this
Mark as favourite
Porto Broadway Office - Rua Mouzinho de Albuquerque
Rua Mouzinho de Albuquerque
Matosinhos
Size
1,570 m² (Approx. 160 desks)
Summary
Office Matosinhos is located at Rua Mouzinho de Albuquerque, in Matosinhos Sul, with a unique location, 400 meters from the beach and Parque da Cidade. 500 meters from the metro line on Avenida da República and 2 minutes from Estrada da Circunvalação.
Office Matosinhos is composed of two office buildings for lease, with a total rehabilitation project in two phases: Building 1 with a total area of ??1,670 sqm. With LEED certification (sustainable construction). Auditorium, restaurant, pantry, meeting rooms, 100% new construction: electricity, water and HVAC systems. It includes all bathroom and kitchen equipment, lighting, and ventilation. Bicycle park with showers and showers.
Building 2 - Phase 2 - 1,570 sqm - Project under development.
Spaces available
Floor 0 - Edif 2
Escritorio